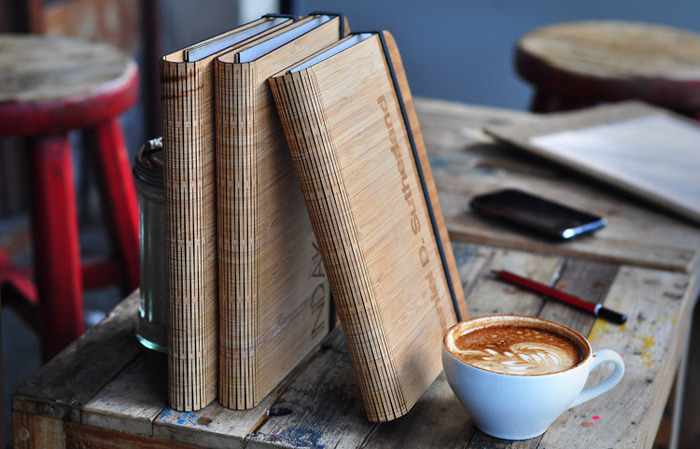 The Laser Cutter Roundup — a weekly dose of laser-cut love: #86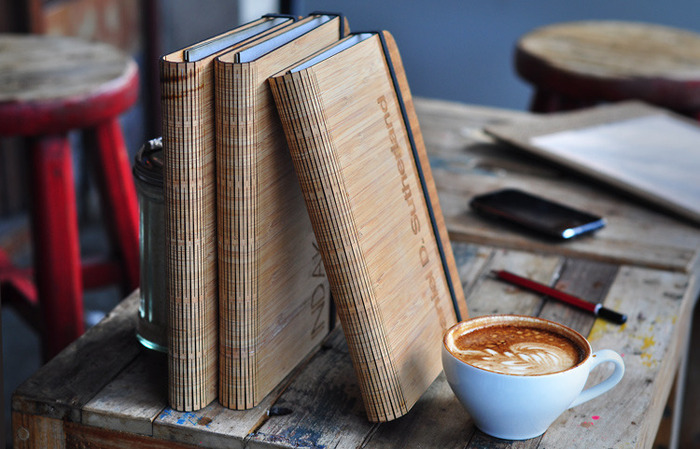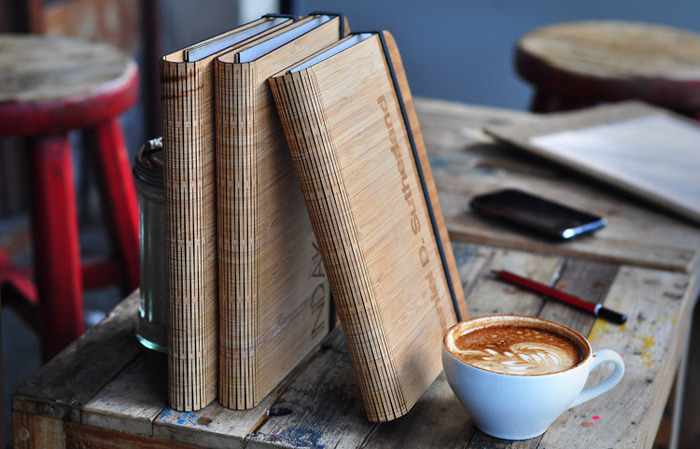 Hey, Sam here collecting the post from The Laser Cutter.
Sorry about the late post, been running (and biking) around Europe – but I have two new KickStarters for you…
Above is Panda Pad a bamboo notebook with a living hinge.
And remember join TLC's Facebook page so you can submit you work to be featured through there!
After the jump, a cow!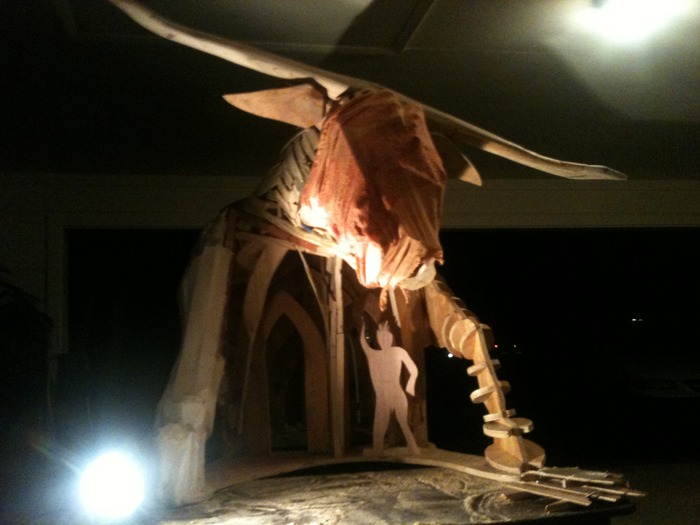 Above is a model of ReinCOWnation, a burning man offering.