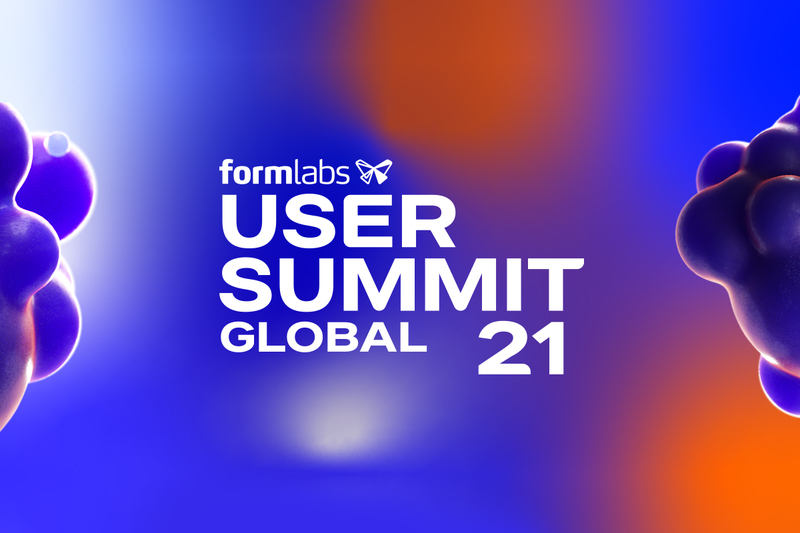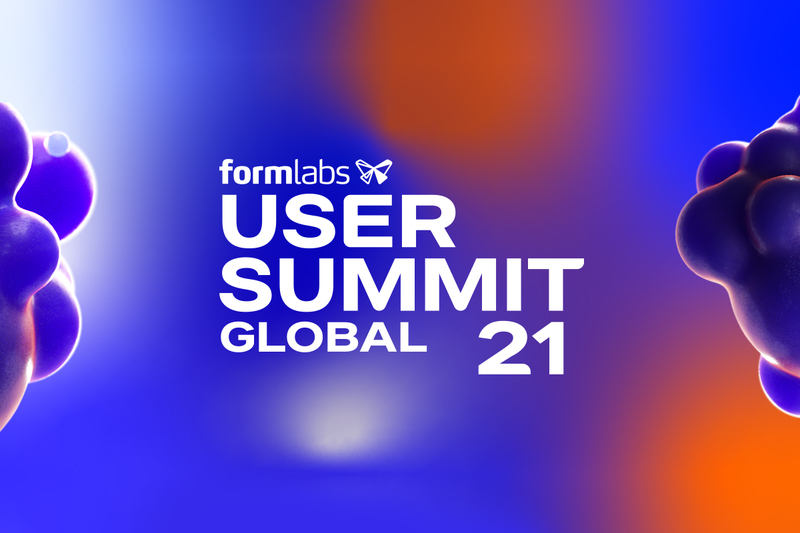 Formlabs User Summit 2021 is a free virtual event on October 26-27, 2021 that demonstrates the latest innovations in 3D printing as well as lectures from leading experts in the field of 3D printing. Who is Formlabs, what can we expect from this year's User Summit and who will be guest speaking?
Who Is Formlabs?
Formlabs is an American technology company that focuses on the design, development and manufacture of various 3D printing technologies. Like many major businesses of the past, Formlabs origins started in the basement of a house in Cambridge but has since grown into a major player in the 3D printing industry. Multiple rounds of fundraising have seen Formlabs acquire more than $150 million while the number of employees has grown from 10 to 200.
Formlabs was the first commercial company to produce an SLA 3D desktop printer that provides multiple advantages over typical PLA 3D printers including improved accuracy, precision, reliability and quality of the final print. Their product range has expanded into multiple SLA printers aimed at various industries including medical and industrial, wash and curing chemicals, and software solutions for 3D printing development.
Headquartered in Somerville, Massachusetts with offices in Germany, Japan, China, Singapore, Hungary, and North Carolina, Formlabs is the professional 3D printer of choice for engineers, designers, manufacturers, dental and medical professionals, and decision makers around the globe.
What Is The User Summit 2021?
An annual event held by Formlabs, The User Summit brings industry leaders, researchers and great minds together to demonstrate the latest 3D printing technologies, discuss current research and speculate what the future may hold. The User Summit also looks at how 3D printing technologies can be applied to engineering projects, workflows and designs to help create the next generation of innovative ideas.
Ideal for those who want to engage with other industry leaders and experts in the field of 3D printing, the User Summit gives attendees the opportunity to learn from industry experts from NASA, Peloton, Mayo Clinic, Hasbro and more. Since 3D printing touches many industries, attendees can expect to hear about 3D printing applications that may be unexpected.
Who Will Be Speaking?
The virtual event hosts more than 30 speakers from around the world including the U.S., UK, Germany, Brazil, Italy and Israel. Here's a sneak peek:
Max Lobovsky, Formlabs Co-Founder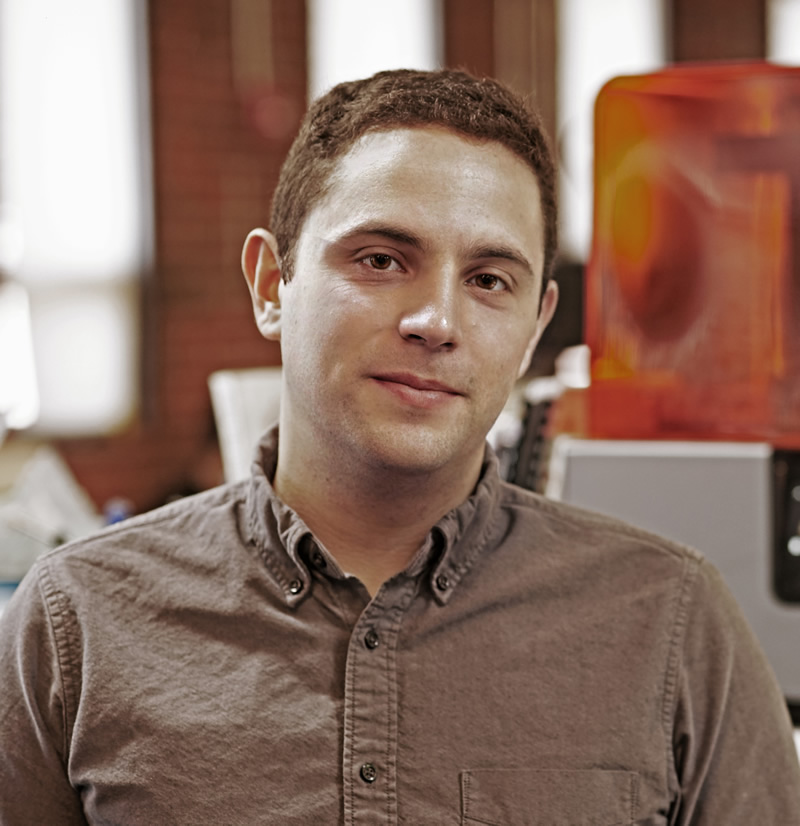 Max Lobovsky is co-founder and CEO of Formlabs, which pioneered the new category of professional desktop 3D printing when it launched the world's first affordable, powerful desktop stereolithography 3D printer. Prior to starting Formlabs, Lobovsky led the efforts at Fab@Home, one of the industry's earliest open-source 3D printing projects, which has been instrumental in setting up labs in schools worldwide. A Forbes' 30 Under 30 recipient and World Economic Forum Pioneer, Lobovsky holds a B.S. in Applied Engineering and Physics from Cornell University and a M.S. in Media Arts and Sciences from MIT.
Grace Tan-Wang, Principle Systems Engineer NASA/JPL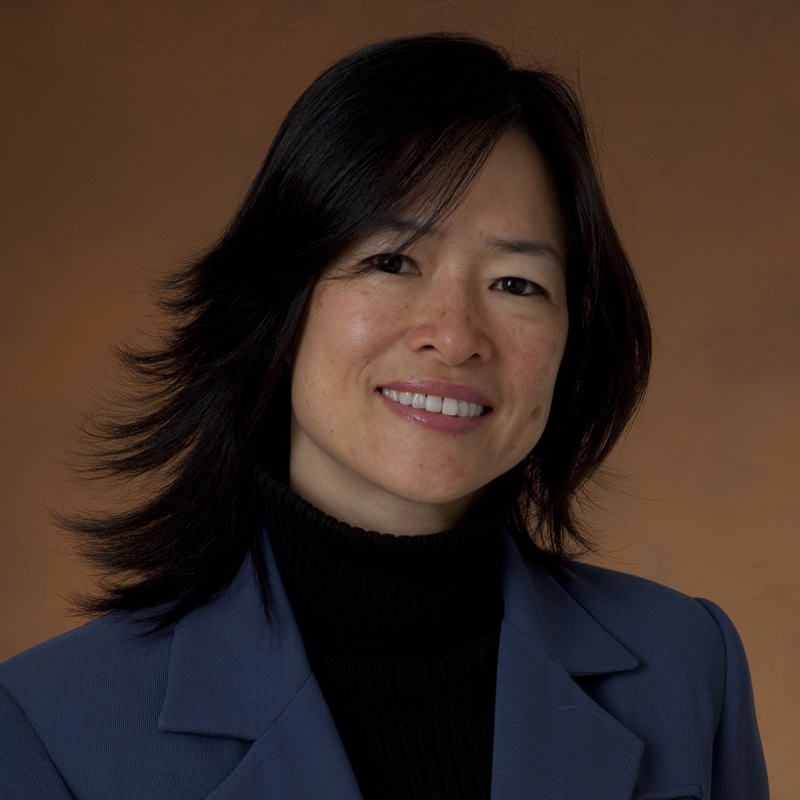 Grace Tan-Wang is a Principal Systems Engineer at NASA/JPL, spending first half of her 30+ years in the development of spacecraft and the second half in mission operations. She has worked primarily on in-house flight projects such as Cassini, Spirit and Opportunity, Curiosity, Perseverance, and now on Mars Sample Return. She works on technology advancements such as the Low Density Supersonic Decelerator project and now is co-leading the Europa Lander's Autonomy task. Grace has a BS in Aeronautics and Astronautics from MIT and a MS in Aerospace Engineering from USC.
Professor Jan Wolff, Adjunct Professor In Oral and Maxillofacial Surgery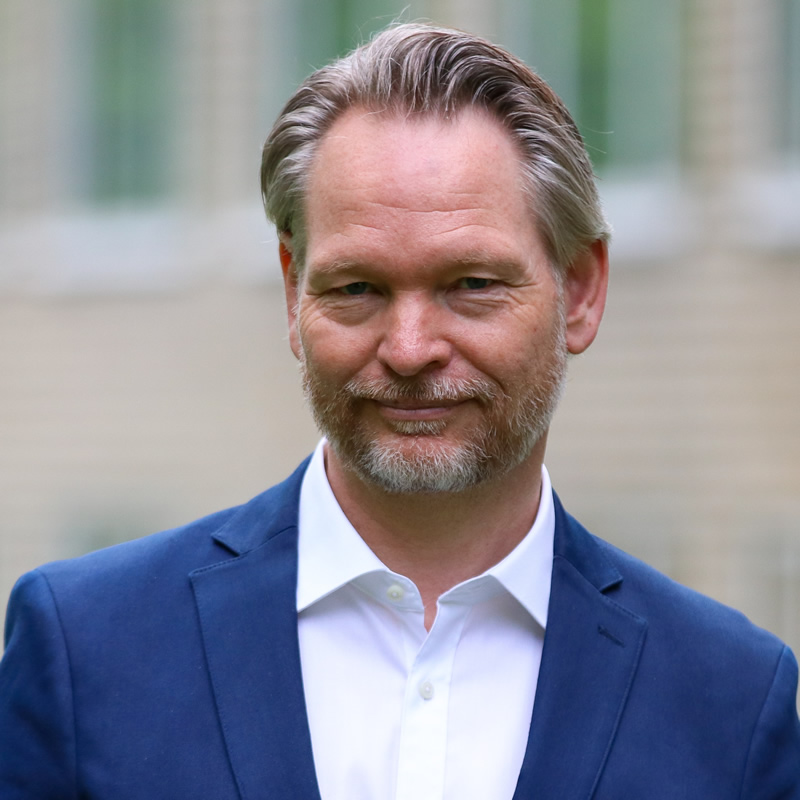 After graduating with a medical degree in 1995, Professor Jan Wolff pursued a specialization in oral surgery as well as maxillofacial surgery (reconstruction of facial features around the jaw and teeth) and eventually received a PhD in medicine from the Vrije University Amsterdam. He was awarded the academic title of Adjunct Professor in Oral and Maxillofacial Surgery from the University of Tampere, Finland, as well as the title of Privatdozent in Oral Surgery from the University of Hamburg. He is currently Professor and Chair of the Section of Oral Maxillofacial Surgery and Oral Pathology at the University of Aarhus in Denmark. His work in 3D printing technologies involves the use of rapid additive manufacturing in the medical field and how 3D printed parts can be beneficial to the medical industry.
How You Can Attend The User Summit 2021
Technology is moving incredibly fast. By attending the User Summit 2021, you'll be able to hear from the 3D printing industry's finest researchers, engineers and developers so you can stay abreast of all the changes. Plus, you'll have the opportunity to discuss and demonstrate the latest technologies being used in 3D printing systems and learn how these systems can help revolutionize a wide range of fields from industrial and medical to aerospace and commercial.
Want to learn more about the Formlabs User Summit? Ready to get tickets for the October 26-27, 2021 event? Let's do this … Register for free here.
And btw – Ponoko is sponsoring this awesome event, so look out for the special invitation we're giving all participants.