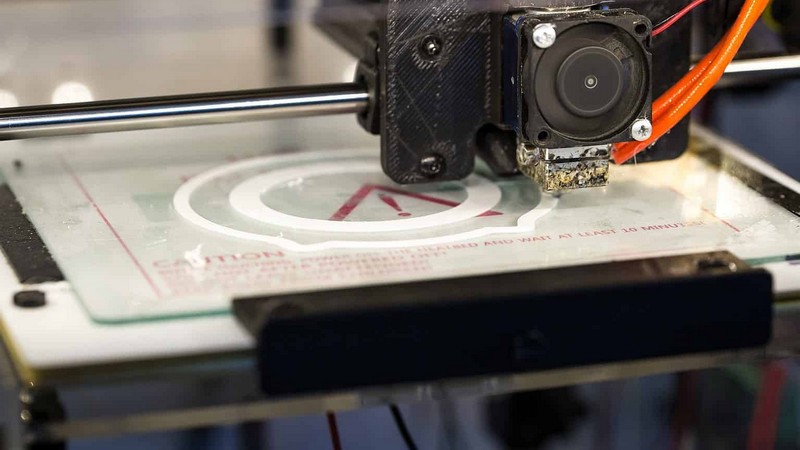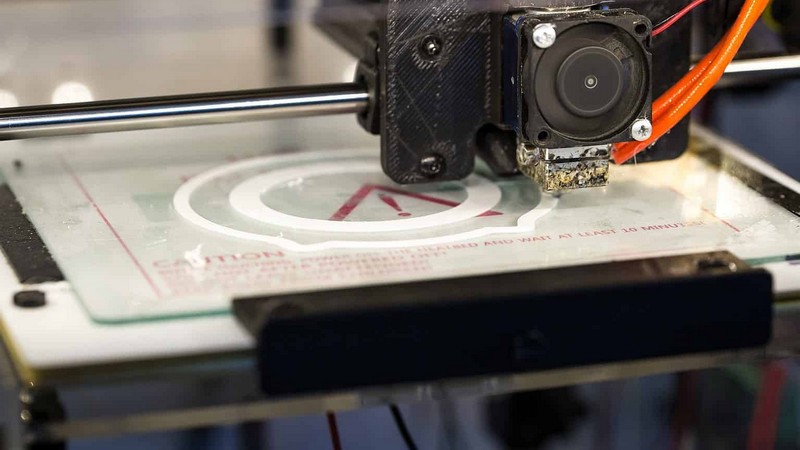 The world of manufacturing is evolving, and we are witnessing a new revolution – 4D printing. 3D printing has come a long way since its inception in the 1980s, and 4D printing is an exciting new development in the field. Unlike 3D printing, which involves creating a three-dimensional object through additive manufacturing, 4D printing allows for an object to change its shape over time in response to external stimuli. How does 4D printing differ from 3D printing, how does it work, and what are the main advantages and limitations of this technology?
Top Stories This Week
Hardware Business News
---
BAE Systems And Heart Aerospace To Collaborate On Battery For Electric Airplane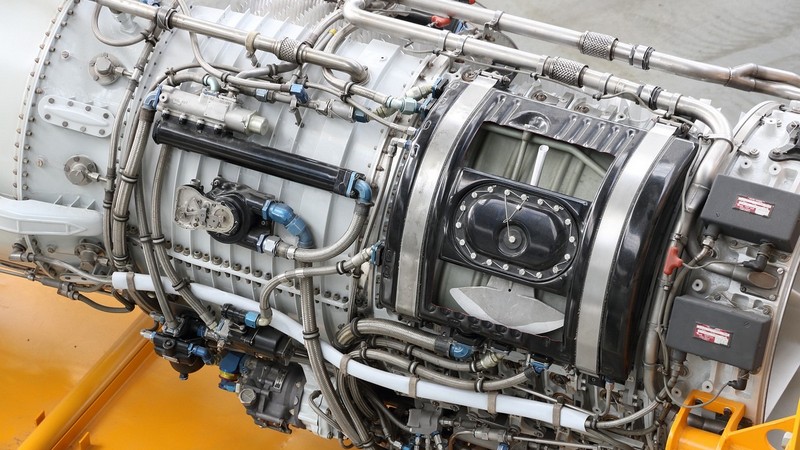 BAE Systems and Heart Aerospace have recently announced a collaboration to develop the battery system for Heart's ES-30 regional electric aeroplane, marking a significant step forward in the aviation industry's transition towards more sustainable and eco-friendly alternatives. The partnership aims to integrate the first-of-its-kind battery system into an electric conventional take-off and landing (eCTOL) regional aircraft, paving the way for zero-emission and low-noise flights. BAE Systems' decades-long expertise in developing batteries for heavy-duty ground applications, coupled with their experience in developing safety-critical control systems for aerospace, make them an ideal partner for this initiative. As we move towards a greener future, what other innovations could we expect to see in the aviation industry, how could electric air travel transform regional flights and address the industry's key sustainability challenges, and what other sustainable solutions could the aerospace and defence industry offer to protect our planet?
Robotics Investments Reach $620M In February 2023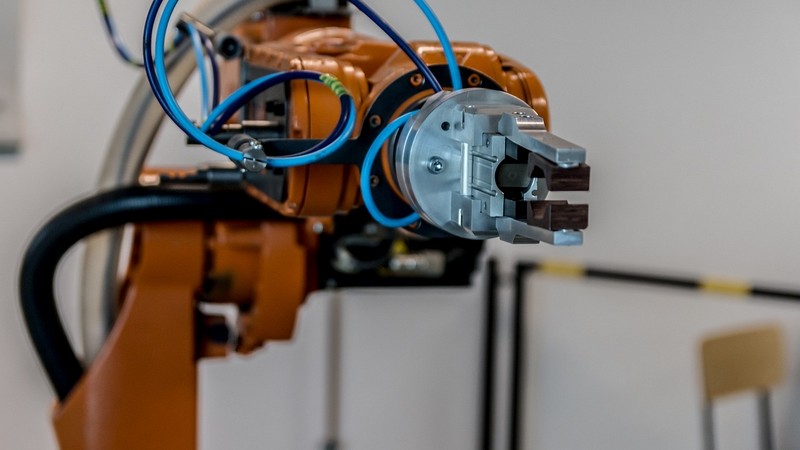 Robotics continues to be a hot area for investment in 2023, with February alone seeing $620 million in funding across 36 different companies. This brings the total funding for the year so far to approximately $1.14 billion. Among the companies receiving significant investments were those focused on unmanned aerial drones, which offer drone-enabled data and analytics services for surveying and inspection applications in industries such as construction, agriculture, utilities, and energy, with examples including Skydio, Fulfil Solutions, Garuda Aerospace, and i-KINGTEC. What is driving this surge in robotics investment, what other areas of robotics are receiving significant investment, and what impact will these investments have on industries and society?
Apple Is Working On An E-Bike Detector For Apple Watch That Could Accurately Calculate A User's Energy Expenditure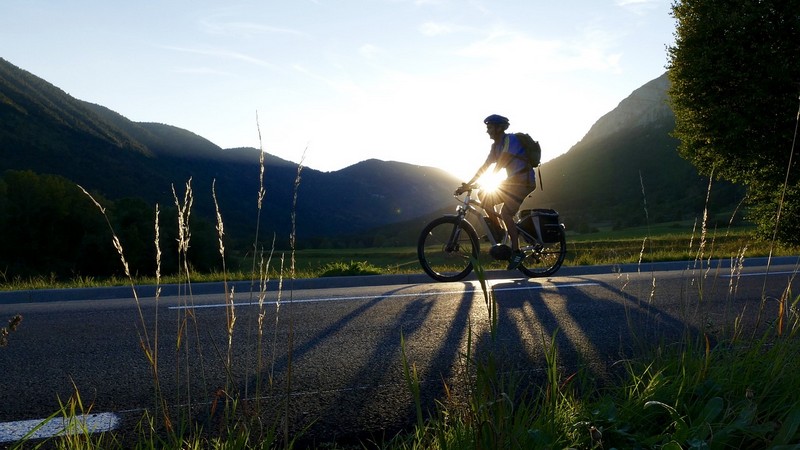 Apple has patented a new technology that accurately detects whether a user is riding an e-bike and adjusts the work rate energy expenditure accordingly to calculate the user's energy expenditure accurately. The patent focuses on the overestimation of work rate (WR) based on the metabolic equivalent of task (MET) when an e-bike is used. The patent provides a method for detecting an e-bike based on heart rate energy expenditure and work rate energy expenditure and then compensating for the overestimation in the WR MET output. What are the advantages of this technology, how does it work, and will this technology be integrated into Apple's future wearable devices?
Huawei Reportedly Says It Has Developed Domestic Chip Design Tools Despite U.S. Sanctions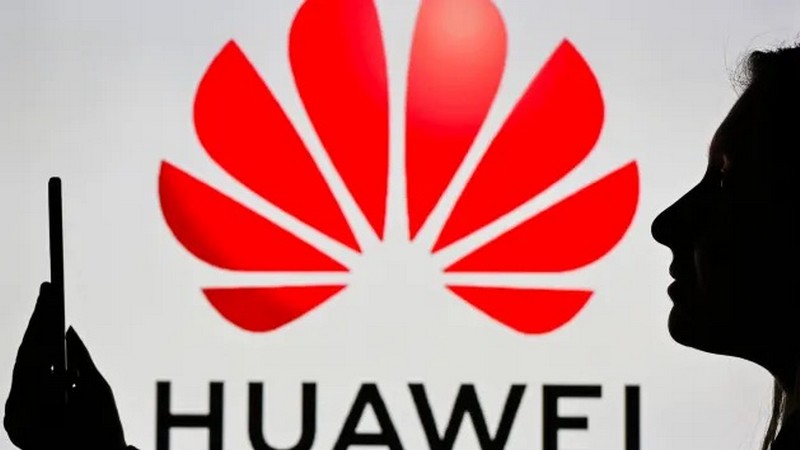 Huawei has reportedly developed its own chip design tools in an effort to reduce its reliance on U.S. technology in semiconductors. The Chinese technology giant, along with other domestic firms, created electronic chip design tools required to make semiconductors at the 14-nanometer node and above, according to Eric Xu, rotating chairman at Huawei. The design tools would be verified this year and, if true, would allow Huawei to sidestep U.S. sanctions and become more self-sufficient in the semiconductor space. However, the 14-nanometer chips are several generations behind what is currently being used in the latest smartphone technology, and there is not enough proof yet to suggest that Chinese electronic design automation companies have crossed this barrier. What implications could Huawei's new chip design tools have on the semiconductor industry, will Huawei's move towards self-sufficiency in the semiconductor space impact U.S. technology firms, and how will U.S. firms respond to Huawei's development of its own chip design tools?
Hardware Engineering News
---
NEC & Red Cross Develop AI Tool To Predict Landmine Locations: How Will It Help War-Torn Countries?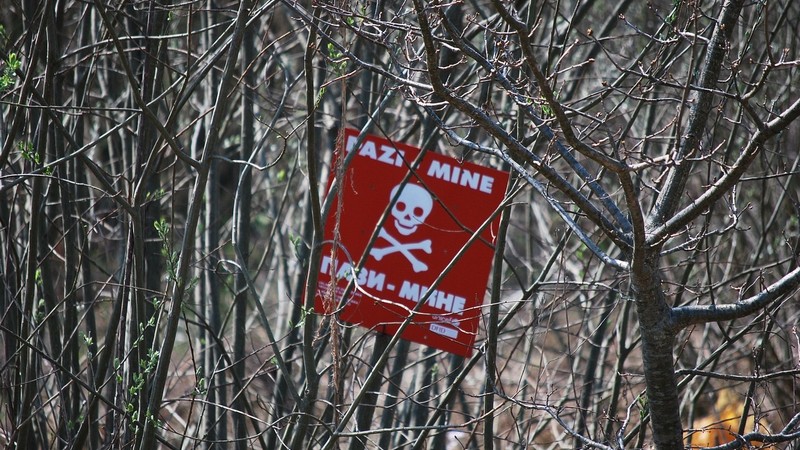 Recently, NEC and the Red Cross have co-developed an AI tool that can predict high-risk areas for landmines, a crucial step in helping war-torn countries such as Ukraine demine and prevent civilian casualties. With the ability to detect hidden and scattered explosive weapons technologies, including metallic and plastic mines, this tool will assist explosive experts in identifying danger zones such as choke points and heavy traffic areas, with the support of satellites and remote sensors, ultimately providing governments with invaluable information to protect innocent civilians, particularly children. What challenges do landmines present, what did the NEC and Red Cross develop, and how will such tools help warn-torn countries such as Ukraine?
Developers Are Connecting Multiple AI Agents To Make More 'Autonomous' AI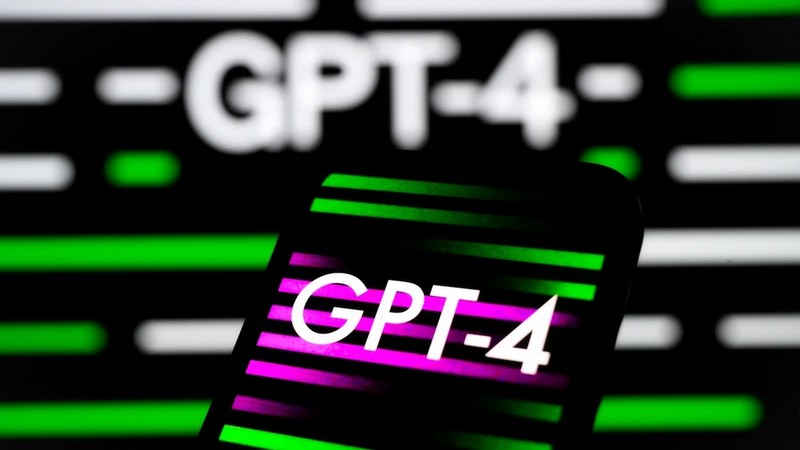 Multiple developers are working on creating autonomous systems by stringing together multiple instances of OpenAI's Large Language Model (LLM) GPT, which can execute tasks, write code, and critique and fix its own mistakes in written outputs. These systems could make multiple AI "agents" work in concert to complete complex tasks comprising multiple steps and an iteration process. Auto-GPT is one such system created by a game developer named Toran Bruce Richards, where the program accesses the internet to search and gather information, uses GPT-4 to generate text and code, and GPT-3.5 to store and summarise files. Another system created by venture capital partner Yohei Nakajima uses GPT-4, a vector database called Pinecone, and a framework for developing apps powered by LLMs called LangChain. As these attempts at autonomy are part of a long march in AI research, the question arises: how do these systems work, their implications for AI research and development, and what are the benefits and risks of such autonomous systems?
Three Ways AI Chatbots Are A Security Disaster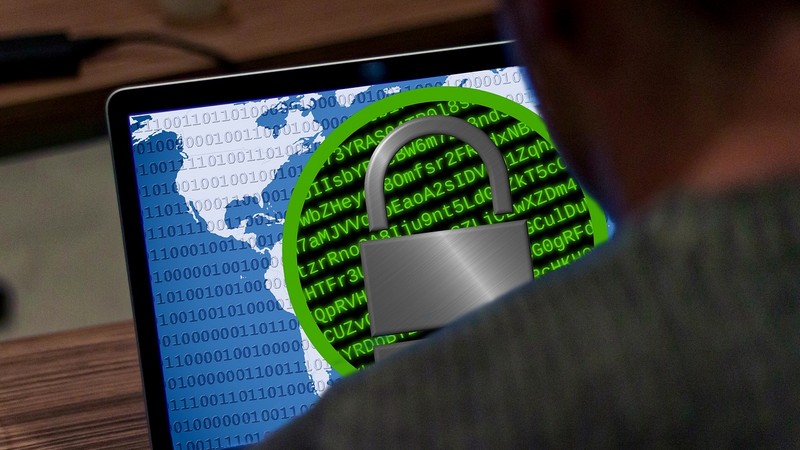 AI language models are the latest, most exciting thing in the technology world. They help people to do everything from booking trips to organising their calendars and taking notes in meetings. Unfortunately, their ease of use has created a major new problem: they are incredibly easy to misuse and deploy as powerful phishing or scamming tools. The products' way of working – receiving instructions from users and then searching the internet for answers – poses a new range of risks. What are the three ways in which AI language models are open to abuse, and how could they be used for malicious tasks? What is an indirect prompt injection, and how does it make these chatbots vulnerable to attack? How are tech companies attempting to address these risks?
Hardware R&D News
---
Ground Sensors: The Future Of Structural Integrity Sensing For Earthquake-Prone Areas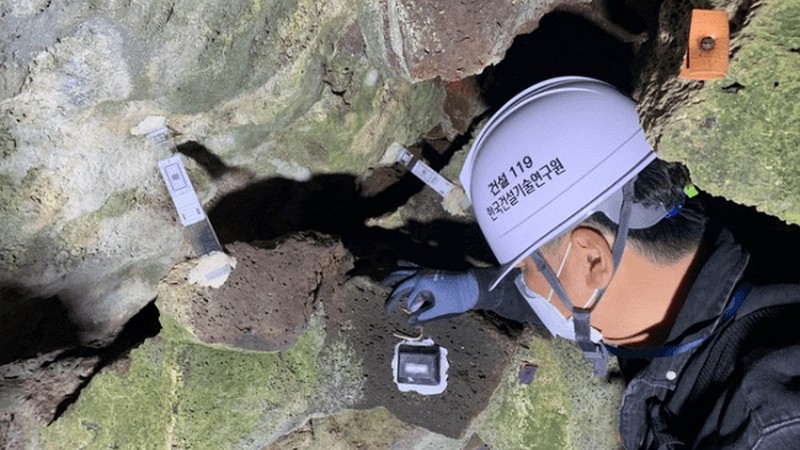 Recently, a group of researchers have successfully developed a structural sensing system consisting of ground sensors, battery-operated components, and remote servers. The sensors are capable of detecting early warning signs of structural collapse caused by earthquakes, such as small changes in tensile forces, shifts in foundation, and vibrations, and alert building occupants in real-time through noise reduction and LED illumination. The sensing system aims to increase building safety and reduce fatalities during natural disasters, including earthquakes, tornadoes, hurricanes, storms, and floods, by providing an early warning system for integrated sensors to predict when damage is likely to set in. What challenges does structural integrity sensing face, what did the researchers develop, and how could it be used to save lives during earthquakes?
Small Wearable Sticker To Detect Health Problems Without Painful Needle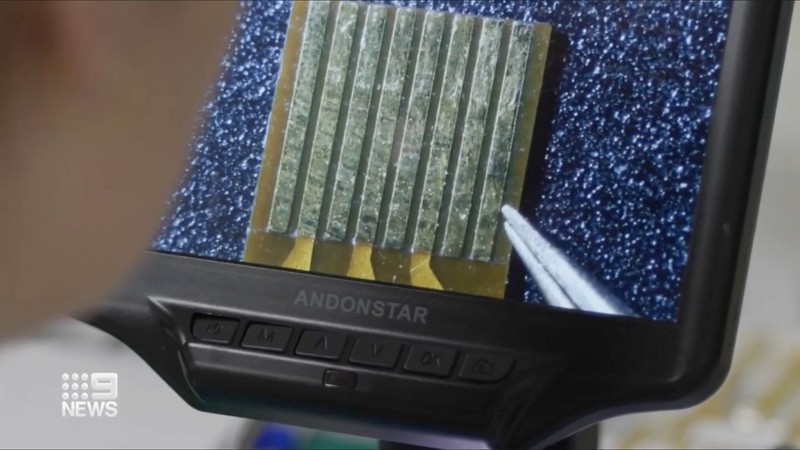 A revolutionary micro-wearable patch that can detect essential health markers in real-time is being trialled in Brisbane. This innovative skin monitoring sensor, developed by Australian company WearOptimo, has the potential to detect unpredictable and severe health complications such as heart attacks. At present, the company is testing its hydration sensor, which is estimated to contribute to one in four hospitalisations of elderly people. With this technology, WearOptimo hopes to tackle the "silent killer" of dehydration, which becomes a more significant issue as patients pass the age of 50. What is the significance of this new micro-wearable patch, how will it help improve healthcare for the elderly, and how practical is it in detecting and managing dehydration?
Open-Source Hardware News
---
Open Source 3D Printing: Set Up Your Open Hardware Development So Everyone Can Participate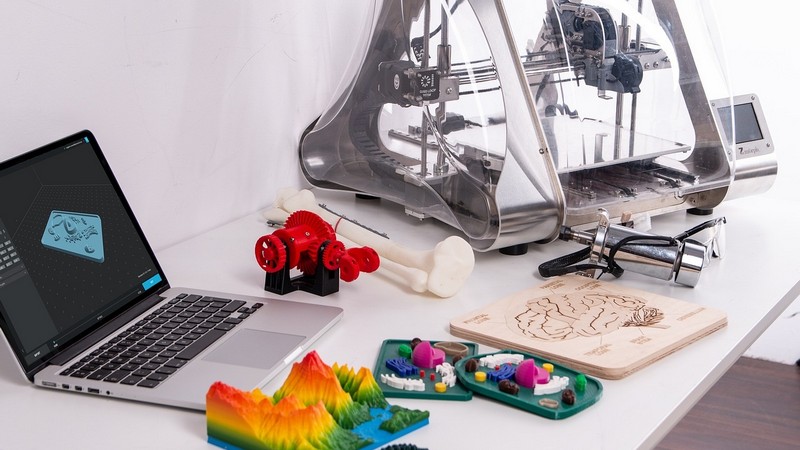 Josef Prusa, founder and CEO of Prusa Research, recently published an article titled "The state of open-source in 3D printing in 2023", where he addressed the challenges faced by the global 3-D printing community. In this second part of the series, Prusa highlights an even greater threat to the open-source 3-D printing community – the risk of losing young hearts and minds. He suggests that while it is still possible for everyone to participate, contribute and even start a company based on the new idea of sharing intellectual property, the community needs to take some practical steps to get every user to be a user-developer. What are the practical steps open-source companies can take to get every user to be a user-developer, how can we ensure that young, talented and idealistic individuals with hearts in the right place are inclined to join the open-source 3-D printing community, and can the wider free and open source software ecosystem offer some solutions to address the issue of complex programs that are difficult to adapt without breaking pieces for other users or functions?