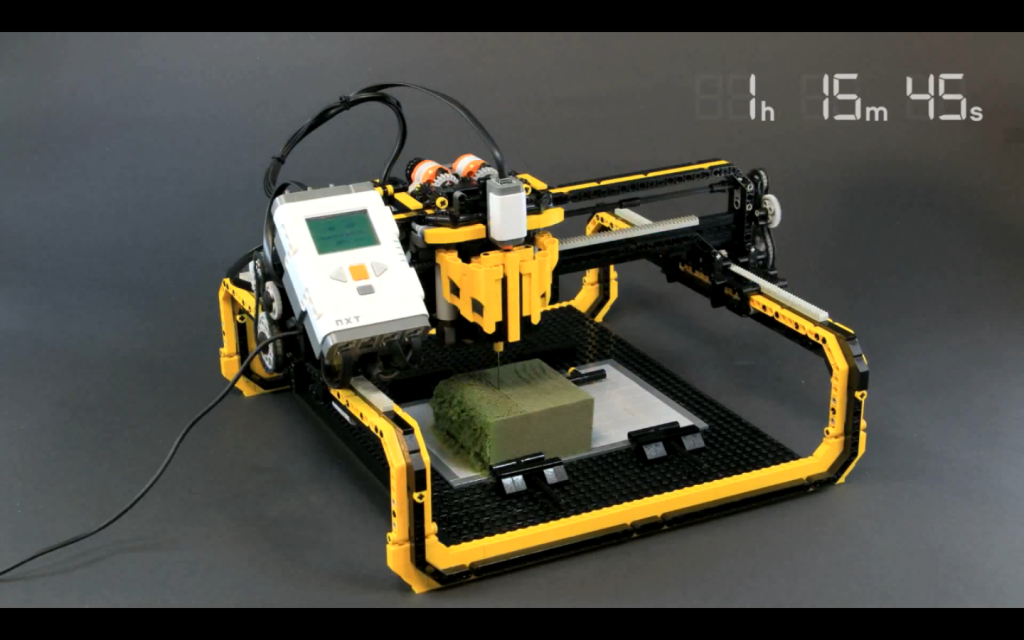 Everyone's favourite childhood toy set has been turned into a CNC milling machine!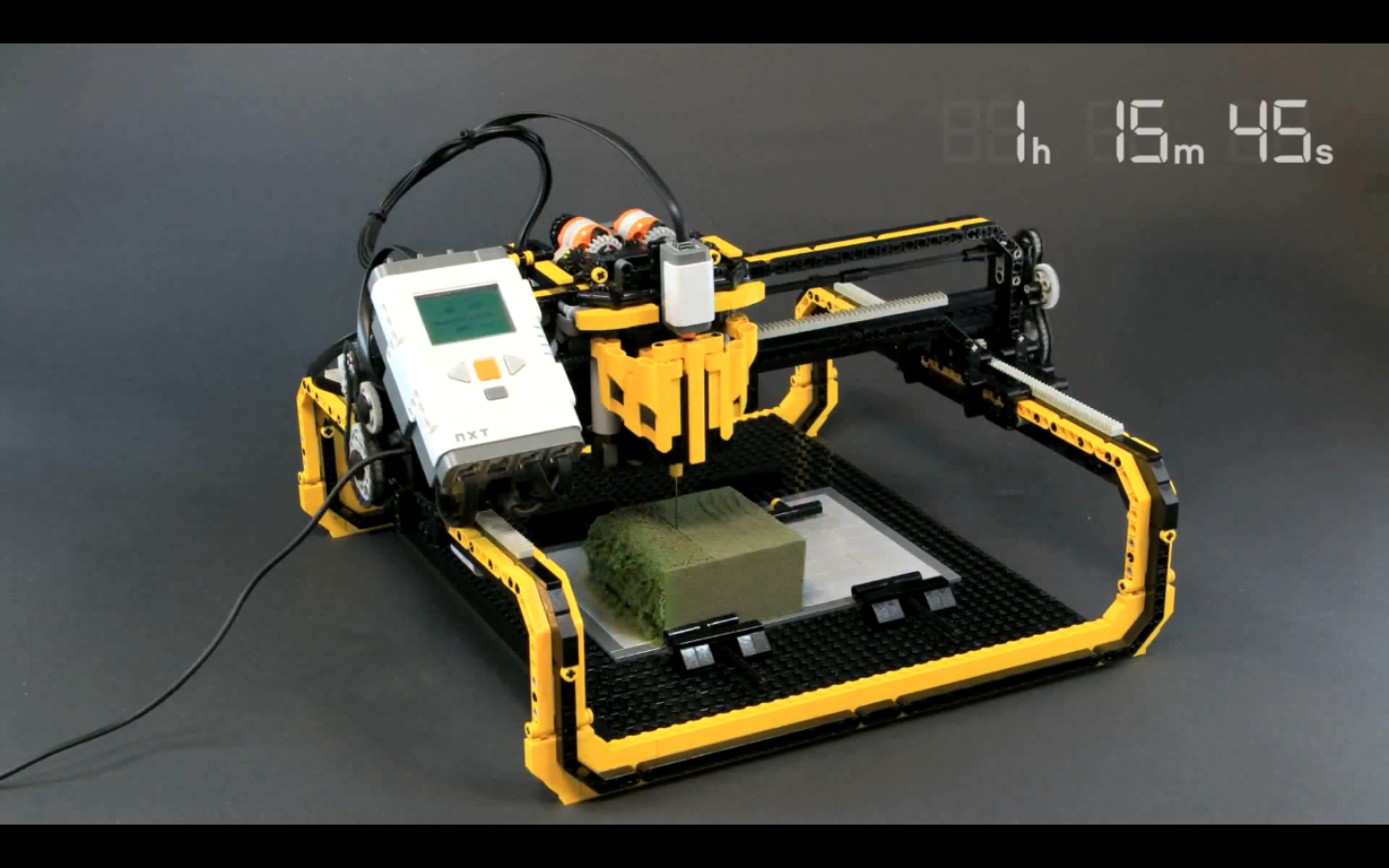 Arthur Sacek has created a 3D CNC router that with the exception of the actual milling bit, is built entirely from Lego Mindstorm robotics components. After the jump see a video of his machine in action milling a 3D mesh face created in Autodesk Softimage.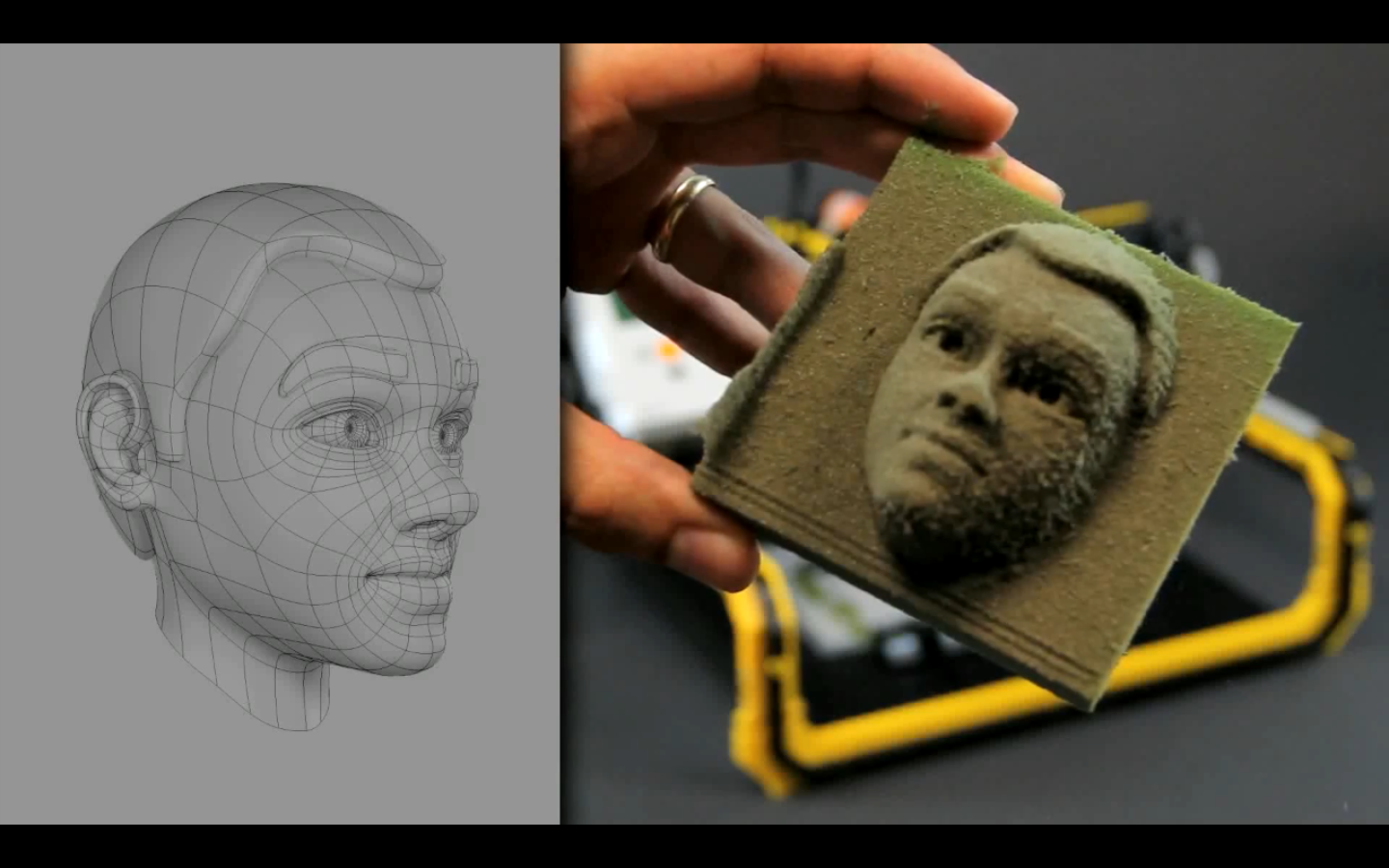 Its not the first computer controlled machine made with Lego components, as I remember from my childhood dreaming of owning a certain Lego Technic set that held pen and paper. It could be programmed to reproduce drawings. But this is the sturdiest Lego milling machine and best demonstration of 3D milling physical objects that I've seen constructed from Lego.
Via Makezine
---
David is an industrial designer from New Zealand. He contributes weekly 3D print articles for Ponoko. You can follow him on Twitter @dizymac