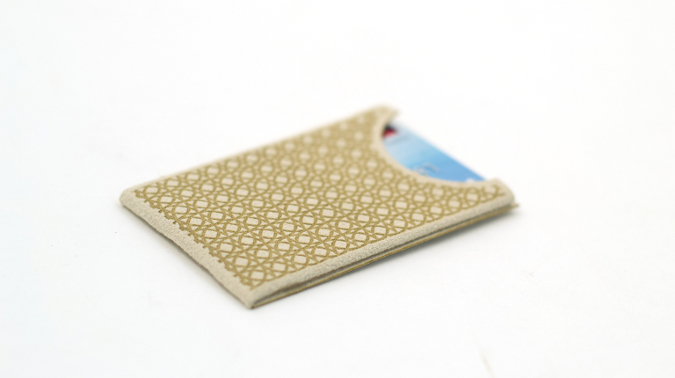 3 New Shades Of Ultrasuede Added To The USA Materials Catalog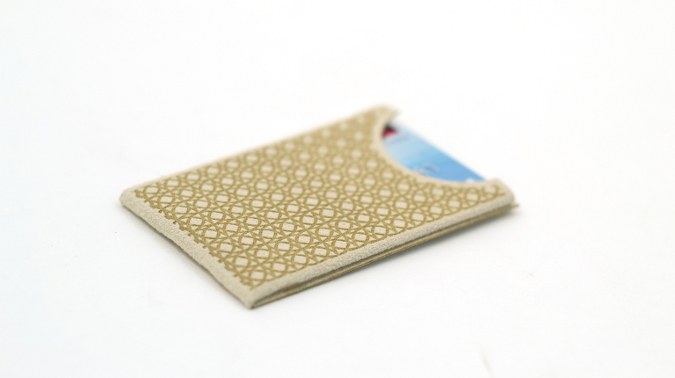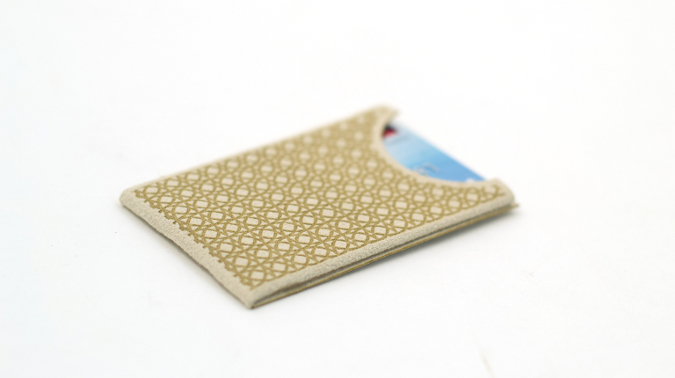 Forget what M.C. Hammer says. When it comes to our three new shades of ultrasuede, you can touch this.
Why Ultrasuede is Special
A synthetic microfiber fabric with a natural-looking suede surface, ultrasuede is sooooooo soft that you can't keep your hands off it. In addition to its tactile appeal, the new black, bone and red colors are beautiful aesthetically too.
Ultrasuede is special because being synthetic means it's a vegan alternative to leather—so it's great for carnivores and herbivores alike. And since the polyester used in ultrasuede is recovered from pre-consumer waste, it is appealing to those with environmental and sustainability concerns.

Ultrasuede – Black
Black is a great choice to compliment stationary.  You can make items such as book covers, bookmarks, document pouches and business card holders. Incorporate it into branding with items such as clothing labels and hangtags. Or make fashion accessories such as bags, purses and wallets.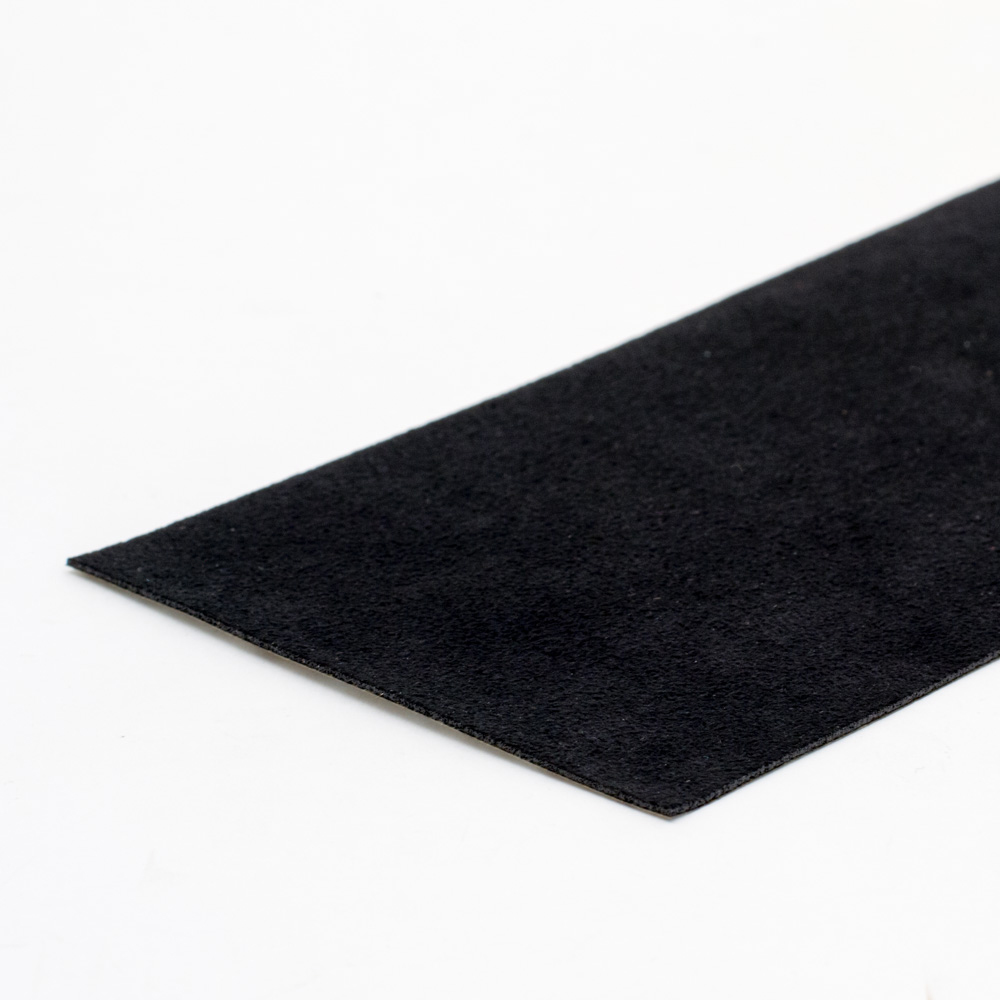 Learn more about Black Ultrasuede and get a Sample.
Ultrasuede – Bone

We love this natural color, which has a great contrast when engraved. You could even combine the flexibility of ultrasuede with hard materials to give designs added texture and depth. However it is used, ultrasuede looks beautiful with engraved text, design—or both.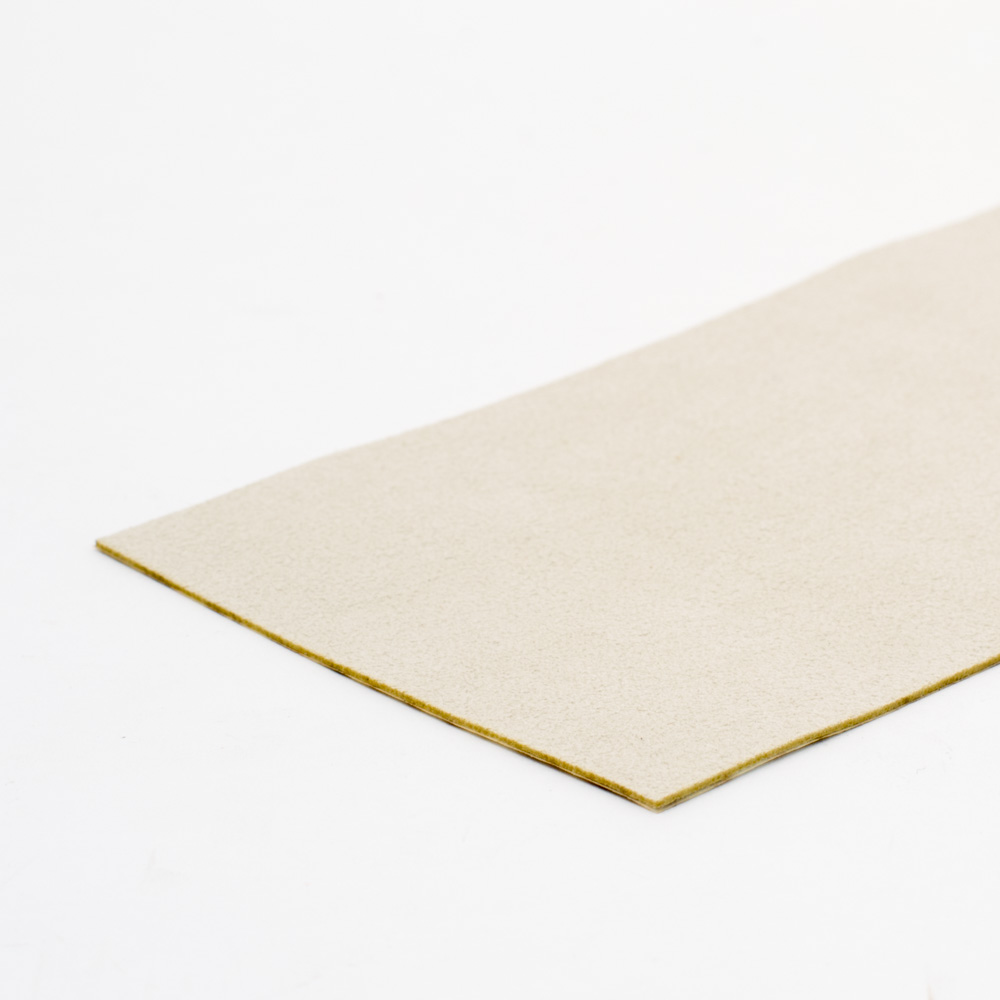 Learn more about Bone Ultrasuede and get a Sample.
Ultrasuede – Red

Use red for a pop of color. If you're obsessing over ultrasuede (like we are!), you may also want to check out the three colors we debuted in August: Caramel, Coffee Bean and Executive Gray. To see all the materials currently available, check out the USA Catalog.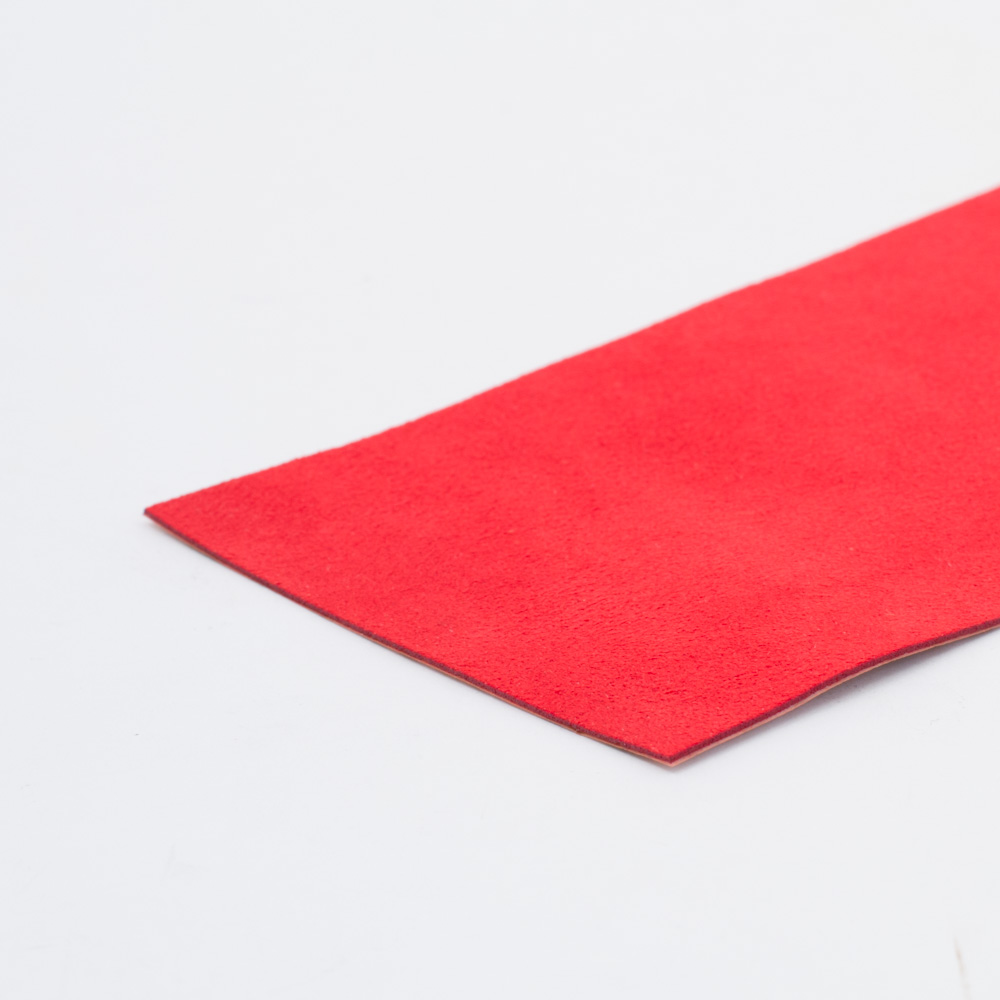 Learn more about Red Ultrasuede and get a Sample.
Are you as stoked about these new ultrasuedes as we are? Give us a shout in the comment box and let us know what you can't wait to make with these new materials.