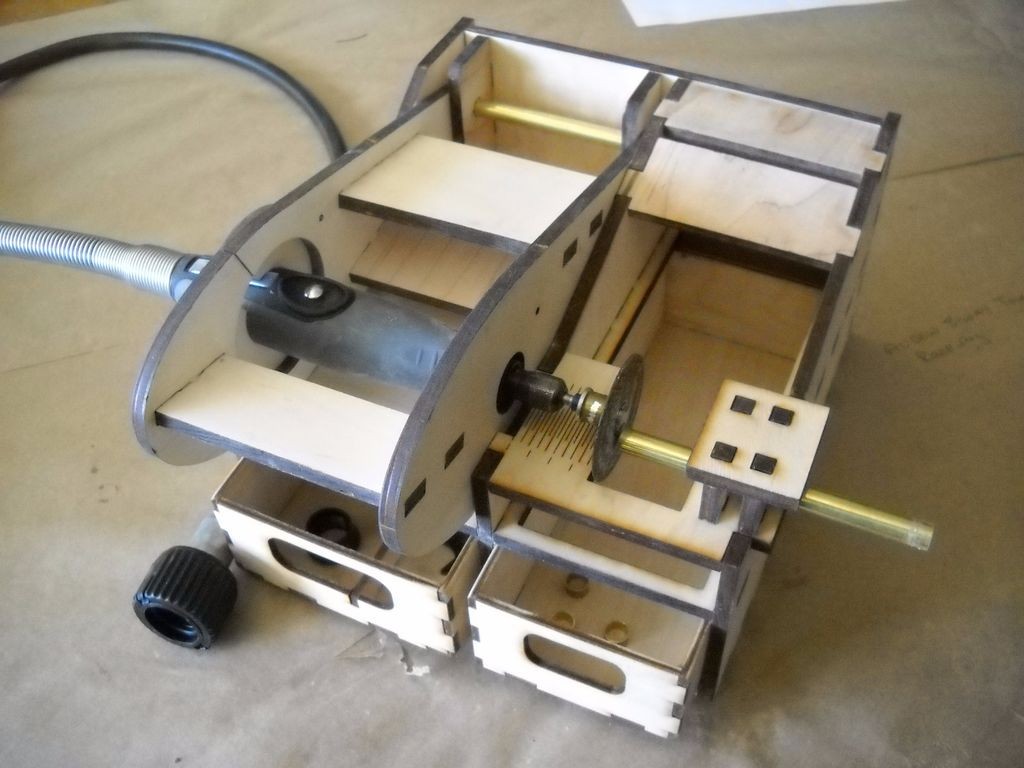 Industrialize Your Mini DIY Production Line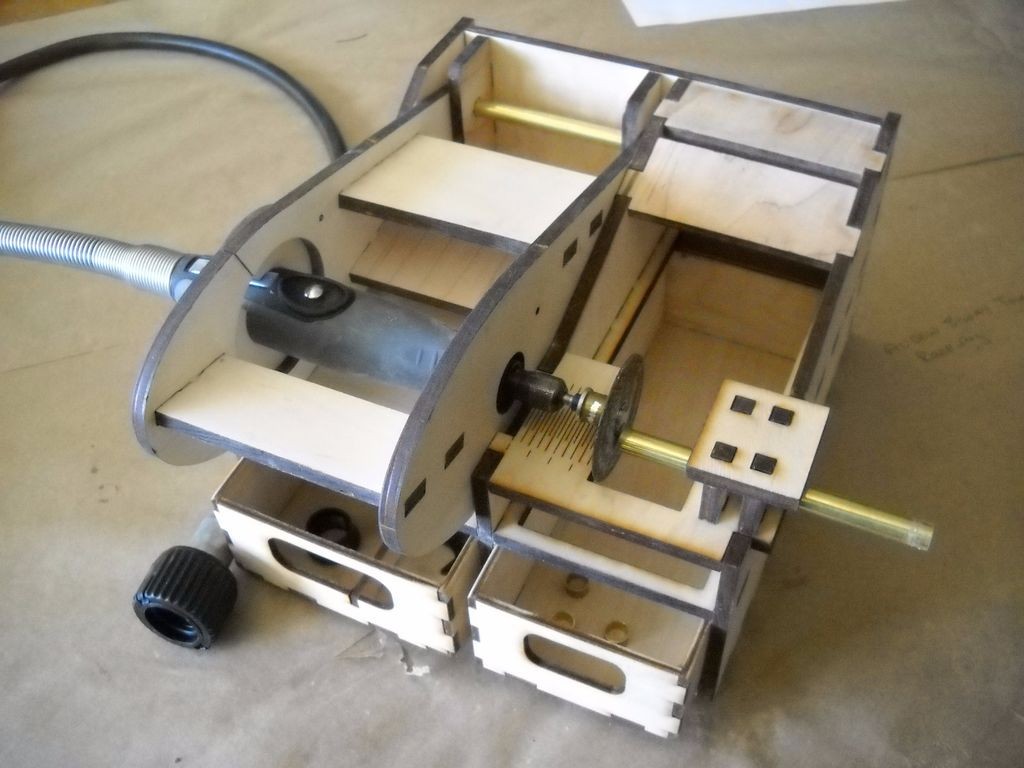 Repetitive cutting for projects that require precision parts can be a time-consuming process. The need for consistency and accuracy in making several hundred cuts from small diameter pipes prompted sculptor HTMF Metal Pizza to seriously upgrade his DIY production line.
Why Not Use A Pipe Cutter?
The usual way to cut sections from the hobby pipe is to use a pipe cutter, however this tool leaves a small deformation around the inner diameter. Normally this wouldn't be an issue, but as HTMF's process requires smooth edges on both inner and outer surfaces, the sections from the pipe cutter are unsuitable for his needs.
Solution: The Dremel Abrasive Disc
An abrasive disc spinning at high speed will cut with the precision that HTMF is looking for. When controlled in smooth linear movements, the cuts will be quick and clean… so armed with this knowledge he set out to optimise the cutting process to achieve greater speed without sacrificing any accuracy.
"While I tried cutting the tubing free hand, I found I needed a third hand and there was a huge variation in size which required a great deal of re-finishing."
Introducing The Laser Cut Chop Saw
The solution was to build a miniaturised 'chop saw' mount for his Dremel cutting tool. As well as holding the Dremel and working material securely, the chop saw houses two drawers; one to store Dremel parts and another to catch the pipe sections as they are cut. He also added a scale on the cutting table that aids in achieving consistent lengths with each cut.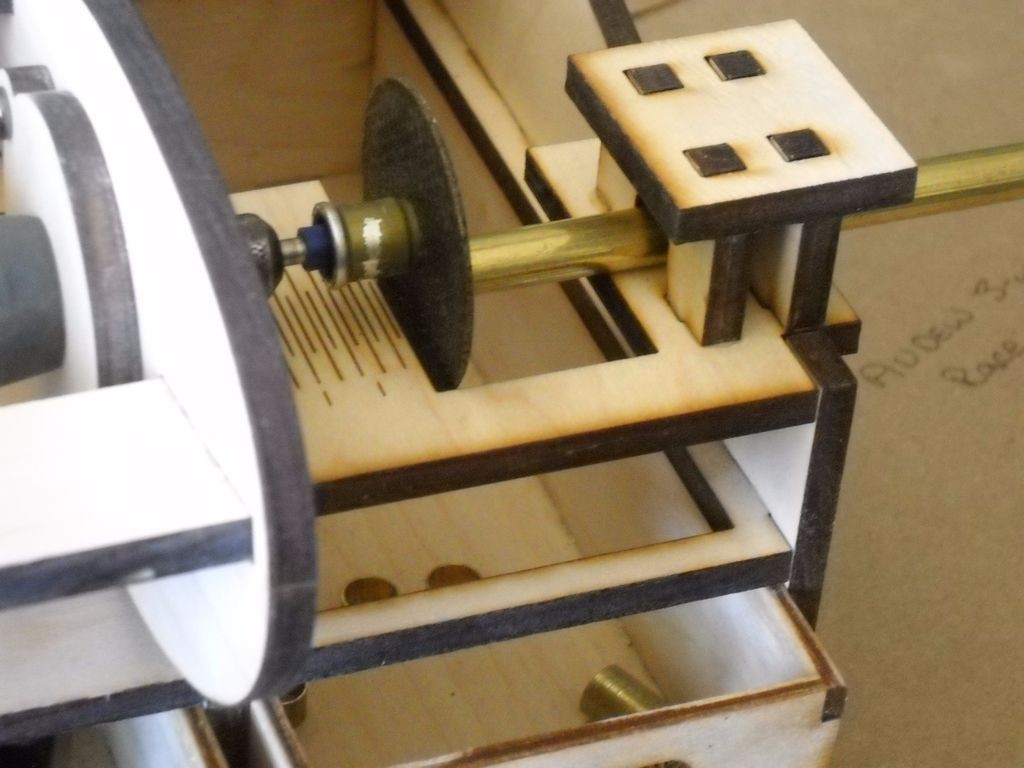 See the full tutorial on how to build a laser cut Chop Saw mount for the Dremel multi-tool on Instructables. You'll find all the files you need for laser cutting including an adapter for switching between the Dremel hand tool itself and the flexible shaft attachment, depending on which version you are using. The thoroughly detailed assembly instructions are also peppered with tips (and supporting pics) on how to best manage the trickier steps will see you up and cutting in no time.
…and if you're wondering what's up with this Instructables creator's screen name, HTMF stands for Having Too Much Fun!