Best of the Blog 2011 – Functional Art & Objects

Whether it's laser cutting, 3D printing, or simply craftsmanship at its finest, there has been much to be amazed and inspired by here on the Ponoko blog over the past calendar year. We've gathered together (in no particular order) ten noteworthy Functional Art & Objects posts from 2011.
Professor John Balistreri from BGSU talks through this groundbreaking research project, demonstrating the ability of 3D printing to create complex ceramic forms that are impossible to produce using traditional techniques. Amongst other things, you can check out how they are duplicating handmade objects by incorporating the use of a 3D scanner.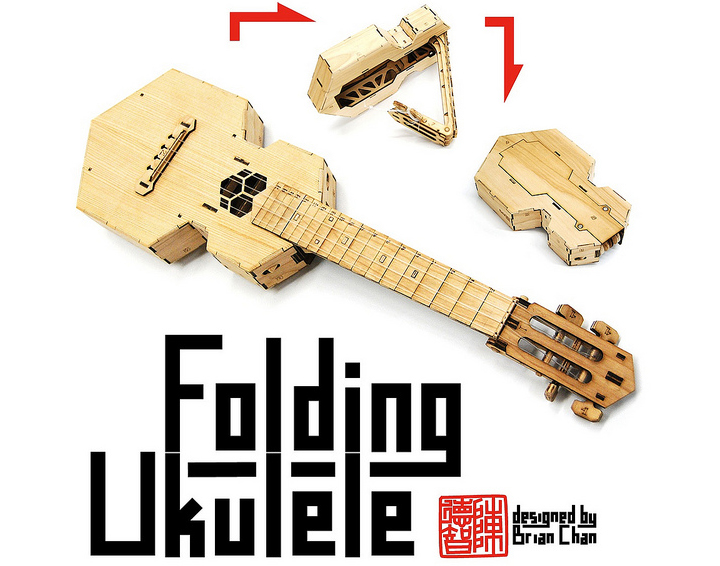 One of the standout highlights from Ponoko users in 2011 was Brain Chan's folding ukulele. Neatly encapsulating the core of what Ponoko is all about, this laser cut musical instrument is quirky and irreverent yet highly resolved and practical, all at the same time.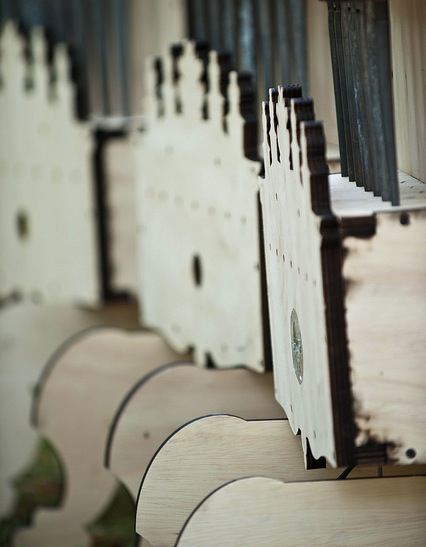 Another musical instrument, this time at a completely different scale. Re-invigorating the traditional sound of the grand pipe organs of old, this laser cut modular system seeks to reverse the trend in many churches of turning to digital systems for their heavenly sounds.
Looking like something straight out of Wonder Woman's propulsion laboratory, every component of this recreated vintage steam engine is made entirely from glass. It really is a work of remarkable precision, one of many astounding pieces from master craftsman Michal Zahradník.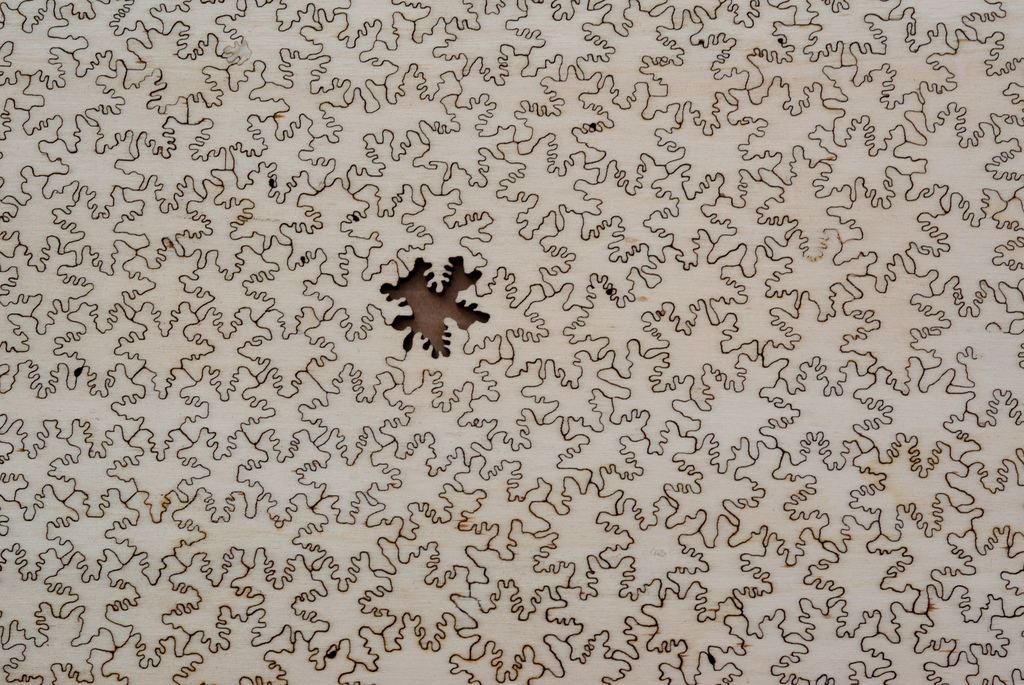 Unique in the truest sense, this unusually intricate laser cut wooden puzzle by Nervous System was designed using generative processing techniques. What does this mean? For those brave enough to try to solve it, there will be some serious head-scratching going on, because every single piece in this puzzle is unique.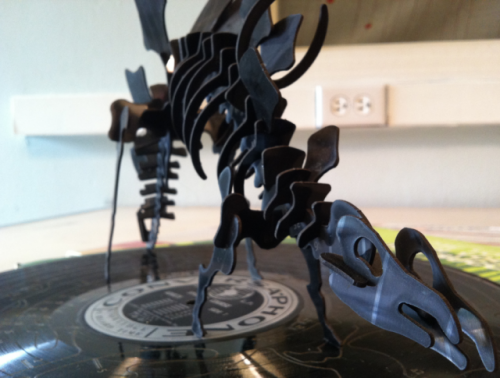 Coming to us via a Kickstarter campaign, Record Monsters is a deliciously simple concept that has been very well executed. Snap-fit dino and insect critters are laser cut from reclaimed vinyl records.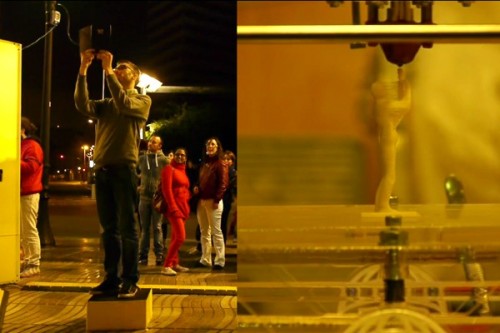 The ever-versatile Microsoft Kinect has opened a whole new world of possibilities for the DIY hardware hacker. BlablabLAB combined this potential with their expertise in open source 3d printing to produce (relatively) instantaneous personal souvenirs for passing tourists, in the form of a 3D printed figurine of themselves.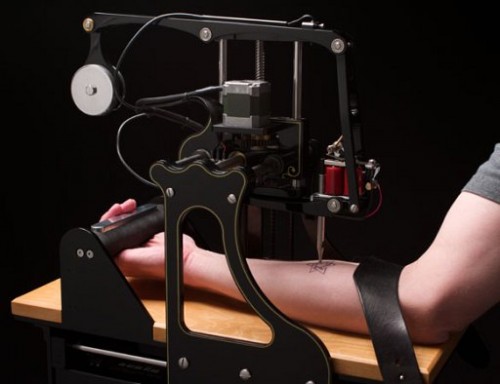 Conceived as a commentary on the way in which religions are chosen for us by circumstance of birth, this CNC device arbitrarily chooses a religion when the operator is in position and proceeds to tattoo the corresponding symbol onto the person's arm. The religion is assigned either randomly or through divine intervention, depending on your personal beliefs.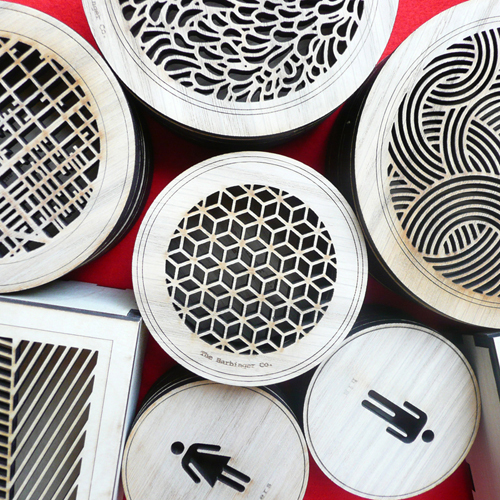 In a departure from her day job as an urban planner in San Francisco, Yvonne Hung has made quite an impact with her laser cut designs and 3D printed jewellery. Extending on her interest in traditional arts and drawing techniques, she produces finely crafted objects, boxes and beautiful jewellery for The Harbinger Co.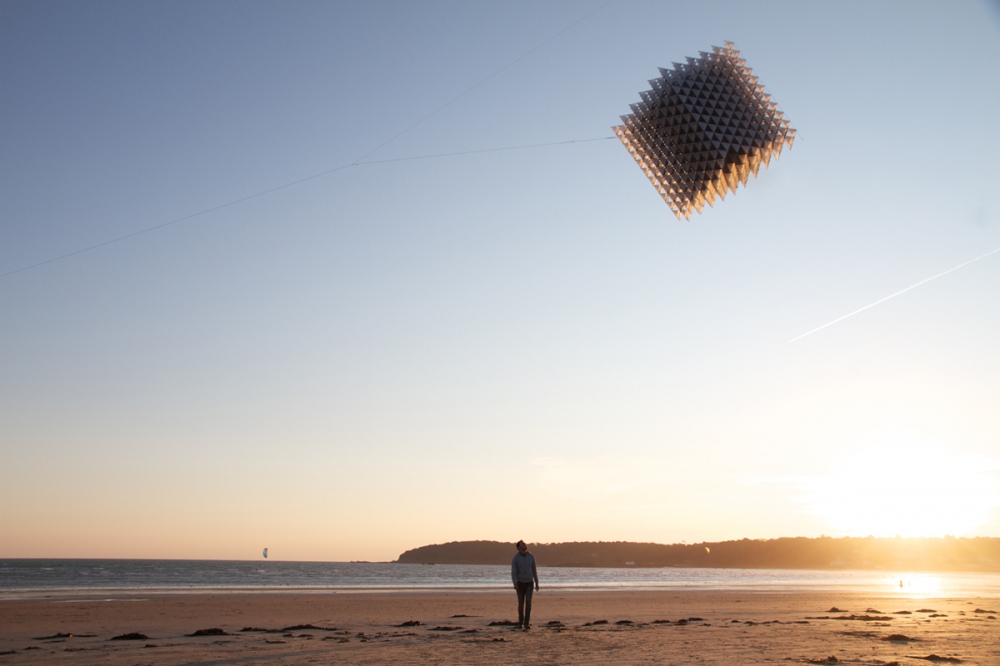 Presenting a striking visual that seems to defy the laws of physics, this experimental kite is perhaps one of the most beautiful giant floating cubes we've ever seen. Click through to see the carbon fibre and aerospace fabric structure (along with its 1700 3D printed connectors) gently take to the skies.