The Laser Cutter Roundup — a weekly dose of laser-cut love: #222


Hey, Sam here collecting the post from The Laser Cutter.
Above is Tiny Hands on a Roll's laser cut Shark and Fish pin. We have featured the great work from humble elephant before – not they have a Kickstarter for their amazing rolling pins.
Make sure you join TLC's Facebook page.
After the jump, pipes, crochet, cacti, and gems…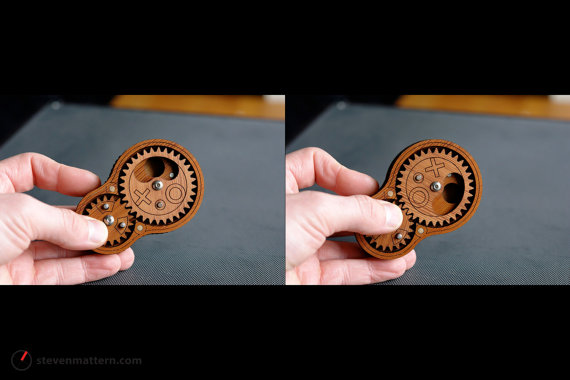 Above is a laser cut long leaf pine wood Baby Gear Head Pipe from Steven Mattern Design.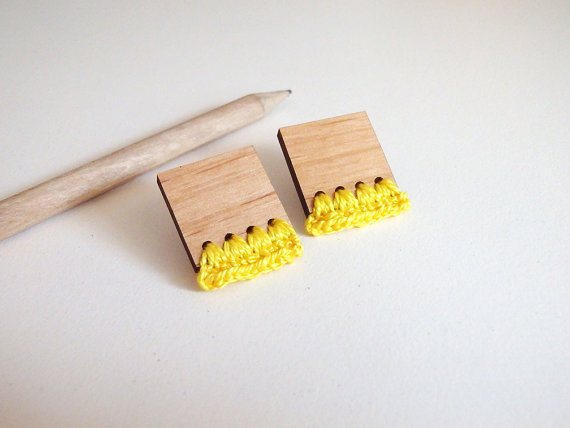 Above are laser cut adler wood with crochet earrings from Aunty Bea & Co.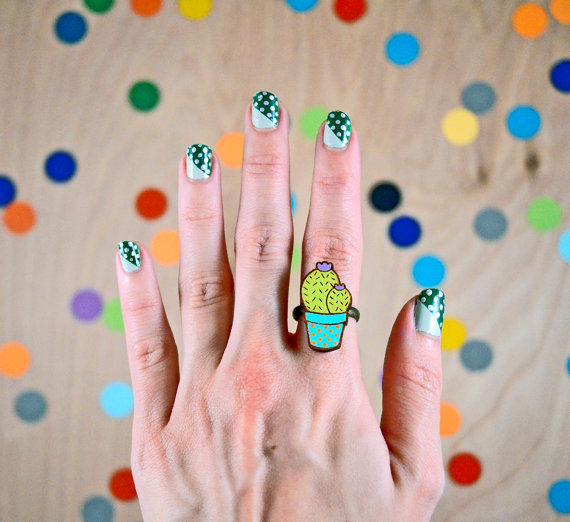 Above is laser cut and painted wood cactus ring from Jesiiii.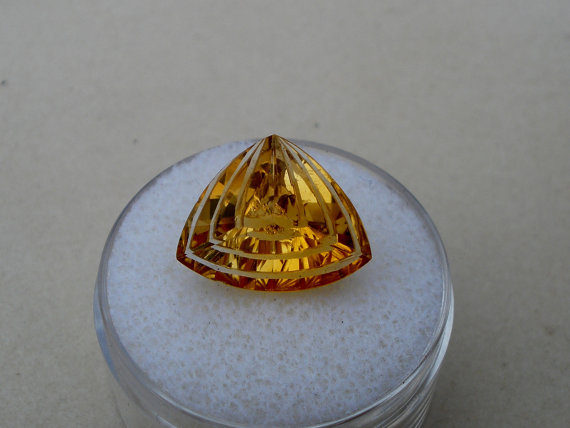 Above is a laser etched citrine gemstone from Pinnacle Diamonds.