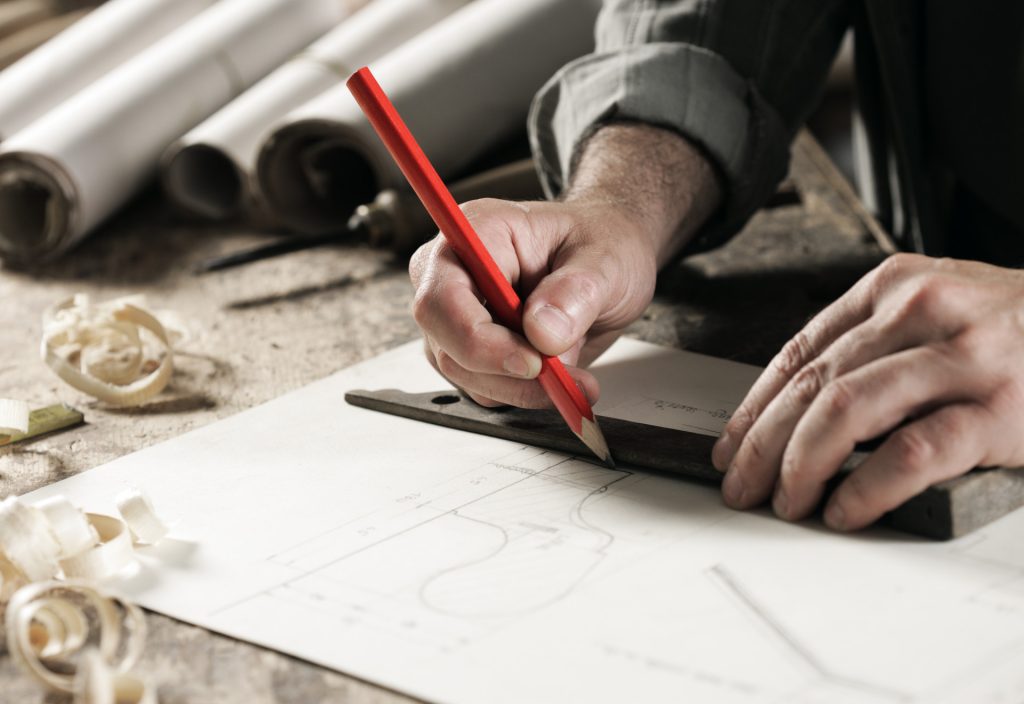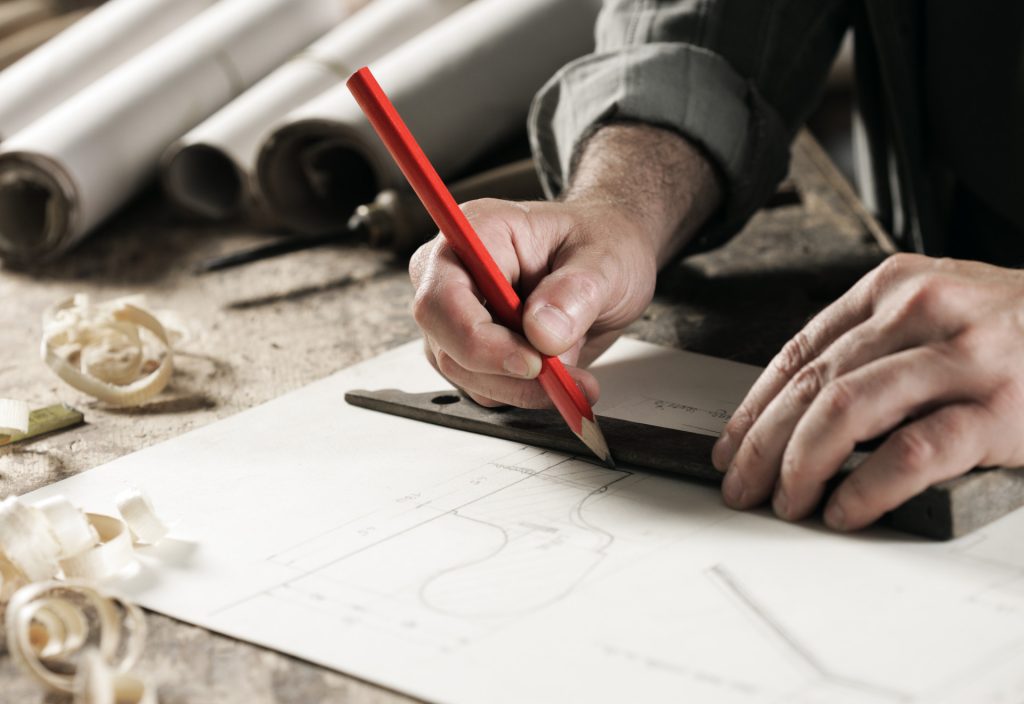 Today we present the first opportunity for our design/make community to earn money in a new way.
You'll design a promotional product for Outforce – the employee and business resource group promoting diversity in sexual orientation and gender identity within Salesforce.
This comes as a result of us launching a new service for event marketers and businesses to design and make promo products from scratch, using our design/make community of 150,000 creative minds!
Your Payment
We have $1,000 up for grabs for the designer who creates the promo product chosen to be produced by Outforce.
Your Challenge
Design an exciting promotional giveaway that celebrates diversity in sexual orientation and gender identity.
Your Audience
New Salesforce employees will be given your product during their company orientation, at which time they are introduced to the Outforce group.
Your Goal
Your promo product will:
* Be something new Salesforce employees will love to keep.
* Remind them of the Outforce group over time, and to stay involved with it into the future.
* Be share-worthy swag that new employees will want to post on social media to promote Outforce, and the group's mission.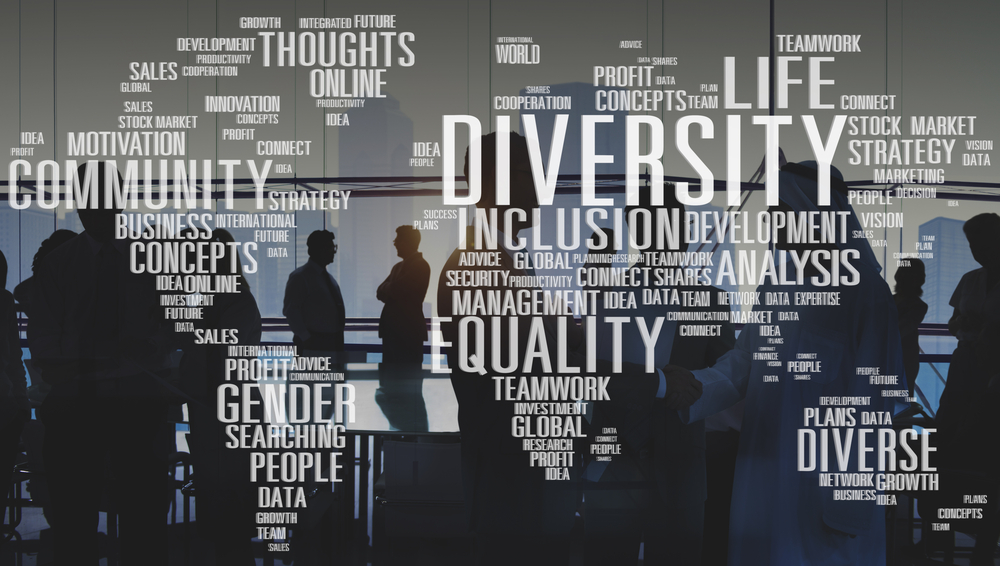 Themes To Guide Your Design Direction
* Equality
* Diversity
* Inclusion
Manufacturing Constraints
* Your product must be manufacturable using a laser cutter or 3D printer.
* Single part designs are preferred.
* Designs with additional components or assembly are not advised unless the concept is flatpack to be assembled by your product's user. For example, a pop out puzzle.
How To Enter
Step 1 – Come Up With A Great Idea!
It all starts here. Come up with a great idea for the giveaway and render it beautifully. Include some annotations that explain your concept. See all design guidelines here.
Step 2 – Create A Designer Account On 99designs
Visit 99designs and hit the "I'm a designer" radio button to sign up as a designer.
Step 3 – Upload Your Concepts To The Contest Page
Visit our Outforce contest page and hit the "SUBMIT DESIGN" button. Then upload your beautifully rendered idea.
Important Dates

Important Reading
See all of the challenge rules and guidelines before submitting your product designs.
Also …
* Read these tips for designing great promo products.
* Check out these design requirements for laser cutting.
* Also see these design requirements for 3D printing.
* And view the available materials you can use to make your products.
Entries Close Sunday, December 20, 2015 at 9am PT
Are you in?
Then post your ideas over here, where it's easy for us to manage them 🙂
Good luck – we can't wait to see what you come up with!
Please feel free to ask questions in the comments below, or email us … service-at-ponoko-dot-com
FYI – This is the first of what we hope will be many opportunities for you to earn a living from your product creativity online with our new service to match the $23 billion annual promotional products market with our custom product design community.
We hope you get in behind this first one to send us a signal we're on the right track for you …