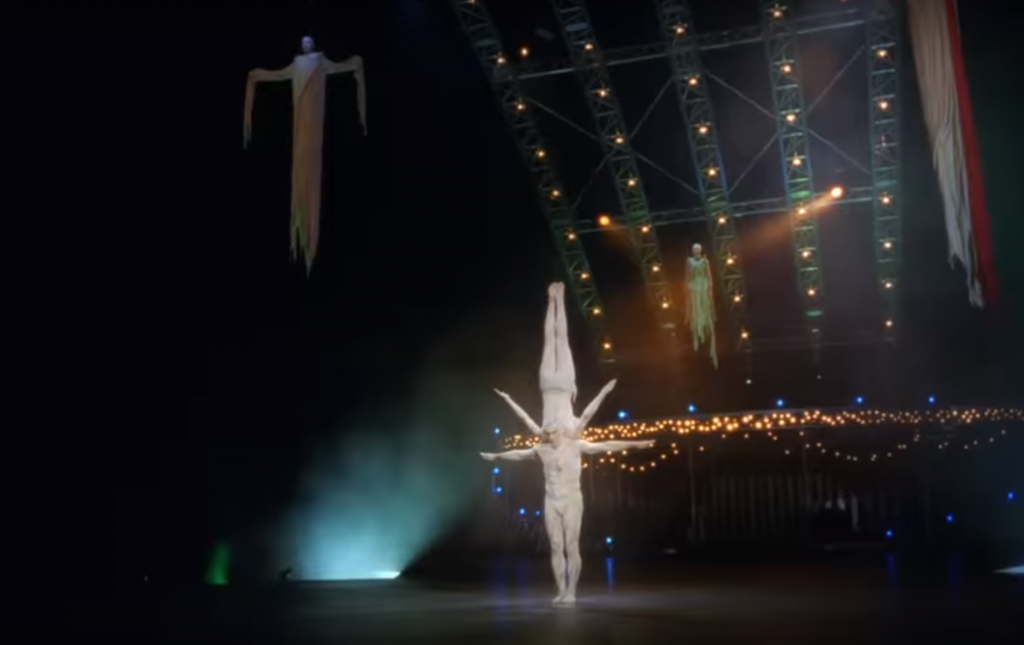 Today we present the second opportunity for our design/make community to earn money in a new way.
You'll design a unique departing gift for the incredible team of the Cirque du Soleil production of Quidam – an escape into a world of imagination
This comes as a result of us launching a new service for event marketers and businesses to design and make promo products from scratch, using our design/make community of 150,000 creative minds!
Your Design Challenge
Here's your design challenge – including your audience, your goal, payment and process.
The timeline is kinda a now thing …

Portfolio Submissions Close Monday January 4th 2016 at 5pm PT
See how to submit your portfolio, along with available materials & design requirements.
This is another of what we hope will be many opportunities for you to earn a living from your product creativity online with our new service to match the $23 billion annual promotional products market with our custom product design community.
We hope you get in behind this second one to continue to send us the signal we're on the right track for you …