The 12 Immutable Laws Of Event Marketing Swag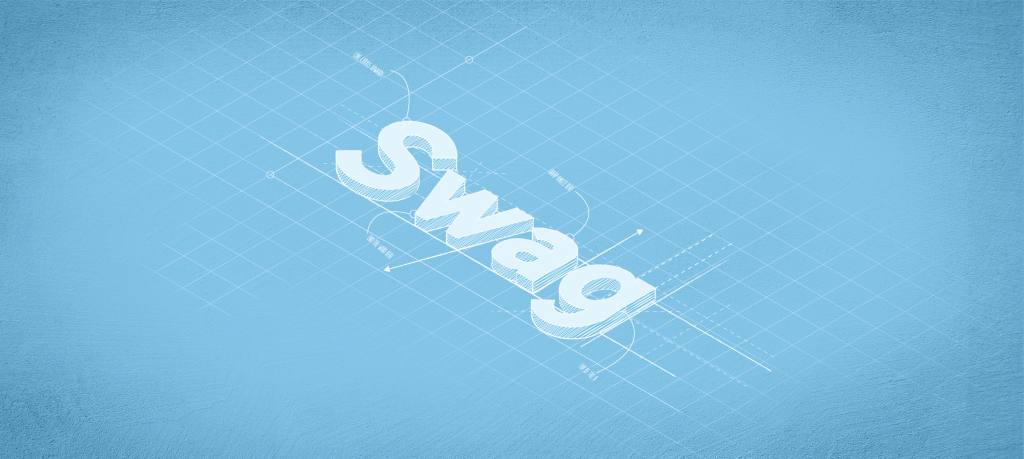 As a graphic designer, you know great design is more than logo placement and text layout. So much more.
Shapes, colors, proximity, similarity and continuity must all be considered. The arrangement of these visuals must convey a specific message while supporting any text. The tone must align with company values and image. And you must incorporate all the subtleties outlined in a style guide to ensure consistency across all channels.
Graphic design is an art and a science that can have a psychological impact, which may go unnoticed by the untrained eye, but you know is a crucial part of the foundation for any great design—especially when it comes to events.
When working with event marketers and managers, you'll spend hours on website design and integrated marketing campaigns to entice people to attend. You'll design collateral to distribute at client meetings. You may even create email and direct mail programs to follow-up with prospects post-show.
But are you involved with the design and/or selection of promotional products given to booth visitors? Event swag is the one thing customers and prospects can take home with them to remember your brand, yet often designers aren't even in the conversation.
Why?
We have a theory.
There are misconceptions about promotional products (a.k.a. branded merchandise, giveaways and swag). Some people think that adding a logo to an existing product is customizing it. Nope. That's decoration. And some people think that the only products available are those seen online or in a catalog. No way. Not true either.
Fact: There's so much more to promotional products than imprinting a logo onto a stock product.
Unfortunately, many event marketers don't know they can reach out to designers to create original products. Thus, they end up stuck in a rut, completely uninspired, with the same ol' boring products are distributed at event after event. Zzzzzzzzzzzzzz.
But there is a better way.
Event Marketing Swag That Wows: Just Follow The Laws
To help fire up those creative marketing engines, we're launching a new educational content series: The 12 Immutable Laws Of Event Marketing Swag.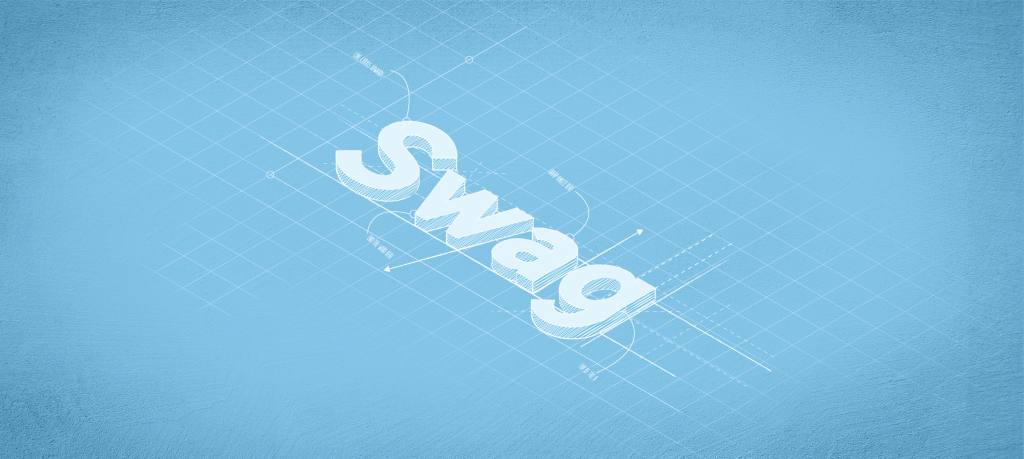 In each post, we'll guide you through a principle that can be incorporated into promotional products to make them unlike any you've seen before. Each principle builds upon one another, so that by the end, you'll have a solid plan that can easily be implemented for any event.
A sneak peek into the Laws:
Law 1: Incorporate Good Design – With An Idea For Apple
Law 2: Align With Brand DNA – With An Idea For Netflix
Law 3: Be Strategic – With An Idea For Pinterest
Law 4: Have A Goal & Purpose – With An Idea For Microsoft
Law 5: Target A Specific Audience – With An Idea For Airbnb
Law 6: Be Different From Competitors – With An Idea For Facebook
Law 7: Think Custom, Not Commodity – With An Idea For Adobe
Law 8: Add Personalization – With An Idea For Uber
Law 9: Don't Forget Presentation – With An Idea For Dropbox
Law 10: Enhance The Event Experience – With An Idea For Twitter
Law 11: Add Pizzazz & Make It Shareable – With An Idea For Amazon
Law 12: Have Fun & Enjoy The Process – With An Idea For Google
But here's where things get really fun. Remember show and tell from elementary school? Yeah, we liked that. So in addition to telling you all about the Laws of Event Marketing Swag, we're going to show actual product ideas of how these laws can be implemented…and we're going to do it by creating event giveaways for some of the world's best tech brands as examples.
Whaaaat?
You read that right. We're going to design sample product ideas for iconic brands such as Google, Apple and Microsoft that could be used at an upcoming event.
We've taken on a challenge: Design truly custom promotional products that fit the example brand like a glove by baking in the DNA of the brand + audience + event.
Additionally, the products designed must achieve a measureable marketing goal, be different from every other promotional product at the event, be different from every other promotional product the brand has used at events before, and it must be packable in carry on luggage (because what good is it if recipients can't take it home with them!).
Keeping in mind there is no endorsement of these products by the brands represented, we're simply trying to tell a story of what IS possible by using brands and events that you know and understand.
Sound like a tall order? Yep. But we're totally up for the challenge. Because we want to prove what CAN be done…with a little creativity and ingenuity.
Bottom Line: Our goal is to create a new breed of promotional products that completely reinvents how brands market themselves at events—from tradeshows and conventions to sales meetings, educational conferences, pop-up events and everything in between.
What happens next is anyone's guess. We've erred on the side of wild creativity. Simple. Fantastical. Clever. Remarkable. Ultimately, we want to show brands the promotional products they can aspire to when marketing themselves at events while giving designers the tools they need to help make it happen. And hopefully start a movement.