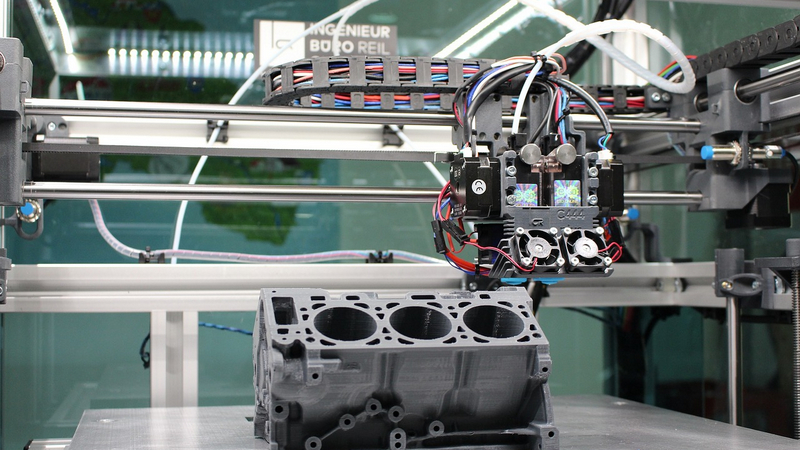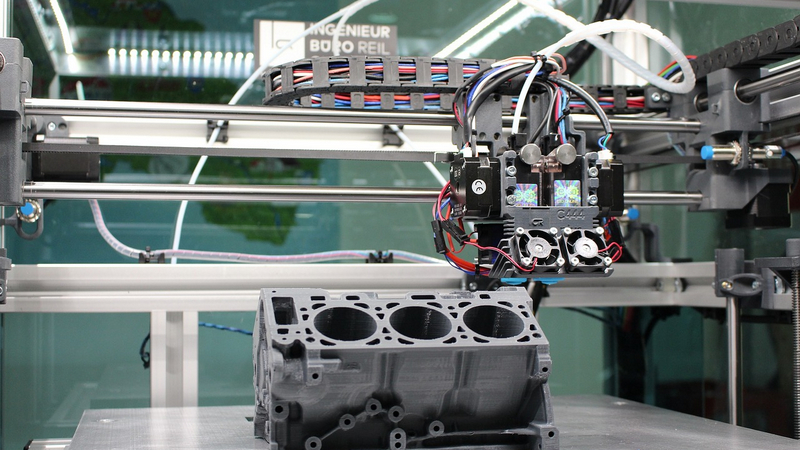 From self-driving tractors that use advanced imaging systems to harvest crops to the manufacturing of electromagnetic sensors used in avionics, this week of engineering has seen some interesting developments in all areas of engineering. In this week of engineering, paper semiconductors are being explored as a solution to environmentally friendly disposable electronics, AI research centres are receiving government funding in the US, and the use of automated decision-making systems might violate GDPR laws which engineers may now need to consider when deploying.
Ulendo demonstrates new 3D printing software that doubles the speed of FDM printing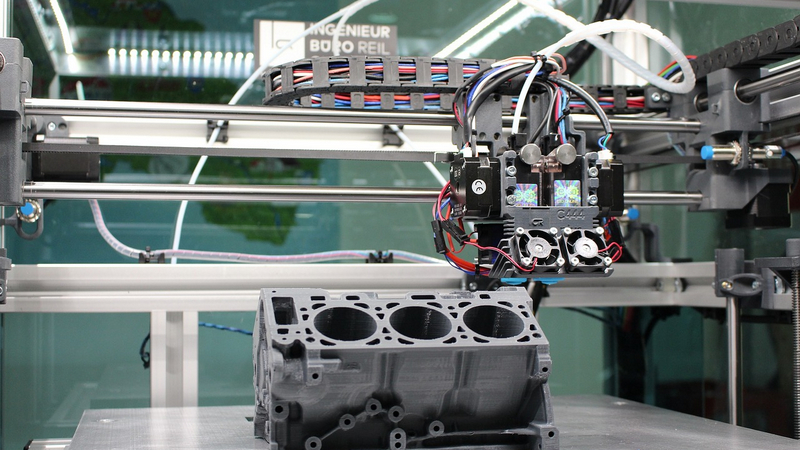 3D printers have demonstrated their worth time and time again in the rapid prototyping industry, and the availability of small desktop printers allows engineers to prototype new designs faster than ever before. But even though FDM printers are effective at producing prototypes, they are still very slow which can hinder their use, especially in traditional manufacturing environments. Now, a company called Ulendo has demonstrated software that can double the print speed of FDM printers while producing acceptable results. What challenges do FDM printers face, what did the company demonstrate, and is it available for all desktop printers?
Custom parts for startups & enterprises - order online, delivered same day.
Hardware Business News
---
John Deer acquires Californian imaging tech start-up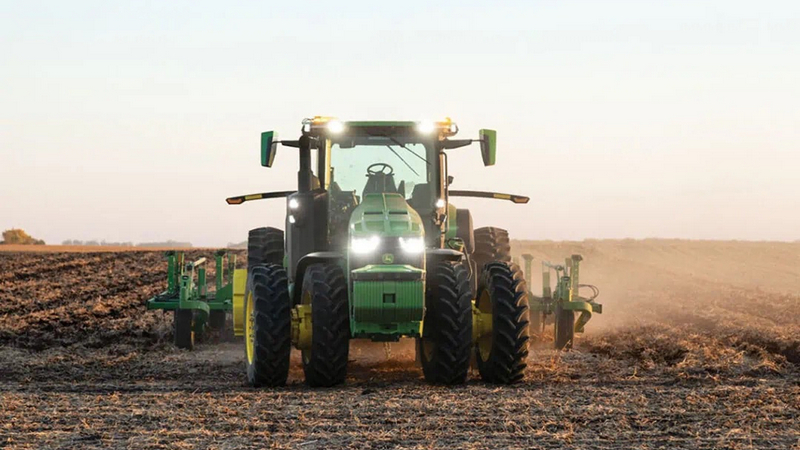 John Deer is extremely well known for its agricultural equipment, and the advances in electronics have seen John Deer produce some of the world's most advanced farming systems that integrate complex hardware and software solutions. With a clear desire to develop autonomous farming equipment, John Deer has recently acquired a Californian tech start-up that specialises in 3D imaging systems designed for autonomous systems. How much did John Deer pay in the acquisition, what technology does the new start-up produce, and how will it help John Deer in their future farming systems?
Astronautics Corporation of America product line purchased by Extant Aerospace for $27million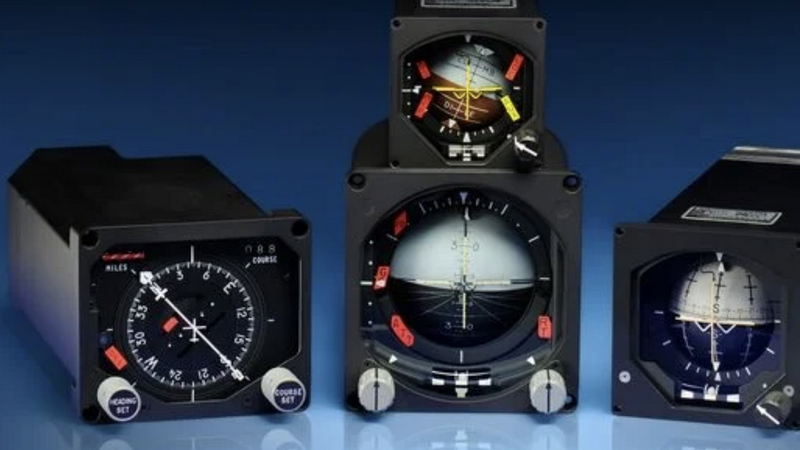 Astronautics Corporation of America (shortened to Astronautics), has designed, developed, and manufactured avionic equipment since 1959 with their equipment including electronic instrumentation, engine indicators, detectors, control systems, guidance systems, and autopilot systems. Recognising the strength of their Electromagnetic Indicator product line, Extant Aerospace have announced that they will be taking over the product line for $27 million. Who is Extant Aerospace, what does the deal involve, and why would Extant Aerospace want to acquire the product line?
Norwich University (US) to receive $4 million in funding for AI learning centre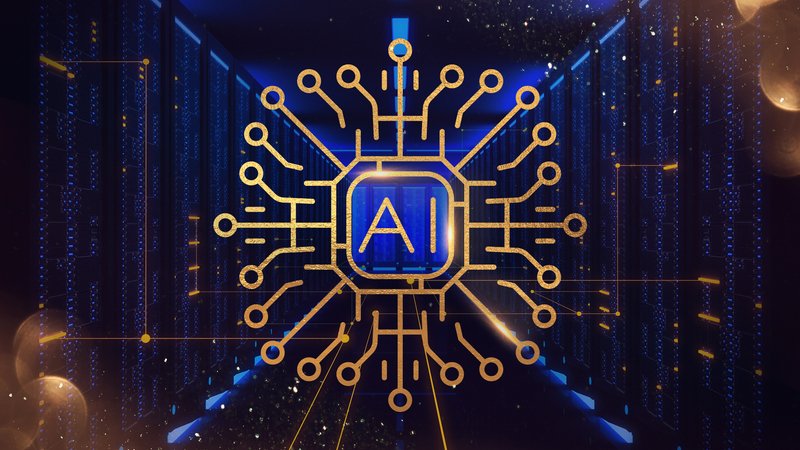 Of all software industries to have ever existed, none have grown exponentially like AI. What started off as a computer science experiment back in the mid-2000s, AI is now responsible for key decisions that run networks, infrastructure, and global financial markets. Now, Norwich University (US) has been granted $4 million in federal funding to develop a centre for advanced computer learning that will focus on AI, machine learning, and quantum computing systems. What will the new centre provide, how will AI be funded, and where could such technologies lead humanity?
Lockheed Martin finally finishes production of next-generation long-range defensive RADAR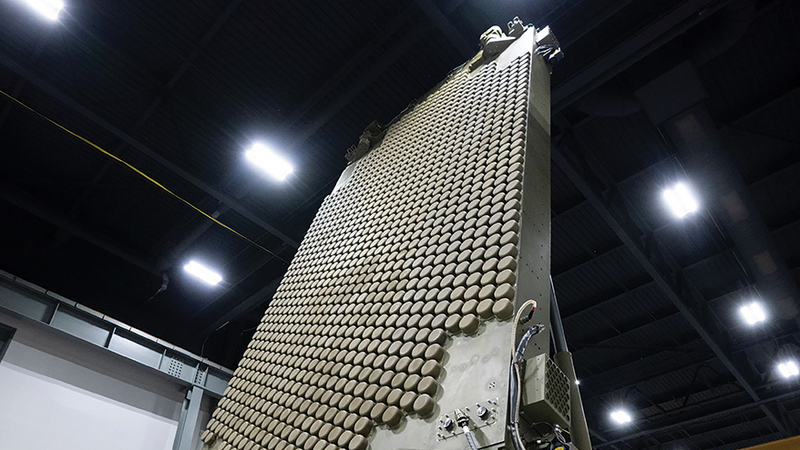 With hypersonic missiles and ICBM threats ever-growing, the ability for early detection can be the difference between annihilation and survival. Now, Lockheed Martin has announced that it is finally finishing the production of its next-generation RADAR systems that focus on software-defined systems so that future improvements to the RADAR can be done using software instead of hardware changes. How much does the new system cost, what does the RADAR system allow for, and how are software-defined systems changing engineering?
Merck Group announces €440 million investment to manufacture in Ireland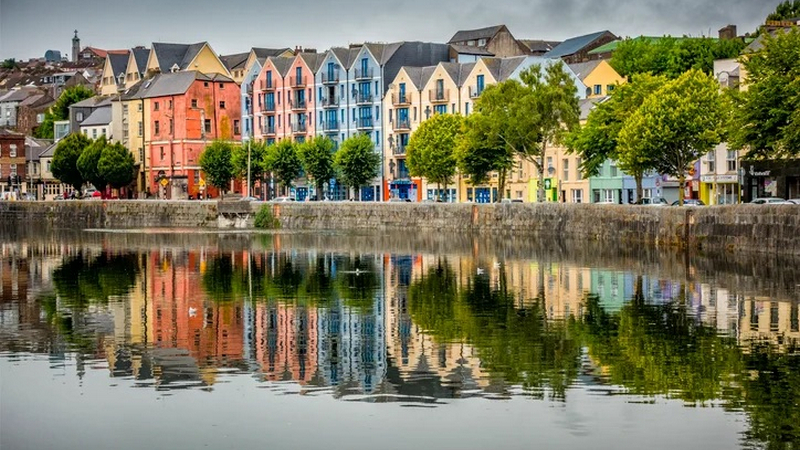 Merck Group are a German company established in 1668 (that's not a typo, 350 years old) that focus on scientific research, pharmaceuticals, and electronics, and their products include liquid crystals, semiconductors, pigments in cosmetics, and biochemical supplies. With over 50,000 employees worldwide, Merck Group announced that they will be investing €440 million in their manufacturing capabilities in Ireland which will be expected to introduce over 370 new jobs to the area. What else does Merck Group do, where will the manufacturing site be located, and when will the project finish?
Talk with an expert
Hardware Engineering News
---
Careful with AI! How automated-decision making can violate GDPR laws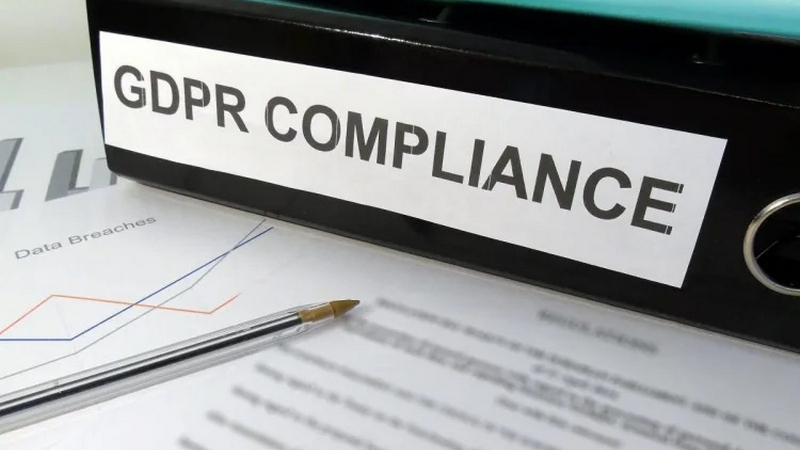 When GDPR was first introduced in the EU, it was a nightmare for companies all around the world as only those who complied with GDPR could do business with EU citizens. But while most companies have gotten their heads around GDPR, it turns out that automated decision-making systems could potentially breach GDPR laws depending on how they handle personal data. In this interesting read, learn about the challenges that GDPR presents, how automated decision-making systems can be problematic, and actions that can be taken by companies.
Can digital solutions help to reduce global emissions? World Economic Forum believes so!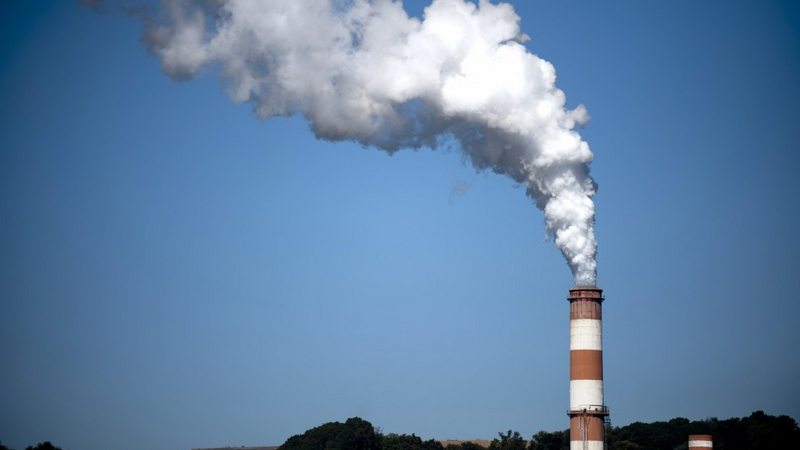 As the average climate temperature continues to increase, governments around the world are introducing laws and regulations to try and cut back on greenhouse emissions whether it is phasing out coal power plants, switching to hydrogen, or developing new energy storage solutions. However, the World Economic Forum believes that global emissions could be reduced by 20% just with the use of digital solutions that would require no additional changes to physical systems. How much power is consumed by modern electronics, how could software be used to improve global carbon production, and what kind of effort would be needed to encourage such change?
IIoT as a service? How subscription models could enter the IIoT space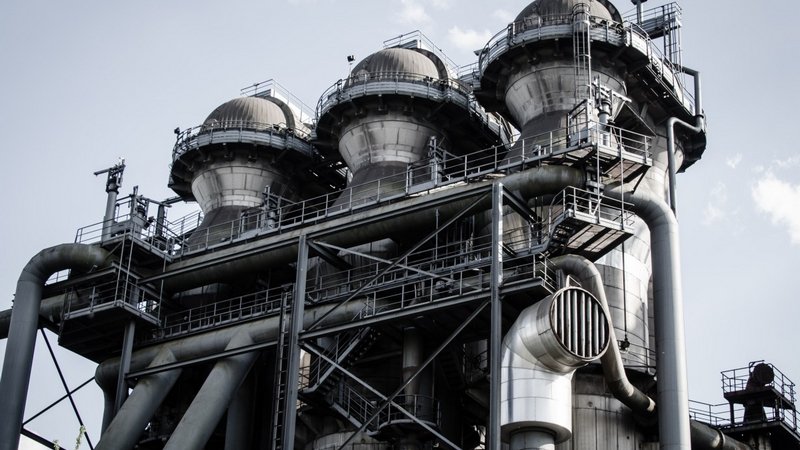 If there is one challenge faced by most industrial spaces, it's that the high cost of equipment and time needed to develop a factory, process, or area means that future upgrades are expensive and difficult to deploy. It is for this reason that many industrial processes are based on ageing equipment that, if maintained, can still be profitable without needing new hardware to be purchased. But what if future IIoT solutions could be offered on a subscription service and entirely remove the need for upfront investments? In this article, learn about how equipment could be offered as a service, what that would mean for industrial spaces, and examples of services already in deployment.
Hardware R&D News
---
Researchers develop paper-based semiconductors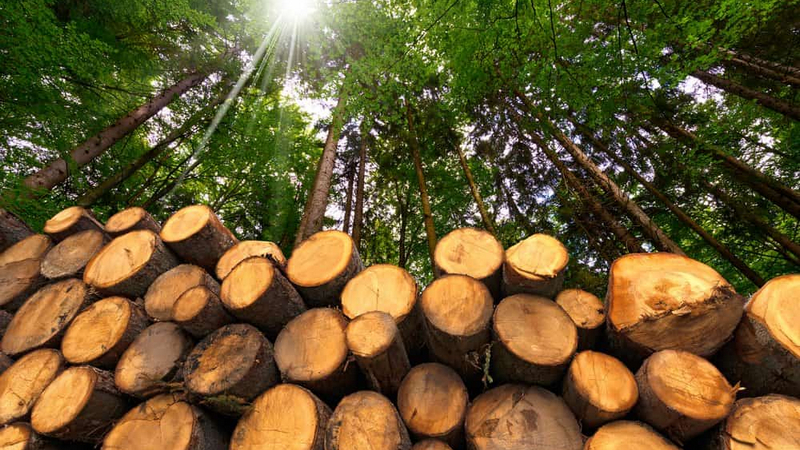 When it comes to semiconductors, materials such as silicon and germanium often come to mind due to their widespread use. But while these materials are great for commercial electronics, their crystalline structure makes them unsuitable for flexible electronics that are environmentally friendly and easy to dispose of. In the pursuit of low-cost semiconductors that are disposable, researchers from Japan have recently shared research on their development of paper-based semiconductors. How does the new semiconductor work, what could it be used in, and is it the solution to a greener future?