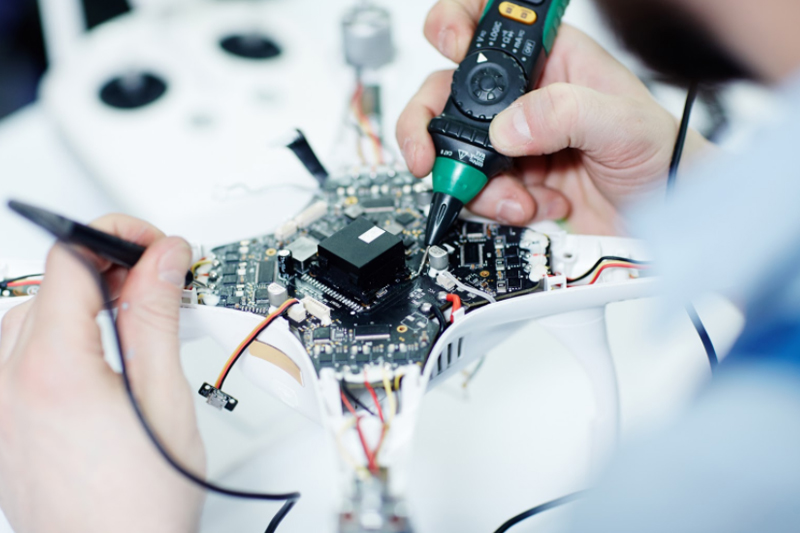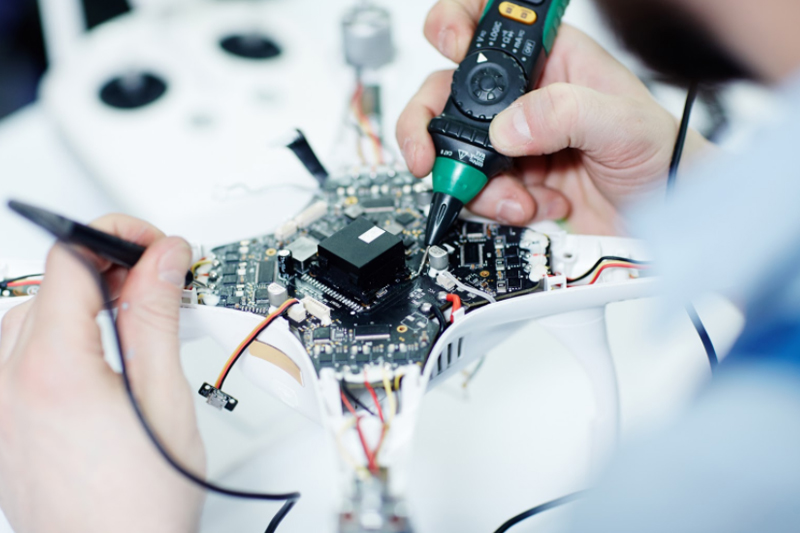 Ponoko and Sunstone Circuits have partnered to give your engineering team the tools they need to bring your products to market faster than ever before. Your engineers will have more time to design, build, and test your concepts when your boards and parts are quoted, produced & shipped the same day … read on for details.
Ponoko has helped hardware engineers develop products with online laser cut parts for 14 years. Our mission is hardware speed to market. For orders placed by 11am Pacific, we offer same-day quote & delivery to Bay Area customers, plus same-day quote & ship to USA & worldwide customers. We keep 200+ different materials on hand to start your order immediately.
Sunstone Circuits has been producing circuit boards since 1972 and has offered instant online quotes for over 20 years. When you upload your project, they will work with their assembly partner to check part availability, perform an optional design for manufacturability review, and even help prepare your project for our assembly partner. Their boards usually need a little time to relax in the electroplating and etching tanks, most PCBs can be built in less than 48 hours but a simple design can be ordered by 8am Pacific & ship the same day (2 layer with no soldermask).
Both companies empower engineers by offering a rapid turnaround on both your PCBs and hardware parts. Team time is costly, so it's best not wasted by waiting for an overseas shipping container to clear customs. Ponoko and Sunstone ship all orders from our US production facilities the same day we complete production.
Whether you order 1 unit or 10,000, Ponoko and Sunstone Circuits provide consistently high yield and production quality from small-volume prototype to high-volume production.
Build Hardware Faster
By taking your product to market rapidly, you reduce cost. Design iteration takes time, and real-world hardware testing is essential. You do not want to pause your project's development phase while you wait for parts to arrive before you can continue development. Our combined rapid turnaround times give you the power to iterate your design faster.
Ponoko and Sunstone are both pioneers of online manufacturing, with the systems and experience to accelerate the delivery of your order, with quality and on-time guarantees. You can quote your order in seconds at any time, day or night – without a conversation with a salesperson. You'll get your quotes real time, updated with every selection, to test the impact of different design options on the production cost.
On Ponoko's website, you can experiment with different material types, thicknesses, and colors. With the wide range of material options available, you can find the perfect material for your hardware, whether it's to build an enclosure, control panel, shield, spacer or rubber gasket.
Sunstone lets you quickly see a circuit board's cost with a wide range of standard production options like copper weight, layer count, soldermask, and silkscreen color. You can also select from a range of specialty options: countersinking, counterbores, controlled depth milling, blind/buried vias, and much more. Additionally, if you're working on ITAR hardware, Sunstone has you covered with the option to use an ITAR compliant process for your order – something only available with US-based manufacturing.
Take control of your development timeline, reduce engineering risk and timeline slippage with guaranteed production times and quality assurance from two companies focused on the rapid-production of the hardware and circuit boards you need to get started and scale.
To help you experience the same-day quote & ship/delivery speed services from Sunstone, they are offering current Ponoko users 25% off Sunstone's same day delivery orders and same day ship orders when you place a first-time order with Sunstone here.