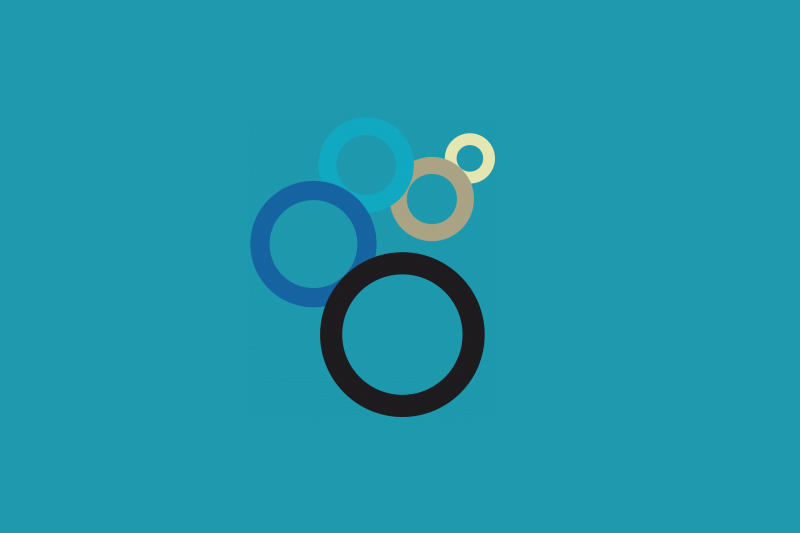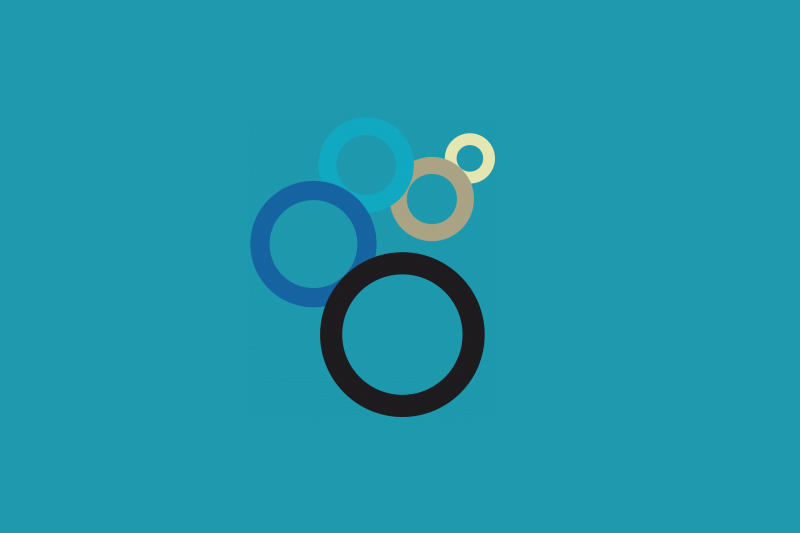 Accelerating Innovation And Building The Future, Together
As a hardware engineer, you unleash incredible creativity to address market trends, current challenges and future growth opportunities. You are truly building the future, and we want help you do it. With our cloud-to-robot laser cutting service, we can work together to make products, build your business—and change the world.
That's why for a second year we partnered with the Open Source Hardware Association (OSHWA) to sponsor the 2021 Open Hardware Summit, the world's first comprehensive conference on open hardware that discusses and draws attention to the rapidly growing open source hardware movement.
The Open Hardware Summit is built upon presenting, discussing and learning about open hardware of all kinds—not only hardware on its own but also in relation to topics such as software, design, business, law and education. Held virtually on April 9, 2021, this year's summit examined open hardware applications, practices and theory across 17 sessions.
With COVID-19 continuing to be a priority, the summit featured talks on the COVID 3D TRUST (a public-private collaboration to support manufacture of open source PPE and medical devices), how open hardware supported the COVID-19 response and the lessons for public policy, and transitioning an open hardware project to distributed medical device production.
The 11th edition also featured global perspectives in terms of hardware innovation in an open source way in Nigeria as well as how reGOSH is appropriating technology in Latin America with open science hardware.
Environmental concerns were addressed in the session on OpenAir Cyan, accelerating carbon dioxide removal through open hardware, while conservation was discussed in two sessions centered around wildlife protection and tracking.
The summit also included sessions on mentorship, open standards, hardware chip design and more. See the complete list of sessions, along with links to each presentation's slides and video, here. Or if you'd like to watch the summit in its entirety, dive in here.
Thanks again to OSHWA for the opportunity to support hardware engineers and those interested in open source hardware projects. Together, we can continue accelerating innovation and building the future.
Look out for the next Open Hardware Summit on April 22, 2022 NYC!