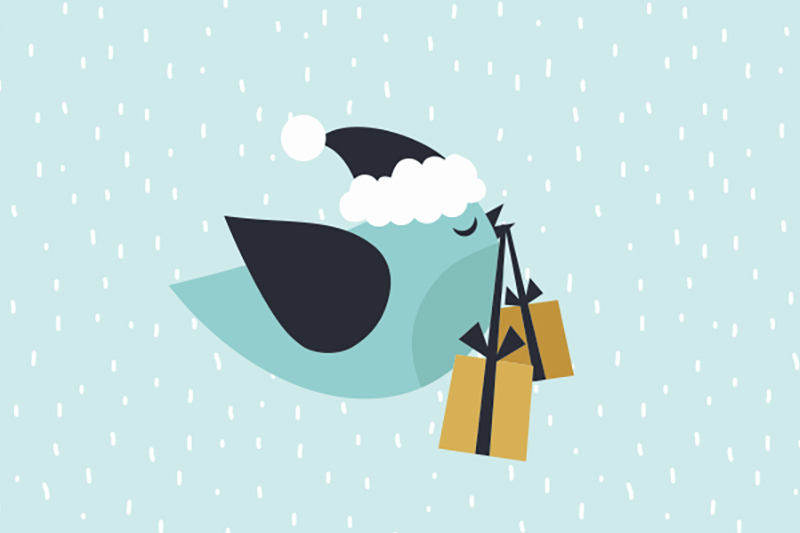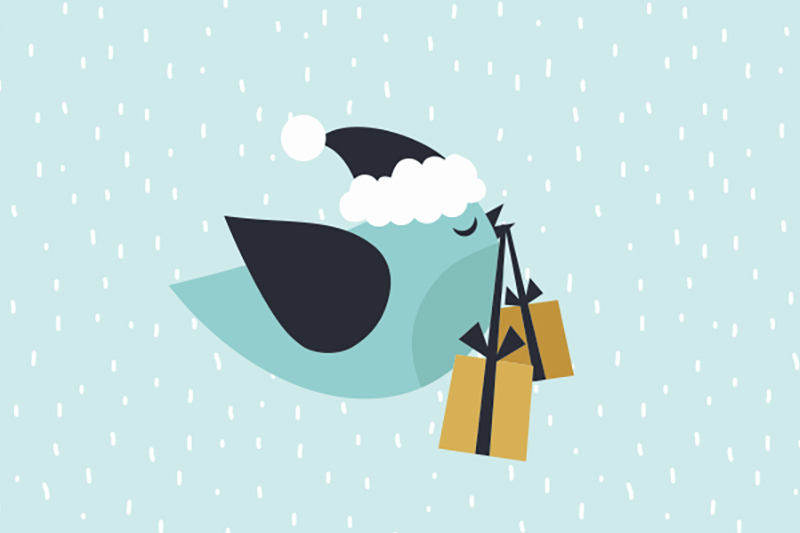 Order By These Deadlines To Get Your Parts In Time
Ponoko wants to help you meet your goals and have a great holiday season. Because orders are all custom made, you'll get the best deal by ordering early. Keep in mind things may take a little longer than normal to make and ship around the holidays, so it's important to plan ahead. Order by these deadlines to receive your custom parts before Christmas.
Order Deadlines For Guaranteed Delivery Before Christmas
Standard Orders: Last orders by 11:59pm Monday, November 23, 2020. No speed fees apply.
Rush Orders: Last orders by 11am Monday, December 21, 2020. Please note speed upgrade fees apply.
What's The Difference Between Standard And Rush Speeds?
With standard making and shipping speeds, there are no extra fees for production or shipping if you order items by the November 23 deadline.
With rush making and shipping speeds, there is an extra fee for production or shipping depending on how fast you choose to go, with latest order date December 21 (which will require an upgrade to same day production & next day delivery).
This schedule is valid for orders being shipped domestically in the USA and NZ. Please allow additional time for international shipments.
Get started today because it's beginning to look a lot like Christmas!