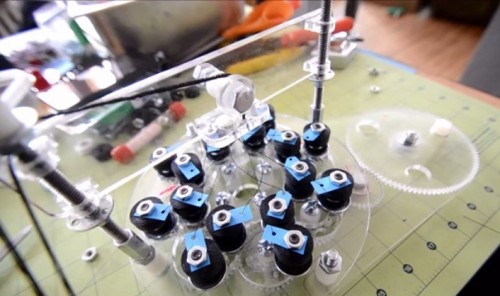 Last chance to get your hands on a laser cut rope braiding machine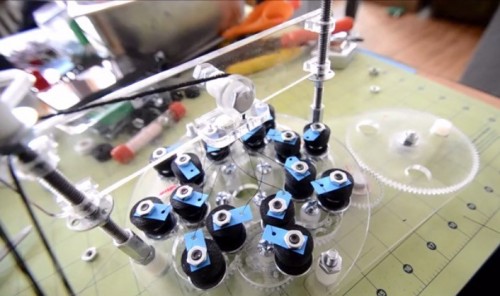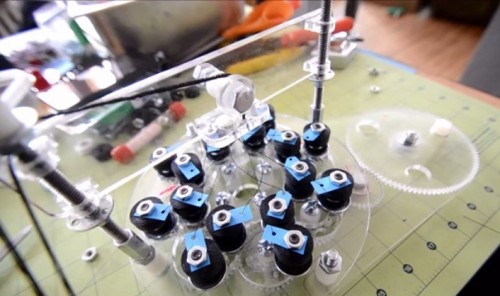 When we first came across an earlier version of this laser cut mechanical marvel, it had our heads in quite a spin. The 21st century makeover of an 1890's industrial artefact is a fantastic example of how laser cutting can enable accessibility to broader technological possibilities.
Ever true to his word, David from Mixed Media Engineering has refined the design and launched a Kickstarter campaign for what is now known as the Rope-O'Matic.
With a diverse range of applications it is hardly surprising that this very unique laser cut product has eclipsed its modest campaign funding goal.
Check it out before you miss your chance… don't tie yourself in knots, there are only a few days left to secure yourself one of these novel devices.