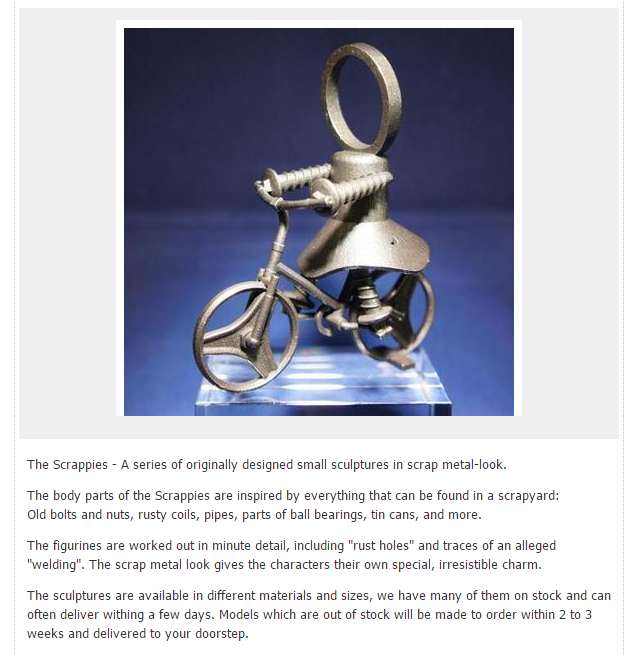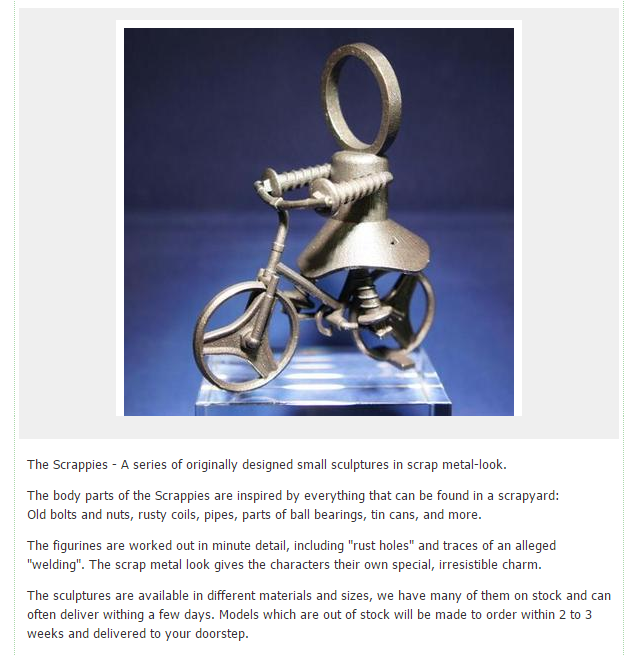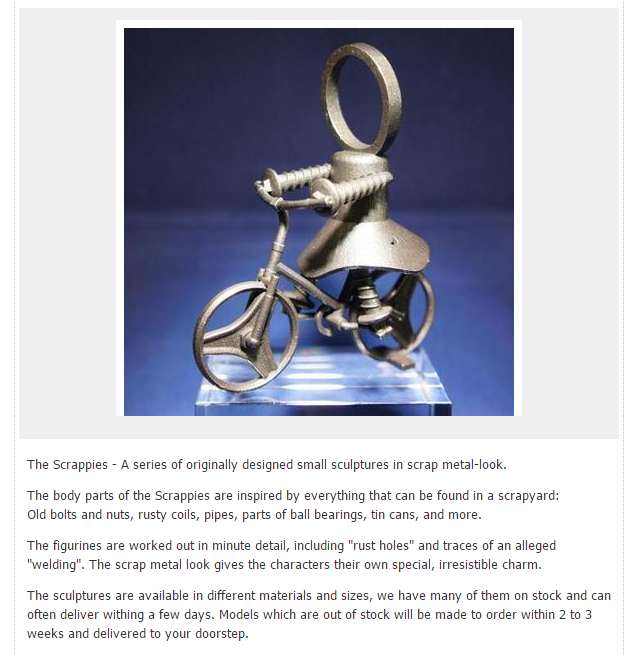 Another factor that can help you sell your laser cut products better is your product descriptions. This is goes hand in hand with your product photos. An engaging product description lets your target audience understand what you are selling and why they should buy it.
Tips To Get You Started On Writing Engaging Product Descriptions:
Know your audience – write for the audience that you are selling to. If you are selling items that are technical, provide specifications that would be meaningful to them. If you are selling fun items, make your copy resonante this.
Talk about features  and benefits – most people who write about their products only talk about the features such as size, material, etc and forget to focus on the benefits of the products that they are selling. Always answer the question "what's in it for me?" for your audience.
Use bullet points – When talking about the key features of your product, using bullet points makes it easier for your audience to digest your content when they are just skimming through different products.
Skip the jargon – Tech speak or jargon limited to a specific industry may make you sound more credible but it is limiting your audience and therefore, limiting your ability to sell your product. Remember, if your potential buyer doesn't understand what it is, they most likely won't buy it.
Tell a story – When you're selling online, people don't see your products and they can't touch it — so that means there might be a gap in that emotional connection with your product. Let their imagination fill in this gap by using mini stories to talk about your product. Tell them how you came up with the item. If it's a BBQ item you are selling, make them image that they will become the hero of the BBQ with what you are selling. If it's a beautiful accessory, talk to them about a glamourous night and standing out at a party because of your product.
The important thing to remember when you are writing your product descriptions is that you are talking to actual people. They want to know more about your product and how it will benefit them. Have you tried writing product descriptions before? Do you have tips to share? Comment them below! We'd love to hear from our makers, too.