Another 3D printing company attracts investment.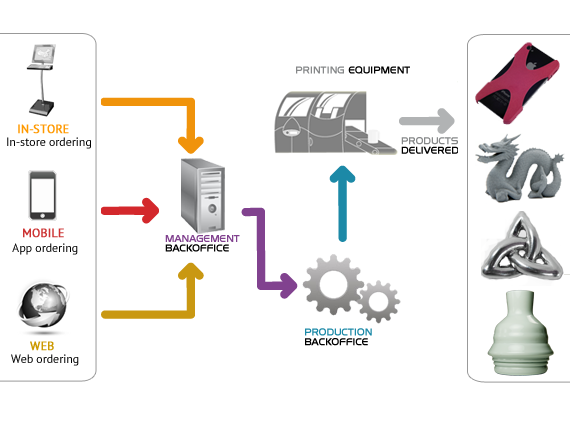 Sculpteo has received an investment of $2.5 million from XAnge Private Equity and business angels. Sculpteo's specialty is providing integrated 3D printing solutions with smartphone apps, web apps, embed-able virtual stores, and, of course, 3D printing services.
3D printing has rapidly gone from niche to mainstream and now attracts the large investments and acquisitions one might expect in any other major industry. After MakerBot received $10 million in investment it began to expand rapidly, opening a New York City Store and reorienting its product line towards professionals. I will be interesting to see how Sculpteo changes and expands with their new funding.