From today our existing making hubs will be joined by a new hub in Berlin.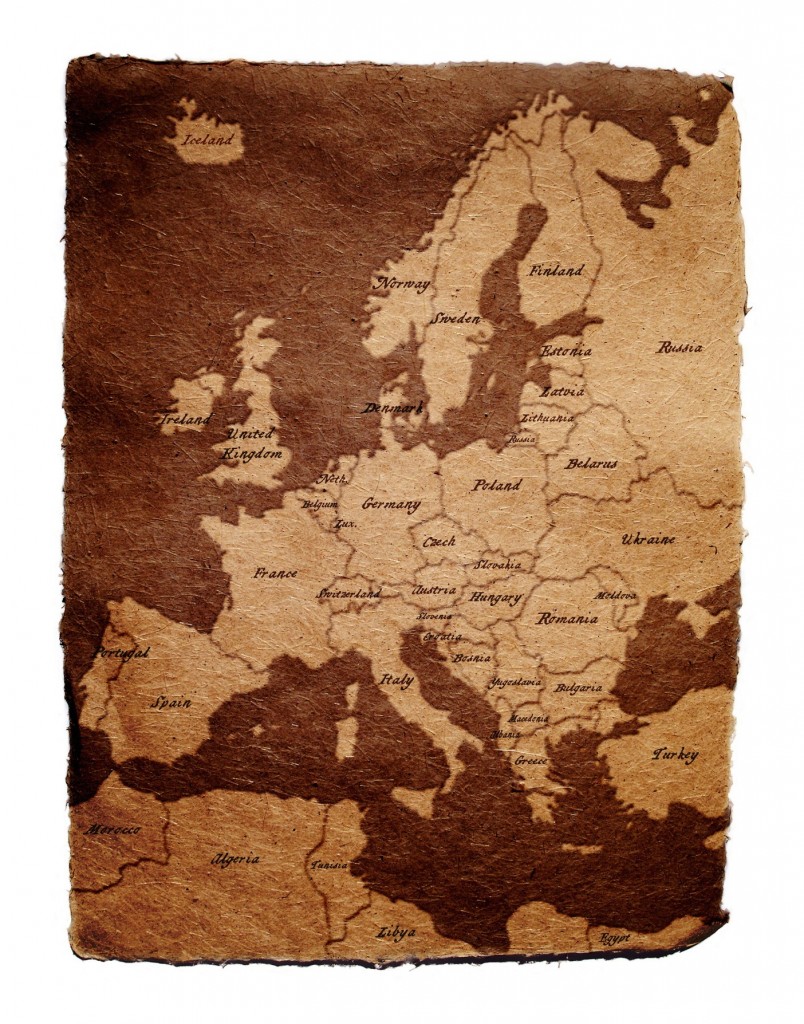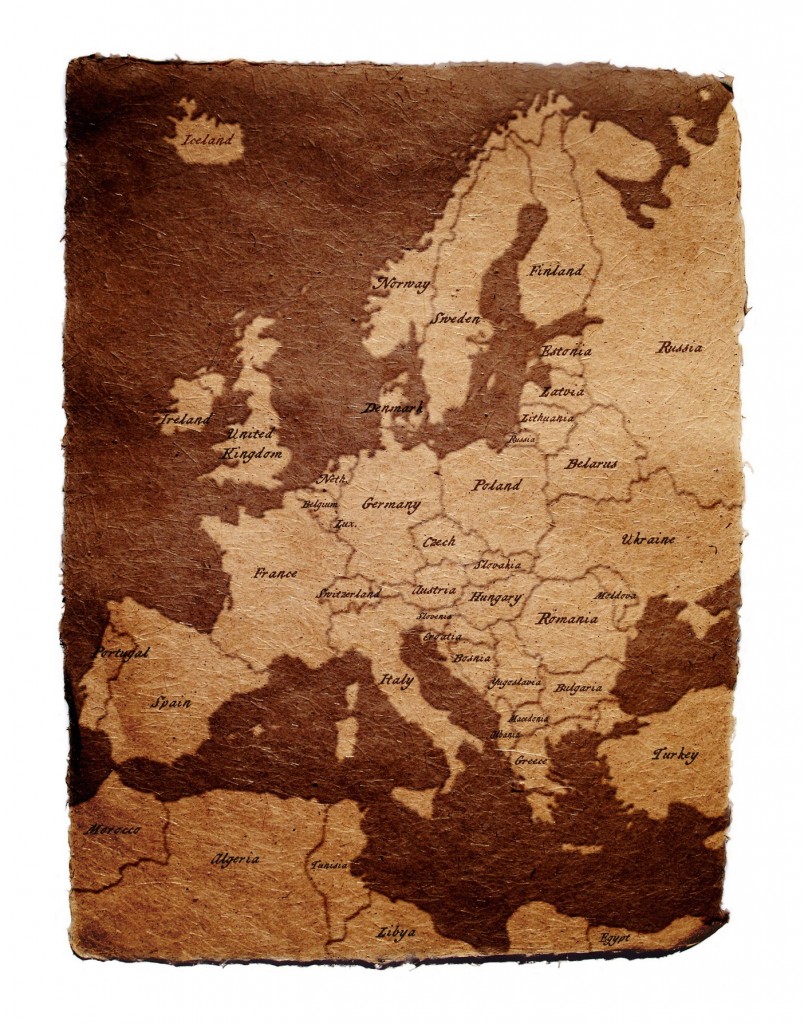 So now you can choose to get your products made and delivered from the USA, New Zealand or Germany. It's another small step in solving a big problem with product manufacturing – the cost of shipping around the world.
It's great news. It means EU-based creators will pay just a fraction of the shipping costs which has made ordering products from our US and Pacific-based making hubs prohibitive.
For example the cost of shipping a P1 size of 3mm thick plastic sheet of material to anywhere in Germany will plummet by about 85% to around just US$9, while places like Amsterdam and Paris will reduce by around three-quarters to about US$16!
The new hub also opens up the European market for creators in other parts of the world. Items can be produced in the EU and shipped locally, reducing the cost – and environmental impact – of long-distance shipping to the EU.
The German hub is the result of us licensing our online making system to Berlin-based fabber, Formulor. They are a team with 12 years' laser cutting experience, with support from leading material supplier Modulor. The Modulor name is well known in Germany – creators like you have been using the site to source materials for more than 20 years.
A glimpse into the future
The German hub is a departure from our existing making hubs in the USA and New Zealand which are owned and operated by us.
Formulor is 100% independent of Ponoko. This means the pricing is different, the materials catalog is different, and the business terms are different. And in this case, your package of goodies will be delivered from Formulor, not Ponoko.
Over time, we see our role expanding to be about connecting creators, digital fabricators, materials suppliers and buyers of goods rather than simply providing manufacturing services ourselves. This means others like Formulor will join the Ponoko network to be suppliers of digital making services going forward, rather than just Ponoko.
So just like eBay provides the marketplace for buyers and sellers to engage, Ponoko provides the world's first marketplace for buyers and sellers of product designs – and now digital making services.
We're working with other digital making service providers to add more making hubs around the world. It's about making it easier for you to get things made, no matter where you, or your customers, are in the world.
Updates to Ponoko
Existing users will notice a few changes when you log onto your MyPonoko account. Expect another post very soon explaining the nuts and bolts of those changes and how to get your stuff made and sent from Germany. If you can't wait, log in now and follow your nose to change your making hub to Formulor in Germany. You'll find the changes to accommodate the new hub are fairly self-explanatory.
You've got a good reason to choose Germany now
Check out the new shipping rates to Germany and the EU!