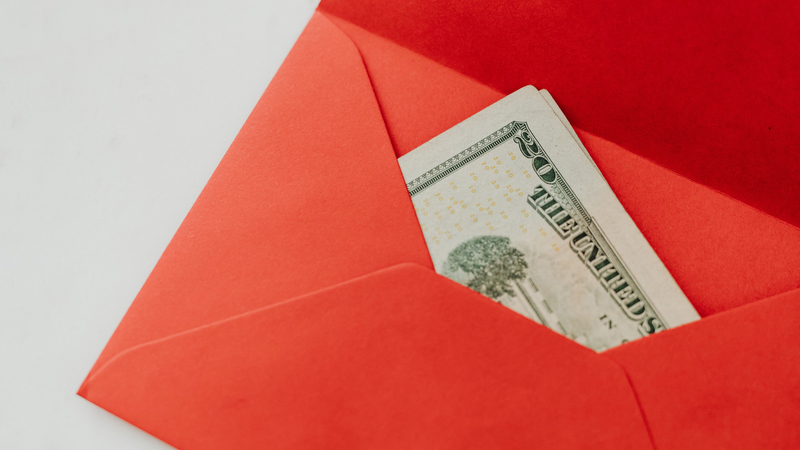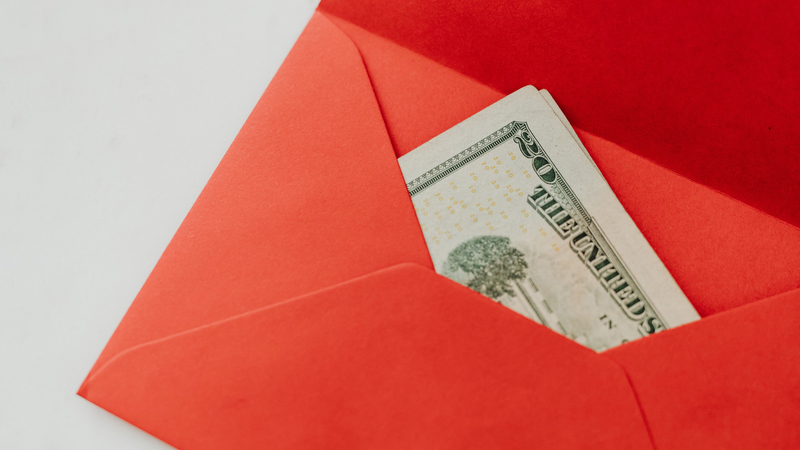 While New Year's Day is a universal celebration across the planet, many engineers often feel a sense of unease. Anyone who has been involved with manufacturing understands the challenges presented by the Chinese New Year as manufacturing plants close their doors, resulting in significant delays in supply chains. That's why it is always encouraged to get extra parts during December to account for this downtime that can sometimes last a whole month.
But for those who need to get a prototype manufactured or have a part mass-produced during this time of year, Ponoko is the manufacturer for you. Our same-day delivery for those in the Oakland Bay Area and next-day delivery for US mainland customers not only provide engineers with an excellent prototyping option for rapid design iterations, but our mass-production capabilities also help to provide supply chain security, something that is becoming increasingly important.
To celebrate the coming of the new year, we have launched a Lunar New Year Celebration Offer that will provide up to 30% bonus credit for those purchasing Ponoko credit, and this offer will last until 11:59 PM 31st January 2023.
Purchase $1,000 to $10,000 / Get 20% Extra Credit
Purchase $11,000 – $50,000 / Get 25% Extra Credit
Purchase $51,000 – $100,000 / Get 30% Extra Credit
For example, purchasing $5,000 of Ponoko credit will receive a bonus of $1,000 (20%) for a total of $6,000, and purchasing $80,000 of Ponoko credit will receive a bonus of $24,000 (30%) for a total of $104,000.
All credit purchased, including the bonus credit, has no expiry date meaning that you can purchase credit today, receive a bonus, and spend your credits on future projects when you are ready to manufacture. This way, engineers can spend time working on designs and less time worrying about offer deadlines.
Ponoko credits and bonuses can be used for all Ponoko services available for online purchase, including laser cutting, engraving, photochemical etching, and finishing. Credit purchases are available in multiples of $1,000 with a maximum credit purchase of $100,000, and the maximum credit bonus currently available is $30,000. Additionally, purchased Ponoko credit will be available to use in your Ponoko online account immediately, and the total credit (including bonus) can be used according to our standard Terms. As is pretty standard, the purchase of Ponoko credit, including the bonus, is not reversible, refundable, transferable, sellable, or swappable, and cannot be combined with other offers.
So, if you want to get yourself some Ponoko Credits before this offer expires, head over to our promotion page by clicking here, and remember, this offer expires at midnight on the 31st of January 2023 USA Pacific Time!