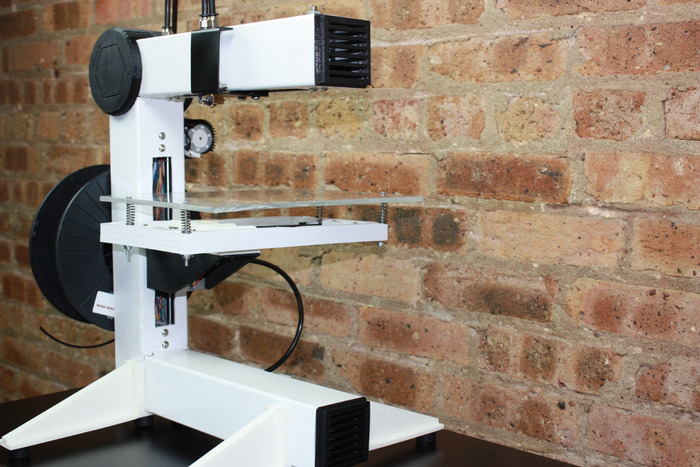 Kickstarter's latest and very promising RepRap derivative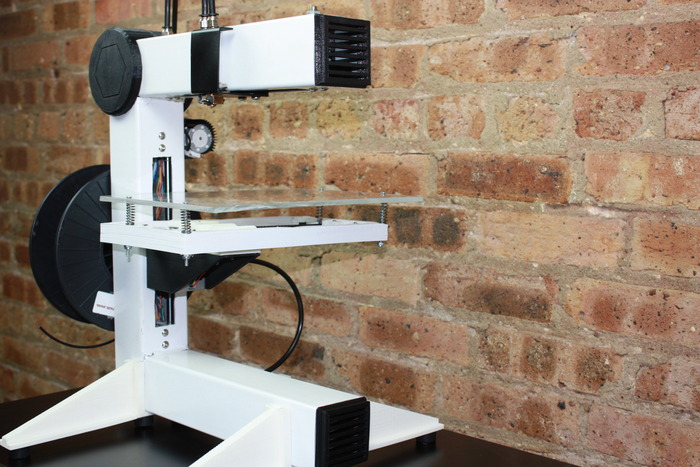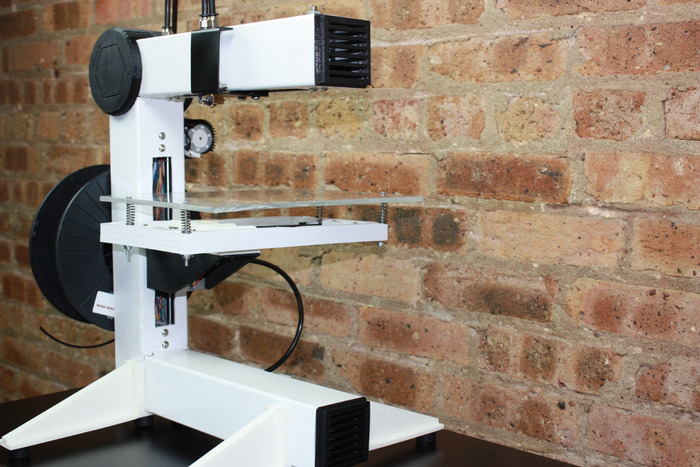 The latest and professional in appearance RepRap based 3D printer was developed by Duy Dang to have a rigid construction yet retain the low cost and ease of assembly aspects that RepRap owners and builders enjoy.
True to the aims of the RepRap project is that the majority of parts can be 3D printed. About 80% of Eventorbot can be made from extruded ABS or PLA filament on another 3D printer. The remaining parts are easily sourced as standard off the shield parts from your local hardware suppliers. Dang has provided detailed and helpful assembly videos on YouTube to accompany the open source plans already available on Thingiverse and the RepRap wiki sites.
Dang is currently running a crowd funding campaign on Kickstarter to launch his Eventorbot onto the world. With 31 days to go until his campaign ends, it is looking very promising already. Eventorbot looks set to appeal to 3D printing hobbyists who're after a simple construction, good print quality and a professional build.
---
David is an industrial designer from New Zealand. He contributes a weekly article on personal fabrication for Ponoko. Follow him on Twitter!