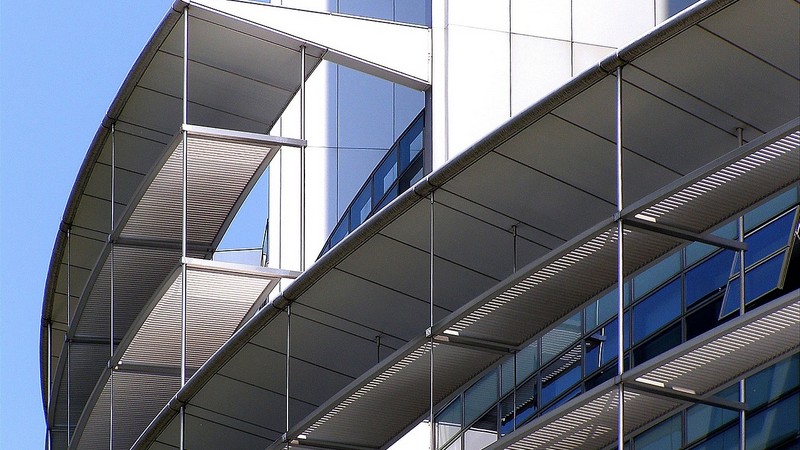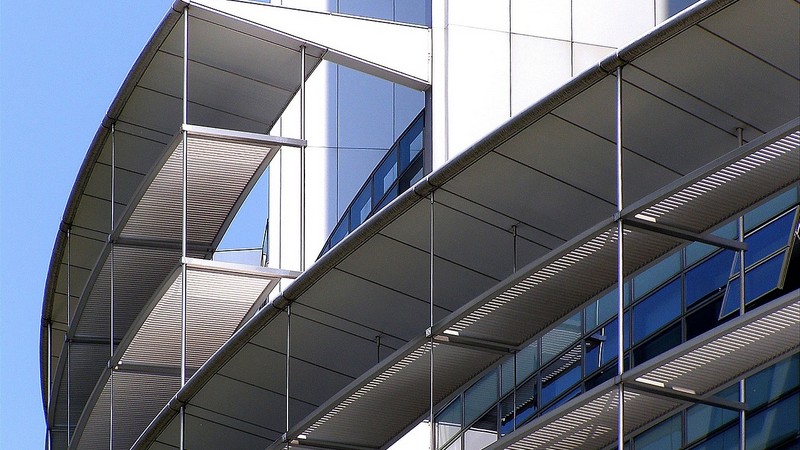 The European Union has made significant progress in enacting one of the world's pioneering laws to regulate artificial intelligence. The European Parliament has approved draft legislation that includes a comprehensive ban on the use of live facial recognition technology by law enforcement in public spaces. This legislation aims to establish a global standard for AI technology, encompassing various applications such as medical diagnoses, deepfake videos, and AI-generated chatbots like ChatGPT. While some European leaders may push back against a complete ban on biometrics, the parliament's approval marks a crucial milestone. What implications does this AI act have for the future of technology and privacy, how will this global standard impact AI development and deployment worldwide, and can the EU successfully balance the concerns of privacy advocates and security interests in shaping AI regulations?
Top Stories This Week
Hardware Business News
---
World's First Autonomous Ferry Set To Begin Service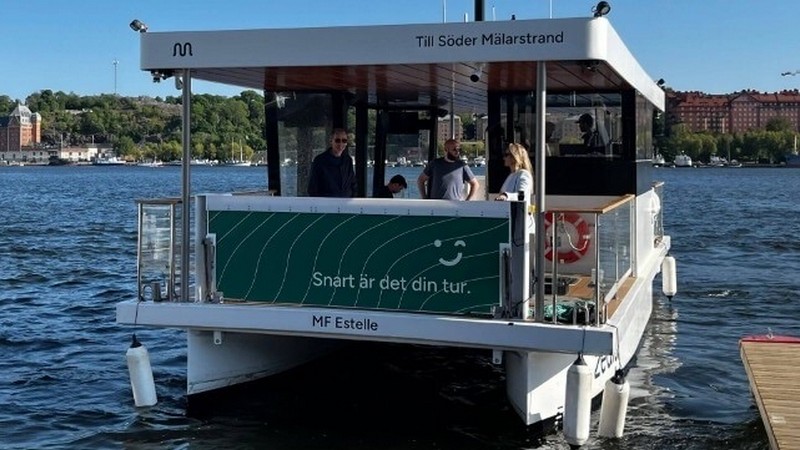 Torghaen, in collaboration with Zeabuz, has unveiled MF Estelle, the world's first operational autonomous ferry. This groundbreaking vessel is set to revolutionize passenger transportation on a short route in Stockholm, Sweden. While initially, the ferry will have an operator on board, the long-term goal is for it to become fully self-driving, with remote monitoring from the shore. With regular operations scheduled to commence soon, MF Estelle will gradually increase its trip frequency from four to eight trips per hour, operating for 15 hours a day. What are the potential benefits and challenges of autonomous ferries for passenger transportation, how can autonomous electric ferries contribute to sustainable and affordable transportation in cities worldwide, and what regulatory and technological advancements are needed to ensure the widespread adoption of autonomous ferry services?
Intel Reportedly In Talks To Be $10 Billion Anchor Investor In Arm's IPO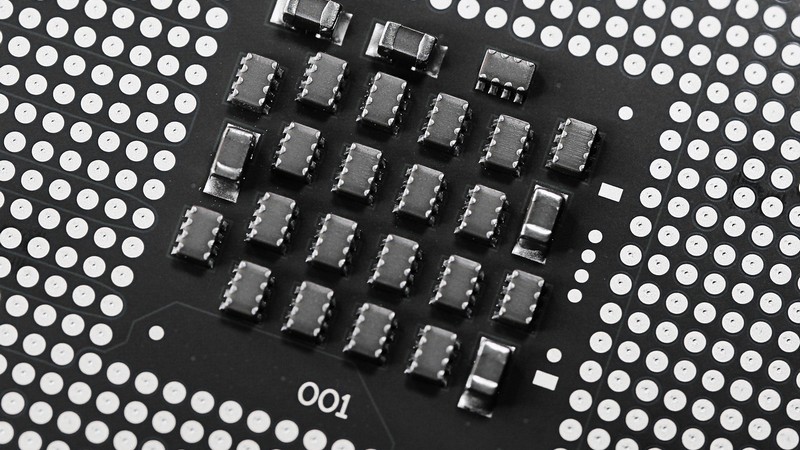 Intel, a prominent hardware manufacturer, is reportedly in discussions with Arm Holdings to become an anchor investor in the semiconductor company's upcoming IPO. This partnership would provide Intel with a significant advantage in the competitive chipmaker space, as it would gain access to Arm's chips, positioning itself against competitors like Nvidia and Taiwan Semiconductor. Intel aims to establish itself as both a chip designer and fabricator, and this potential investment in Arm solidifies its commitment to that strategy. How would this partnership reshape the semiconductor industry landscape, what potential advantages would Intel gain in terms of technology and market position, and how might this investment impact the future development of AI and chip technologies?
Missiles Used In Kryvyi Rih Attack Had Foreign-Made Components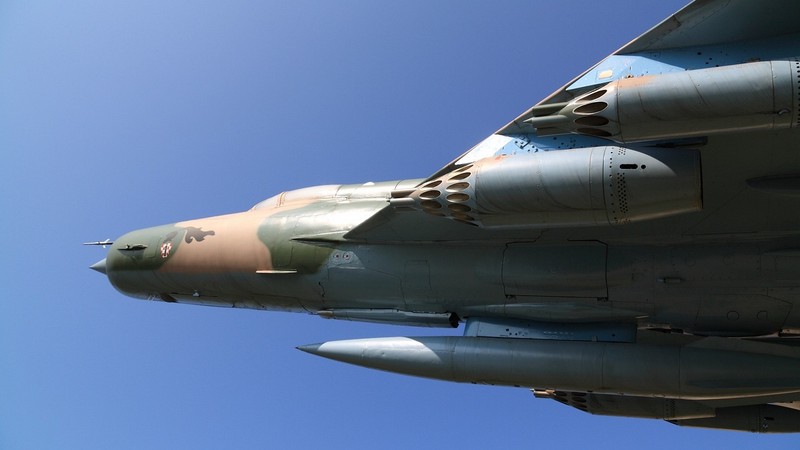 The recent deadly attack in Kryvyi Rih, Ukraine, which claimed the lives of 11 people and injured 39, involved Russian missiles containing numerous components manufactured in foreign countries, according to President Volodymyr Zelensky. Many of these components were microelectronics, and Zelensky expressed concern over Russia's ability to acquire critical missile parts from various companies in partner countries. Ukrainian representatives have engaged with diplomats from these countries, providing them with a list of companies involved in supplying Russia with weapon components used in attacks on civilians. What actions can be taken to ensure tighter controls on the supply of critical weapon components, how can international cooperation be strengthened to prevent such attacks in the future, and what implications might these revelations have for geopolitical relationships and global security?
Tesla Semi Recall Suggests Production Is Still Slow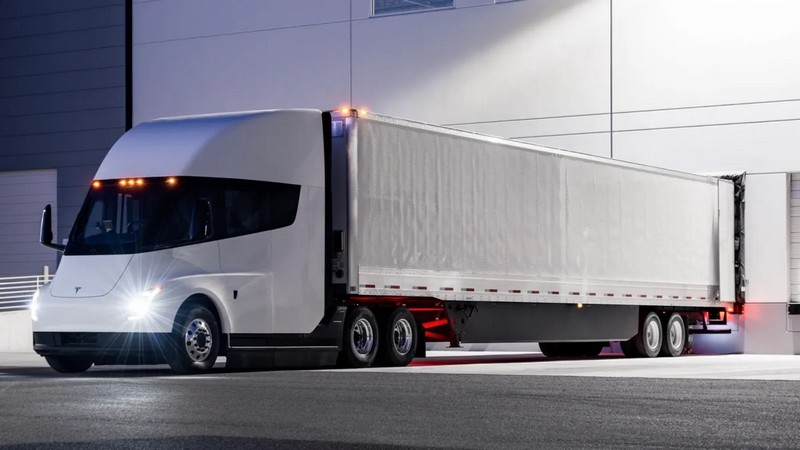 Tesla has issued a voluntary recall on the Tesla Semi, specifically targeting a software update to ensure the proper functioning of the side door warning system. While the recall itself may not be significant, it provides insights into the pace of Tesla Semi production. This is the second recall for the Tesla Semi, following a previous one related to a defective parking brake module supplied by Intellipark systems. What are the reasons behind the slow pace of Tesla Semi production, will the battery supply constraints continue to hinder production scaling, and how will this impact Tesla's ambitious production targets for the Semi in the coming years?
Hardware Engineering News
---
Could This 1-Dollar Chinese Adhesive Defeat A Billion-Dollar US Laser Weapon?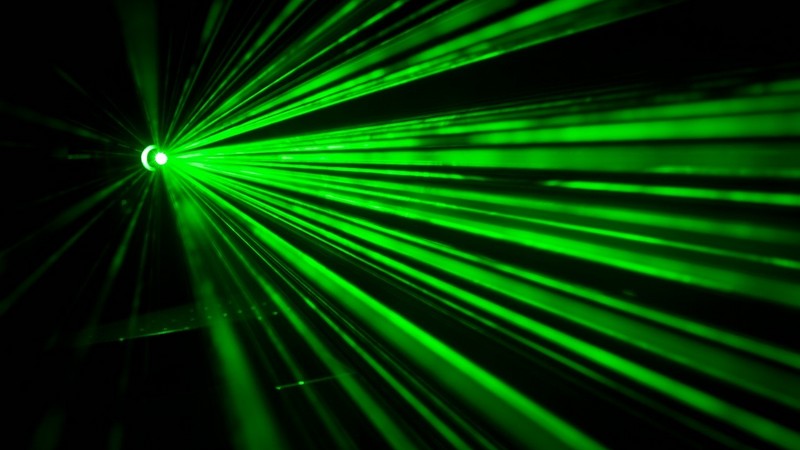 Recently, researchers at the Beijing Institute of Technology have made significant strides in countering the billion-dollar laser weapons being developed by the US. By experimenting with boron phenolic resin (BPR), a commonly used material in hot and high-stress environments, Chinese researchers aim to develop a cost-effective solution, and with China being the largest manufacturer of BPR, can produce 2.2 pounds (one kg) of the material for just seven yuan (US$1). How will the development of BPR-1 impact the deployment of laser weapons by the US, what are the implications of China's low-cost solution for countering laser weapons in the global defense landscape, and will the US need to revise its laser weapon development plans in response to this development?
How CCTV Cameras Can Play A Huge Role In Meteor Science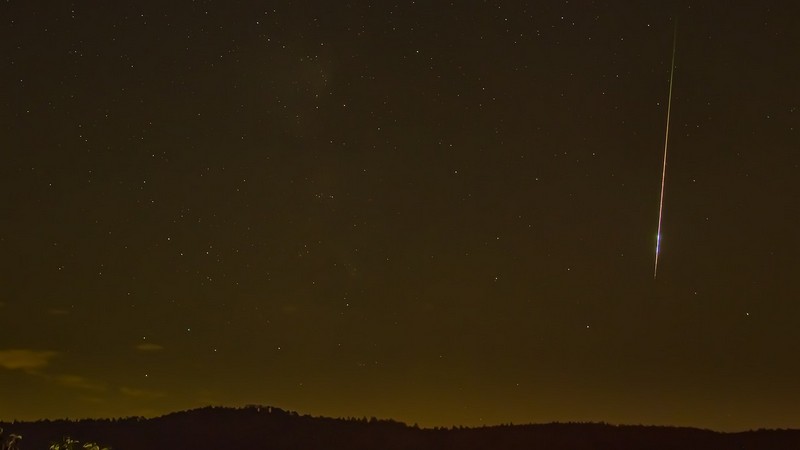 Setting up a meteor camera might seem like a hobbyist endeavour, but the valuable contributions they make to meteor and asteroid science are remarkable. Initially established to capture meteor events and observe their orbits, these inexpensive CCTV cameras equipped with low-light imaging capabilities have proven to be a powerful tool. With almost full sky coverage achieved by multiple cameras, the data collected has provided insights into meteor behaviour and characteristics. How has the data from meteor cameras helped improve our understanding of meteor behaviour and characteristics, what other scientific discoveries or applications have been facilitated by the data collected from these CCTV meteor cameras, and how can the public's participation in citizen science projects like this further contribute to our knowledge of space phenomena?
London Defence R&D Launches World's First 3D Printed Drone Defence System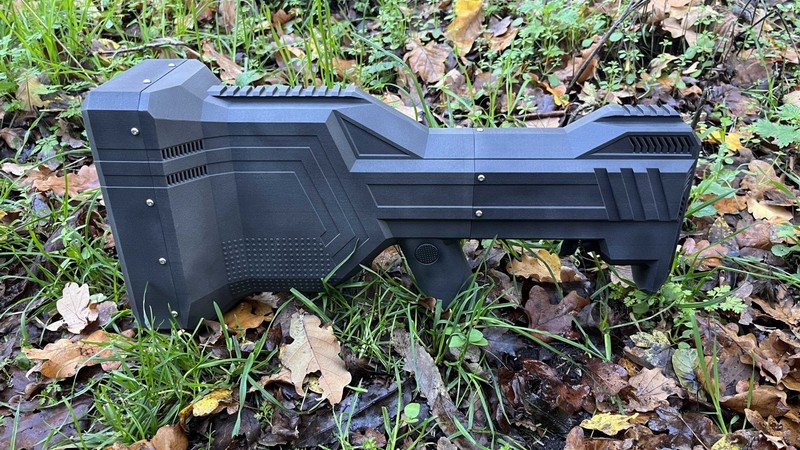 London defence R&D has introduced the LD-80 anti-drone system, which claims to be the world's first 3D printed drone defence system. This innovative offering aims to make anti-drone capabilities more accessible by utilizing 3D printing technology, especially for those who may struggle to acquire traditional defence systems due to complex customs and logistics processes. By employing Multi Jet Fusion (MJF) 3D printing technology, most of the LD-80 can be produced on-site, reducing the need for cross-border shipping. How does the LD-80 anti-drone system leverage 3D printing technology to make defence capabilities more accessible, what are the advantages of utilizing 3D printing in the production of the LD-80, such as design freedom and durability, and how might the increasing use of 3D printing in the defence industry impact the manufacturing of weaponry and military equipment in the future?
Hardware R&D News
---
Space-Based Solar Power: A Game-Changer Or Just Hype?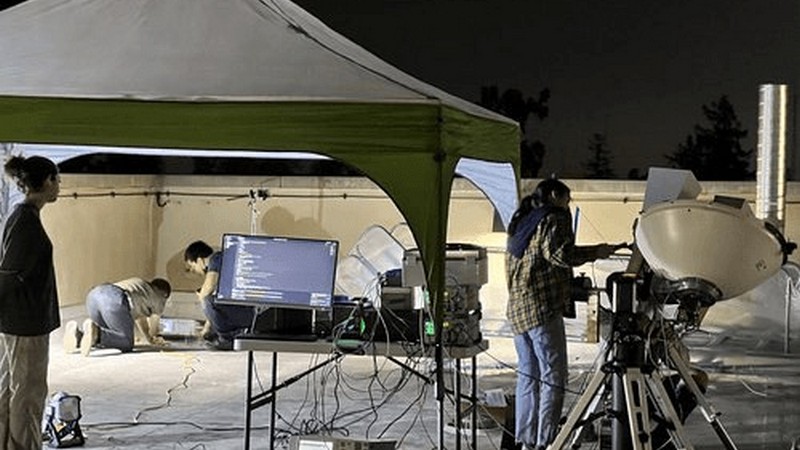 Recently, researchers from Caltech demonstrated what they claim is the first time power has been gathered in space and beamed to Earth, creating plenty of media hype. This demonstration is part of Caltech's Space Solar Power Project (SSPP), an ambitious initiative aiming to harvest solar power in space and transmit it to Earth's surface. However, when looking into the story, there is nothing ground-breaking about this announcement, and if anything, it proves that gathering power from space is not exactly the best of ideas. What did the researchers announce, why is it nothing but hype, and what alternatives would be better?
Low-Cost Smartphone Finger Clip Measures Blood Pressure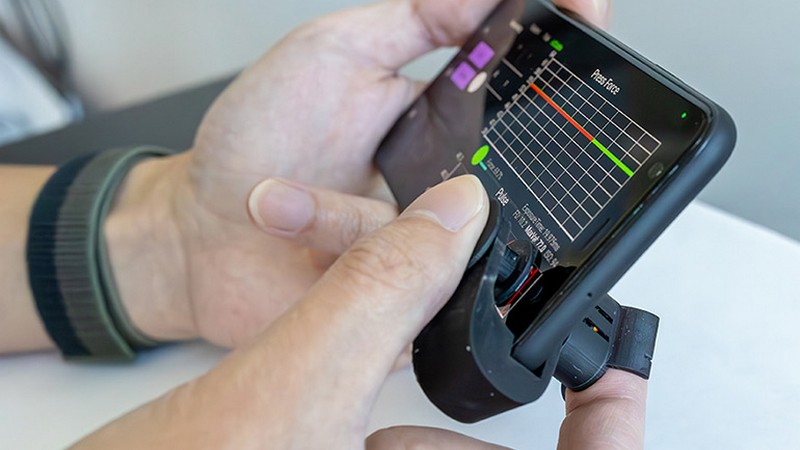 Recently, engineers at the University of California San Diego have developed an innovative and low-cost cuffless blood pressure monitor that takes the form of a clip that attached to a smartphone camera and flash, enabling users to measure their blood pressure conveniently. By pressing their finger against the clip, the system infers the blood flow and pressure, while a smartphone app uses algorithms to interpret the data and estimate the blood pressure. With a production cost of only 80 cents, this clip offers an affordable solution for individuals in low-resource areas to monitor their blood pressure. How does the low-cost cuffless blood pressure monitor work, what distinguishes this device from other blood pressure monitors, and how can this low-cost clip contribute to improving blood pressure monitoring, especially for individuals who don't have access to regular clinic visits?
Open-Source Hardware News
---
Arduino PRO To Make The Case For Open Source In Commercial Applications At Sensors Converge 2023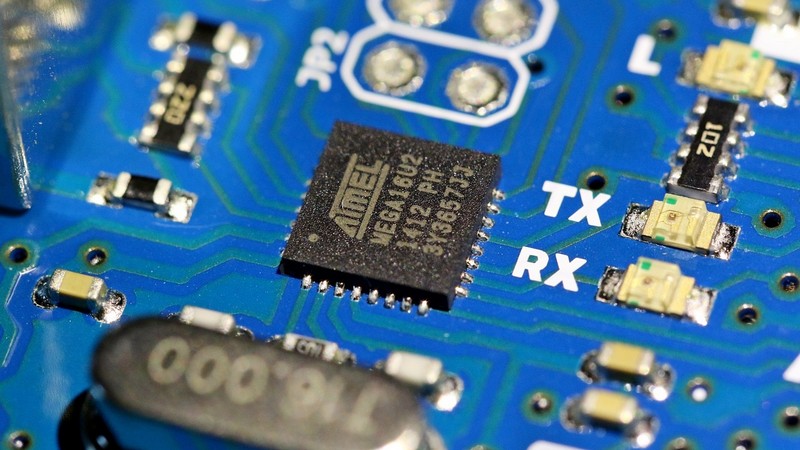 Arduino, the renowned open-source hardware company with a vast developer community, has announced its participation in Sensors Converge, a prestigious conference for the sensors and electronics industry. As a Gold Partner, Arduino will host various events during the conference, including networking receptions, keynote presentations, and an exhibition showcasing their PRO line of industrial-grade hardware. The company aims to highlight the power of open-source innovation and its impact on commercial success. How does Arduino leverage open-source innovation to drive commercial success and transform industries, what are the key features and benefits of Arduino's PRO line of industrial-grade hardware, and how is Arduino contributing to the advancement of IoT deployment and its role in rapid transformation for businesses?