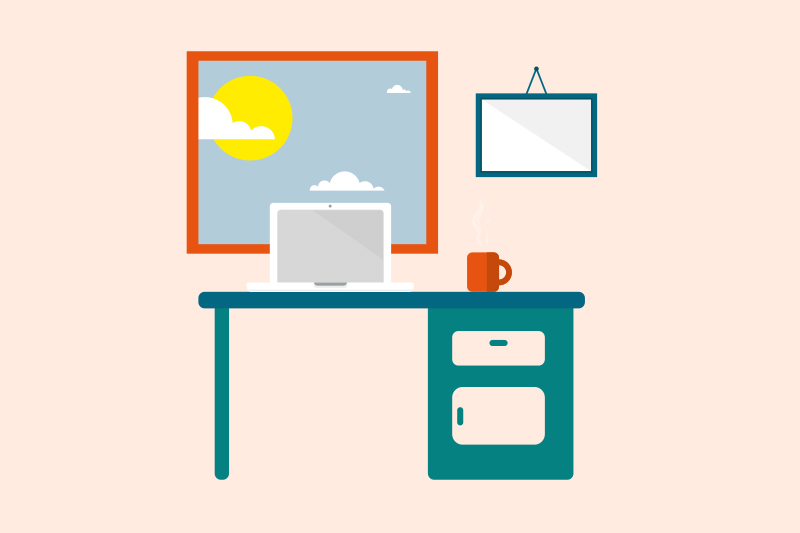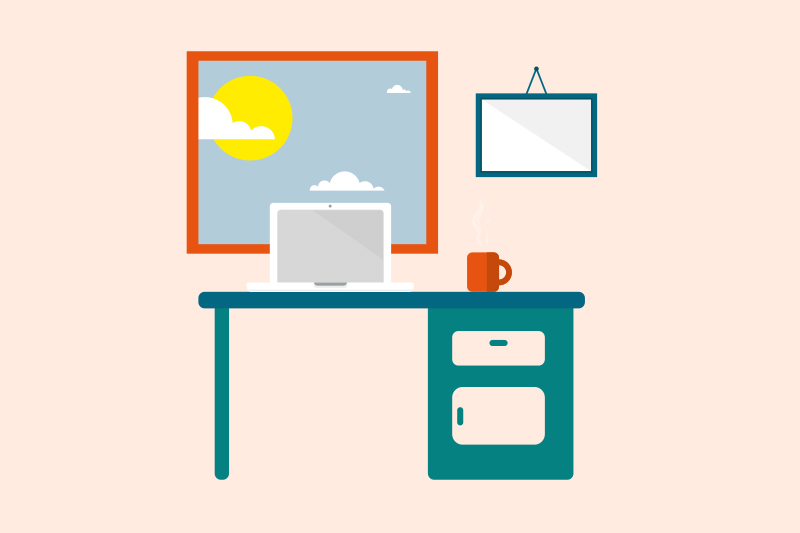 Ponoko turns ideas into products with our online laser cutting service.
Our indie customers make products to sell on Etsy, Kickstarter & Shopify. And our big customers like Apple, Google, Amazon, Disney & NASA make products to promote their brands.
With free instant online proofs, pricing & ordering, we're the world's easiest and fastest way to laser cut custom products online, delivered as fast as tomorrow.
With a team spread over 5 countries, our Wellington workshop needs a Production Manager to deliver an amazing experience to our customers.
ABOUT YOU
You believe what we believe … That mass production is going digital, where local robots turn digital designs into products on demand.

You value

what we value

.

You have a deep desire to help makers create their own custom products. This will make it easy for you to smile, persevere and shine through the ups and downs our customers experience on their personal creative journeys, and the ups and downs we experience on ours.

You like to lead and thrive working independently (you'll be the sole charge of our Wellington workshop).
You are:
Passionate about quality, and it shows in your work.

Experienced working with laser cutters.

Experienced with vector design software, specifically Adobe Illustrator.

Familiar with the properties of the

materials in our catalog

.

Someone who works harmoniously with your globally remote team members to delight customers.

Cool under extreme pressure, and you radiate this with your team members and suppliers.

A happy soul. Who communicates well (including online with our global team).

Proactive. Detailed. Process driven. *All three.*

Effective at multitasking and prioritizing the daily rush of tasks that come in an evolving company.

Someone who understands you get out of life what you put into it. And to change the world this means stepping forward and grabbing at responsibility.
ABOUT THE ROLE
You'll start as our part time Production Manager (32 hours per week) with the desire & ability to go full time within about 1 year. You'll be the trusted maker of our customer's product designs. You'll enable us to deliver on time as our customer demand is growing.
Your typical day includes the following:
Achieving 3 key goals – quality, speed & productivity of your making service. Measured and reported weekly.

Managing our online customer order queue, and laser cutting our customer's orders.

Managing our materials stock so we do not run out. And communicating with our materials suppliers as needed.

Ensuring customer's orders are packaged and shipped on time.

Lending your expertise to assist our customers improve their product designs, as needed.

Liaising with our Customer Experience team to ensure on-time delivery of quality custom products.

Working in concert with our US Production team to keep things humming.

Delighting our customers with the unexpected, and putting a smile on their faces, particularly when all seemed lost.

Regular maintaining & ad hoc fixing of our laser cutter.

Identifying problems with and improving our workflows to delight customers.

Attending 1 weekly delivery team discussion & 1 quarterly full team discussion.
BENEFITS
Above market compensation.

Unlimited paid time off.

Employee rates on laser cutting & materials.

Hardware & software to get your job done.

Freedom and independence to run your own shift.

Working with a team at the forefront of the 4th industrial revolution.
ABOUT US
Founded in 2007 in Wellington & San Francisco, we believe in a digital making future, where local robots turn your digital designs into products on demand.
So we're building a factory of the future for makers to profit from their creativity.
This is made possible by connecting their digital design tools to our digital making robots over the Internet.
Making it easy to get the best quality, speed, quality AND service (ever) to turn ideas into custom products, with less footprint.
With an online catalog of 125+ materials, instant online proofs, pricing & ordering, no minimum order size, delivered as fast as tomorrow, an incredible 99% quality score with the other 1% re-made and re-shipped for free (no pesky returns necessary), over 220,000 makers have produced more than 650,000 custom products online.
Recognised as a pioneer of the digital making industry, we have been featured in places like The Wall Street Journal, The New York Times, USA Today, CNN Money, Inc. Magazine (cover), Forbes, Wired, Core77, TechCrunch, Makezine, MIT Technology Review, BBC News and The Economist.
And we have customers like Apple, Google, Amazon, Disney, NASA, Netflix, Facebook, Microsoft, Adobe, Xero & Hell Pizza!
Your appointment will enable us to support our amazing customers as we continue to pioneer the digital making industry.
TO APPLY
Click "Apply now" button on our Trademe listing to introduce yourself, send your resume, and answer some questions.
We look forward to meeting you 🙂