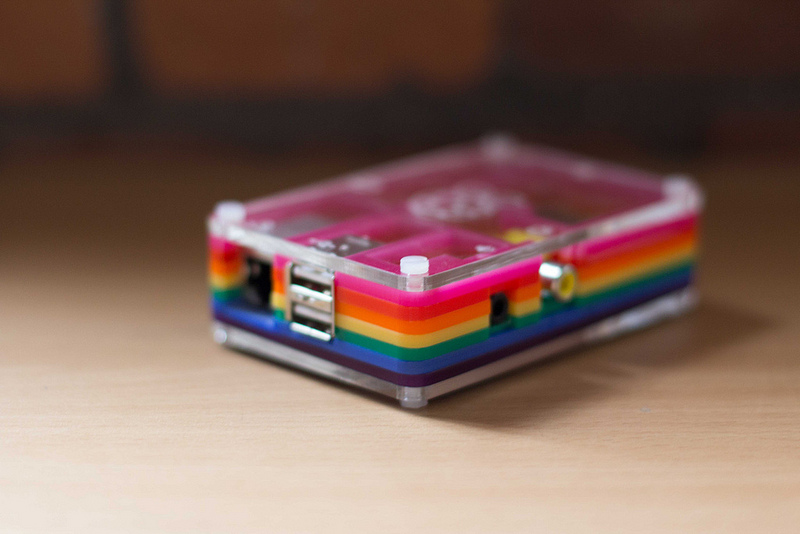 A New Way Of Building DIY Electronics Project Boxes
Since the Raspberry Pi launched six months ago, a huge ecosystem of enclosure designs have sprouted up out of the creative commons community. The Pibow is a particularly innovative approach, consisting of a stack of laser cut acrylic layers. It'll be interesting to see how long it takes for this new technique to spread to through the community.
Want tips for making your own electronics enclosures? Check out Your Guide To Making Electronic Project Boxes.