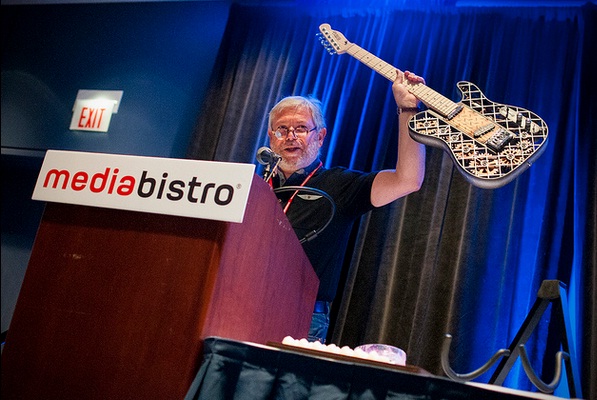 See 3D printed guitars, belts, and more.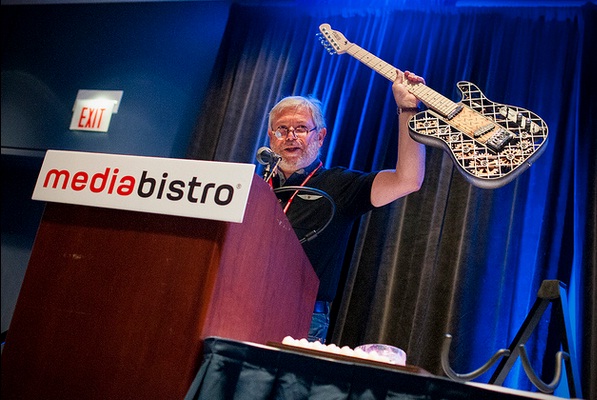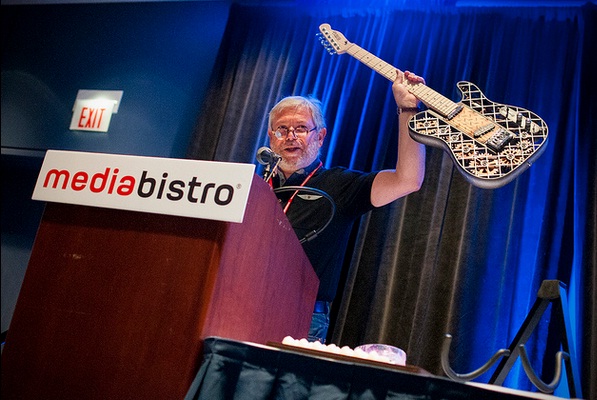 15% OFF discount with code: PK15.
Keith Murphy, Chairman and CEO of Organovo, the global leader in 3D bioprinting, will deliver a keynote presentation, 3D Bioprinting: Changing the Shape of Medical Research and Practice. Murphy, who has 20 years of experience in biotechnology, will speak on how the company's pioneering technology is impacting drug discovery research today and has the potential to produce transplant tissues in the future.
The impact of 3D printing on the medical field will also serve as a key theme in the Asia-Pacific version of Inside 3D Printing Conference & Expo, as it continues its world tour in Singapore on October 1-2.
Joseph J. Salvo, Leader- Business Integration for GE Global Research Technologies, has also joined the San Jose event as a speaker. Dr. Salvo and his laboratory are responsible for the development of complex decision platforms, including GE RailwiseTM and the Global Vendor Managed Inventory. He will lead the session titled Changing the Manufacturing Paradigm: Crowdsourcing and 3D Printing.
S. Scott Crump, Founder of Stratasys, and Avi Reichental, President and CEO of 3D Systems, will also serve as keynote speakers.
The expo hall in San Jose will be the largest yet! Attendees will network with professionals at leading 3D printing companies, including 3D Systems, Stratasys, Accenture, Mcor Technologies, Fathom, Afina, Made in Space, Leopoly, and more.
Enter our discount code: PK15 for 15% off your full conference pass. Prices increase onsite, so register now.