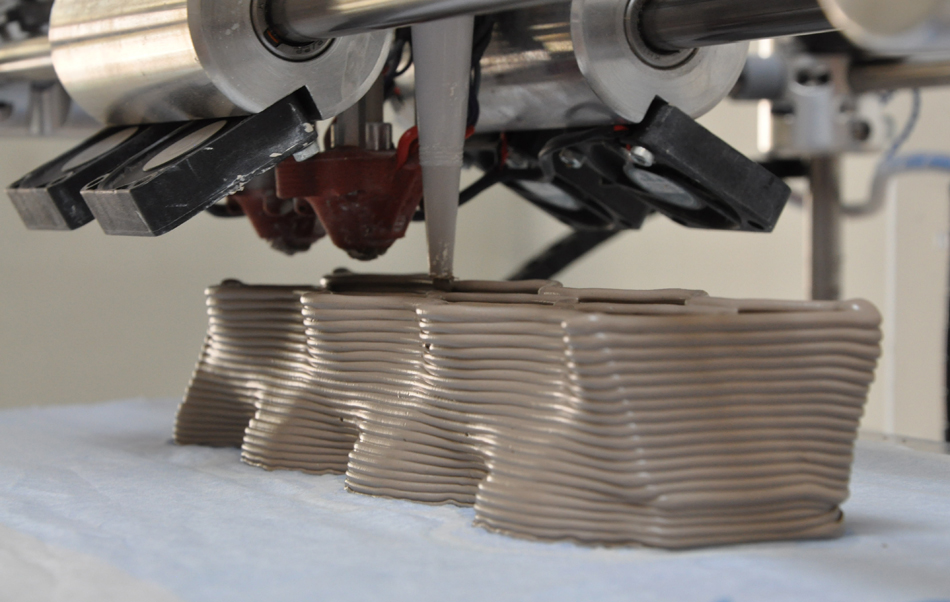 Off-the-shelf tech for custom construction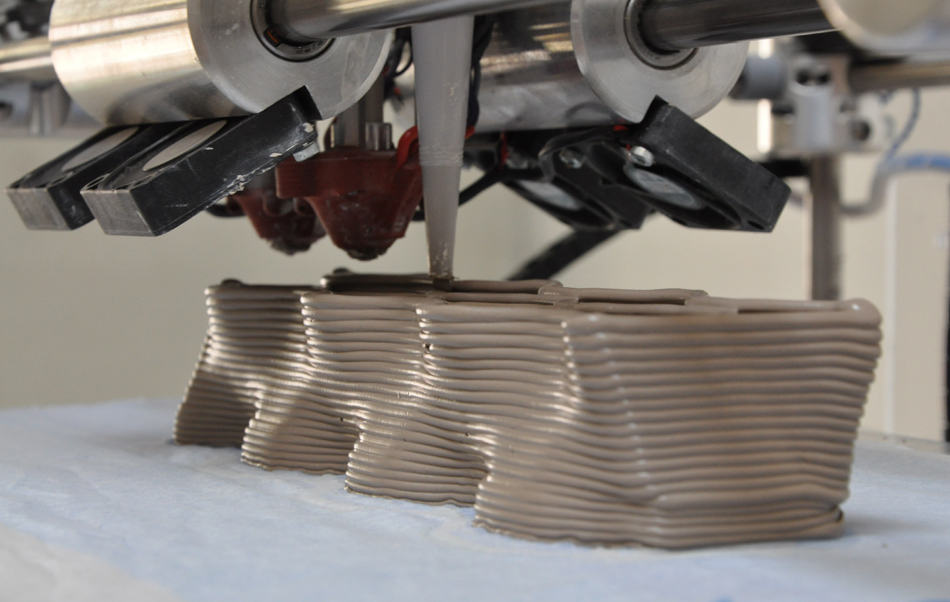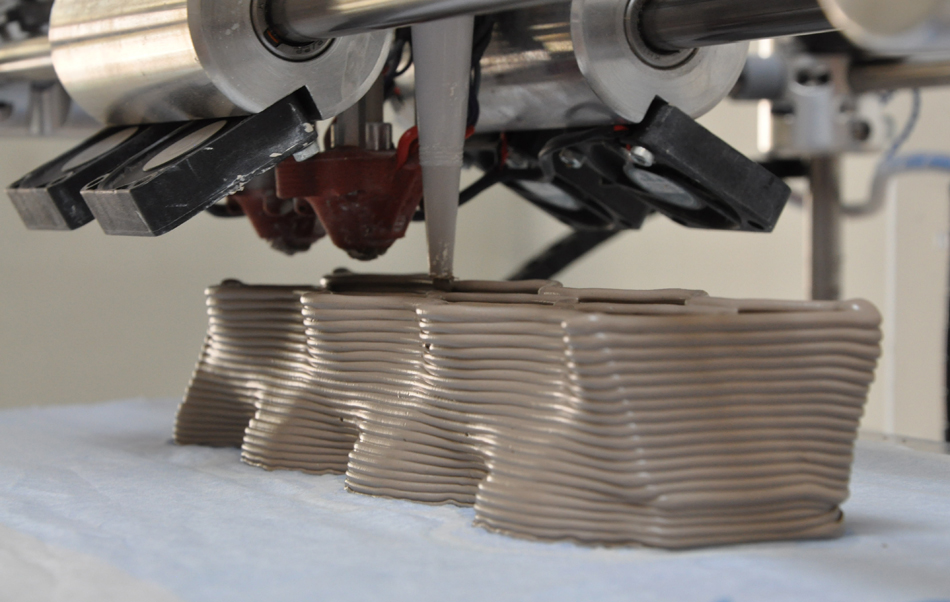 Dutch architect Brian Peters has put together a solution for custom building materials using 3D printing. The project is called Building Bytes, and it leverages hobbyist 3D printing gear combined with a custom extruder head to manufacture ceramic bricks.
By restricting the project to desktop-scale 3D printing and inexpensive materials, the result is a system that should be accessible to people around the world. At present, the printer is only capable of making about four bricks per hour, so it won't be replacing traditional construction just yet.
However, like regular plastic 3D printing (which also isn't going to replace traditional manufacturing), Building Bytes is more likely to expand the amount and type of creation that is possible or practical. The initial wave of design resulted in these four brick types:
Interlocking brick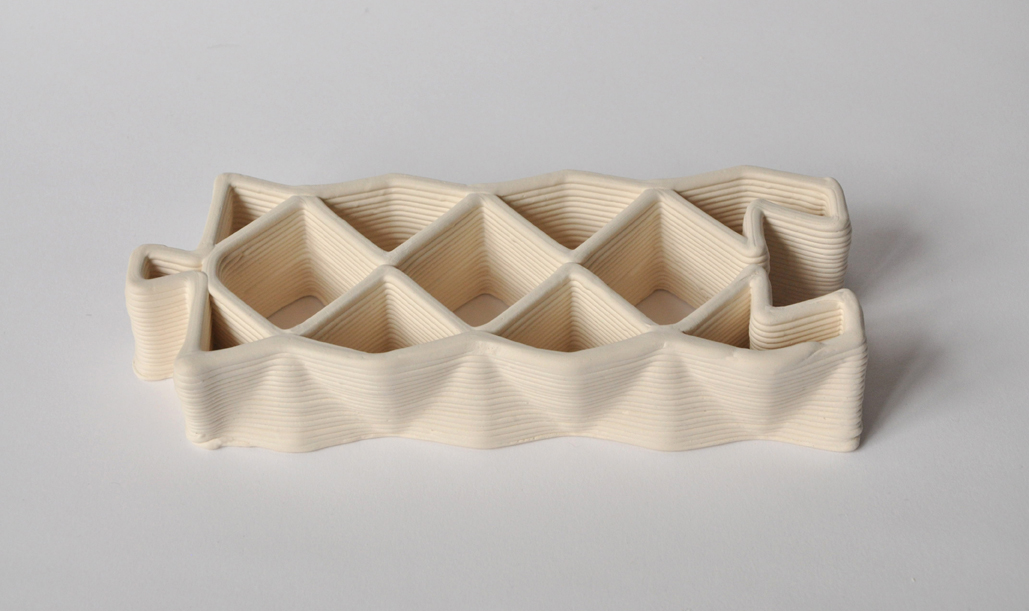 Honeycomb brick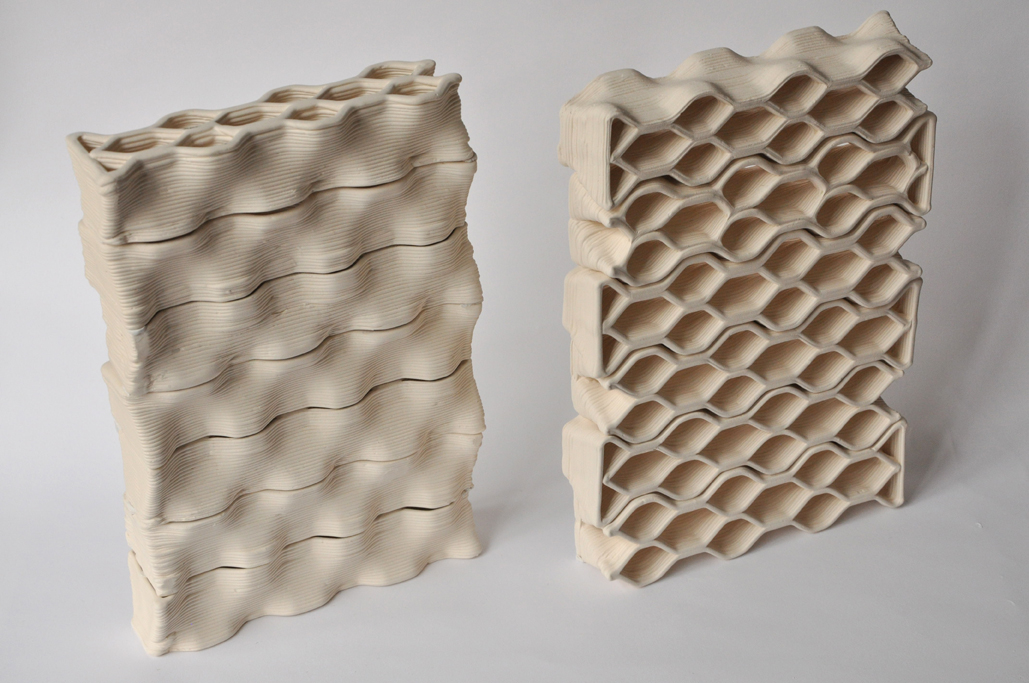 Ribbed brick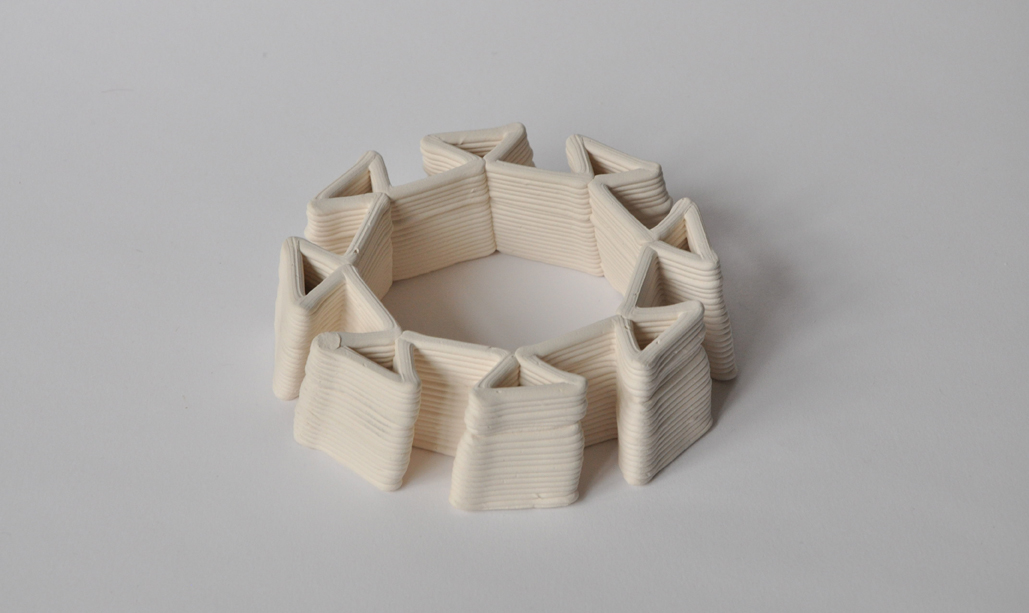 "X" brick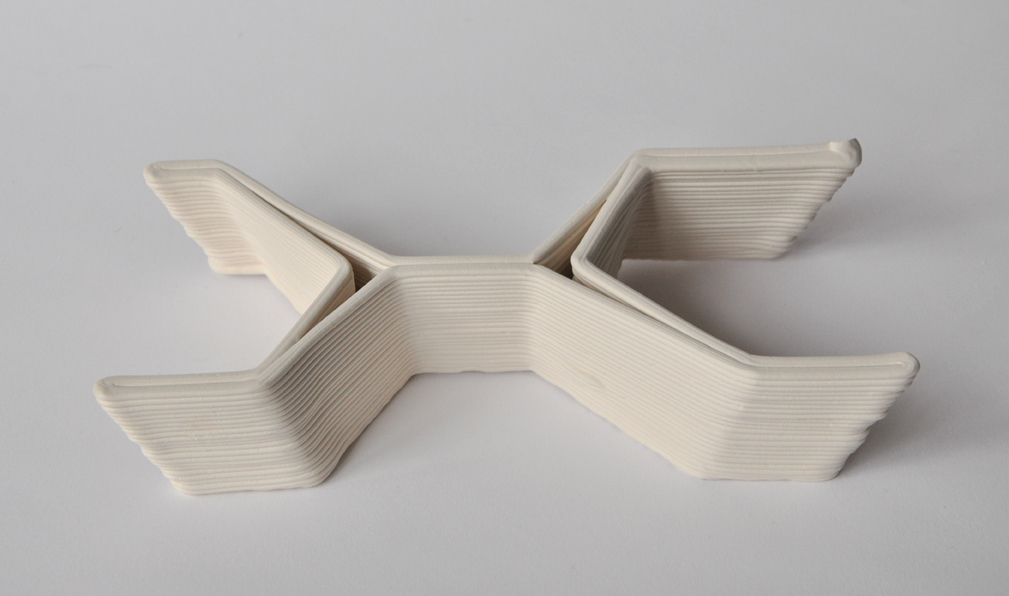 This video shows the printing process:
If you'd like to learn more, check out the Building Bytes website here: http://buildingbytes.info/
(via Dezeen)
---
Derek Quenneville is a 3D printing evangelist who posts weekly on the Ponoko blog. Follow him on Twitter @techknight.