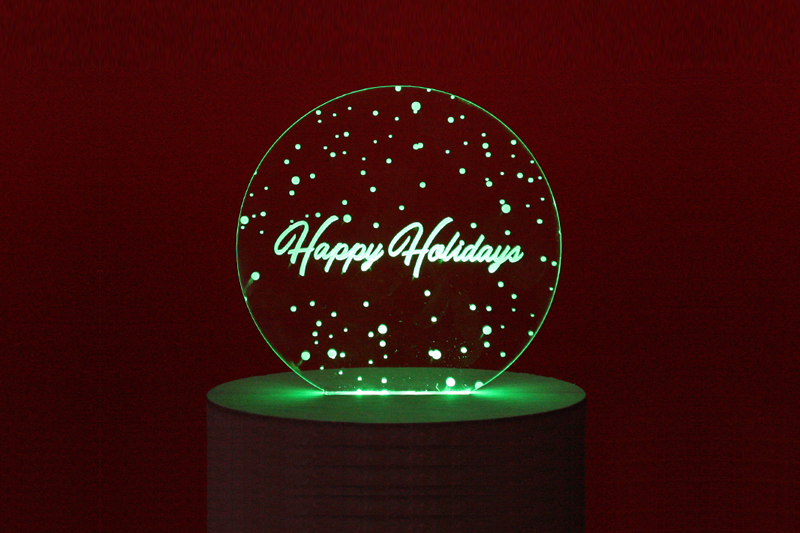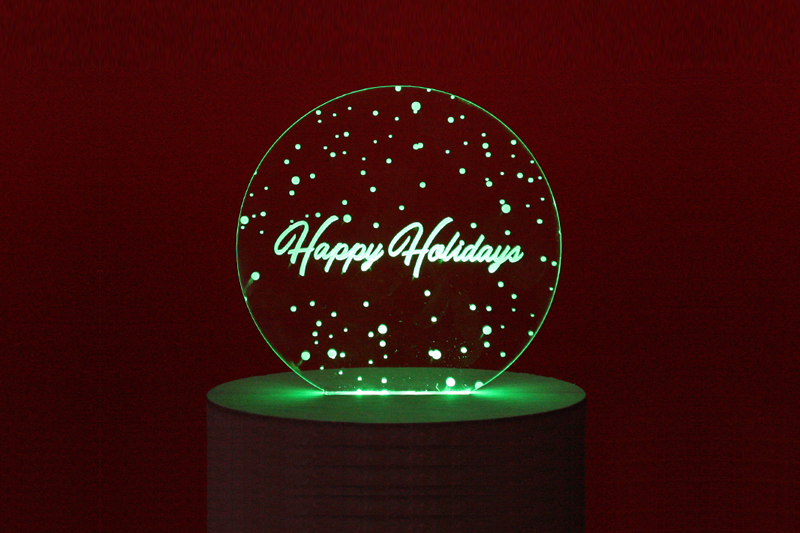 Order By These Deadlines To Get Your Parts In Time
Just because Silent Night was quiet doesn't mean that it can't be merry and bright. Light up your holiday season by stocking up on all your laser cut parts. Order by the deadlines and receive all your custom parts in time.
Keep in mind that while Christmas is the most wonderful time of the year, it's also the busiest time of year for us as well as for carriers. Things may take a little longer to make and ship than during the other 11 months. So mind the clock and plan ahead.
Order Deadlines For Guaranteed Delivery Before Christmas
Metals: Last orders by Thursday, November 21, 2019
Non-Metal Standard Speeds: Last orders by Monday, December 2, 2019
Non-Metal Rush Speeds: Last orders by Thursday, December 19, 2019 (if you're willing to part with some extra cash for same day making + one-day shipping fees)
What's The Difference Between Standard And Rush Speeds?
With standard making and shipping speeds, there are no extra fees for production or shipping if you order metal items by the November 21 deadline or order non-metal items by the December 2 deadline.
But what if you miss the deadline because all your inventory sold out? Or you didn't check your list twice and left an important customer off of your business gift-giving records? Not to worry, Rudolph, you can upgrade to rush making and shipping speeds so you can still have a holly jolly Christmas. This means you can wait to order…but only if you don't mind dropping some extra dollars.
Get started today because it's beginning to look a lot like Christmas!