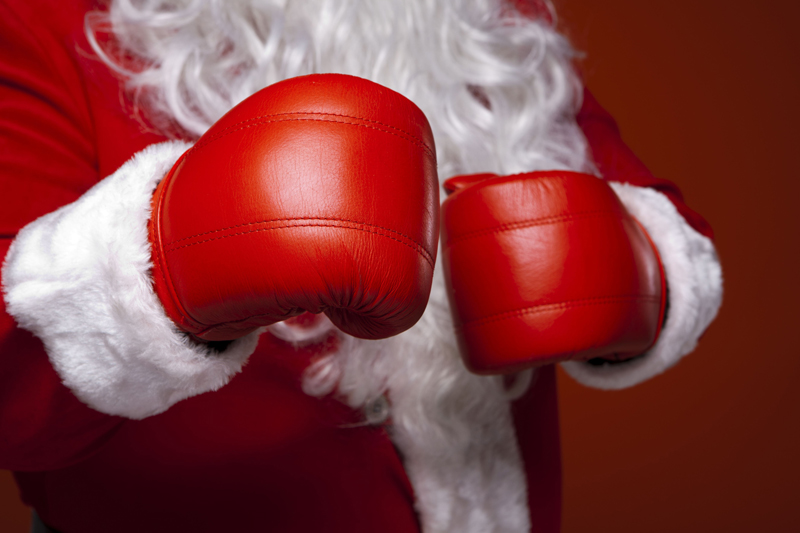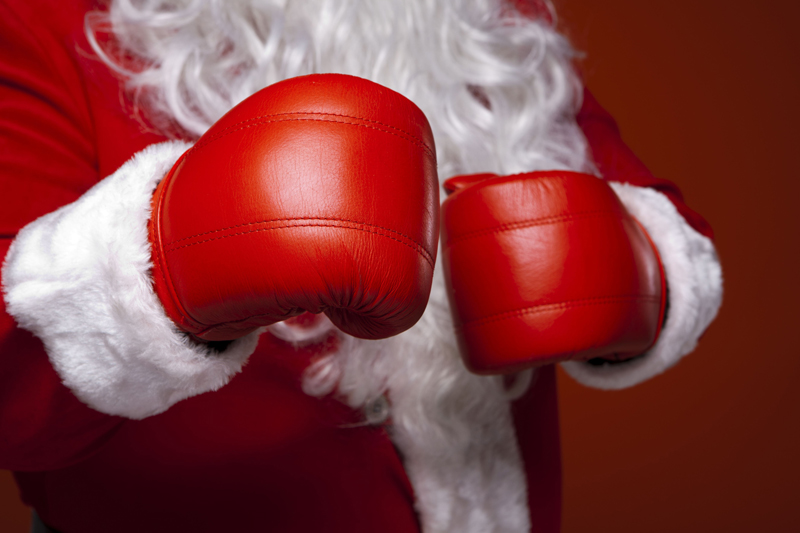 Don't Miss This After Christmas Sale. It's The Last Day To Save In 2017!
Happy Boxing Day Makers! Since we had such a holly jolly Christmas because Santa Claus did come to town, we want to continue spreading holiday cheer just a little longer. So do we ever have a deal for you! For all laser cutting orders placed on Tuesday, December 26, 2017, you get 30% off the making cost! Joy to the world!
This special offer is good for one laser cutting order from your USA or NZ Free Personal Factory account only (not Prime accounts, which already get 32.5% to 55% off), and it cannot be used in conjunction with any other vouchers or promotions. The usual costs for materials, shipping, speed upgrades, samples and showroom orders apply as normal.
Don't miss our final sale of 2017. To keep rockin' around the Christmas tree, log in and enter this coupon code—0Q8AJO—at checkout. But don't wait. It's good for one day only!
Happy Making!