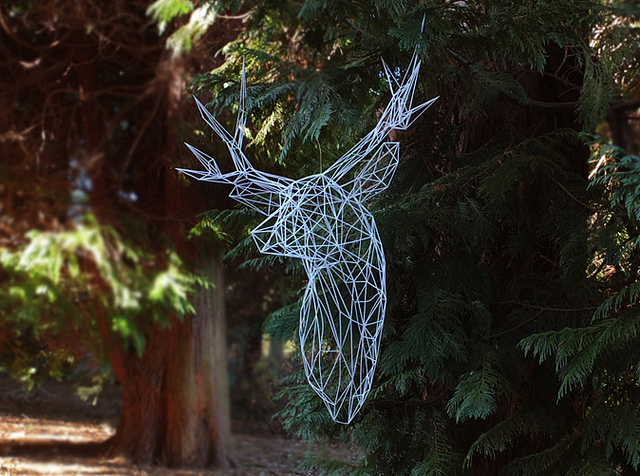 3D printing with a minimum of material.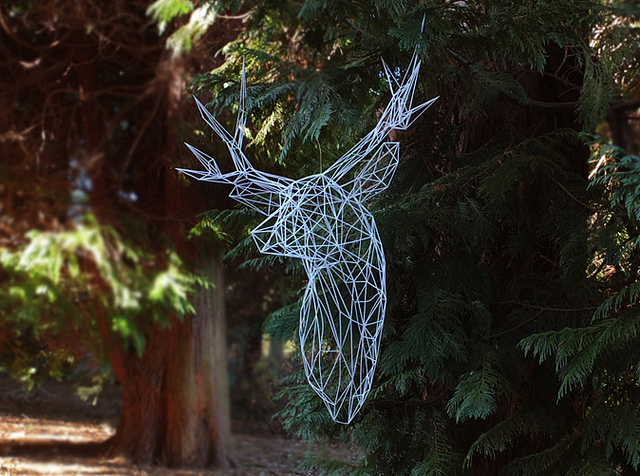 This stag head print designed by Dot San and printed by Shapeways, measures 57.56cm x 30.0cm x 32.04cm (22.6″ x 11.8″ x 12.6″) but cost only 25€ ($32) before taxes and shipping. Of course, if it was solid, it would cost many, many times that.
This project is a perfect demonstration of how large objects can be 3D printed surprisingly cheaply by using a lattice structure. The cost of 3D printing is determined primarily by material use. This inverts the model of traditional manufacturing where complexity usually affects the cost more than the materials.
Edit: I must apologize for insufficient research. The designer has informed me that the apparent low cost of this project was due to the fact that Shapeways bases their pricing structure on an average cost of prints by material volume. In fact, they would not normally produce this object, because the actual cost of printing is vastly higher than what their pricing system would suggest. That being said, the basic principle of reducing printing cost through the use of low-material structures works, just not to this extreme.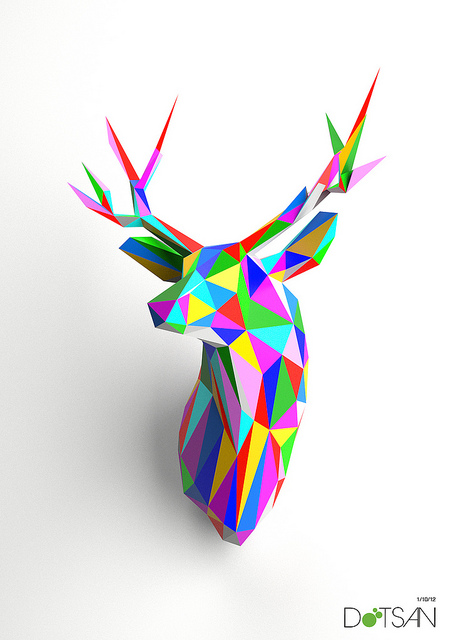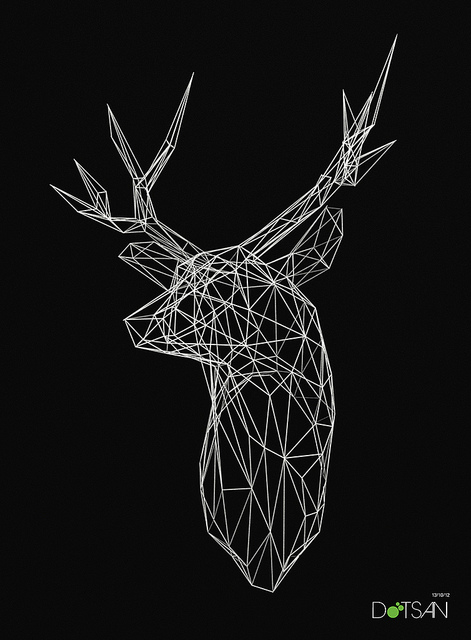 Via Flickr