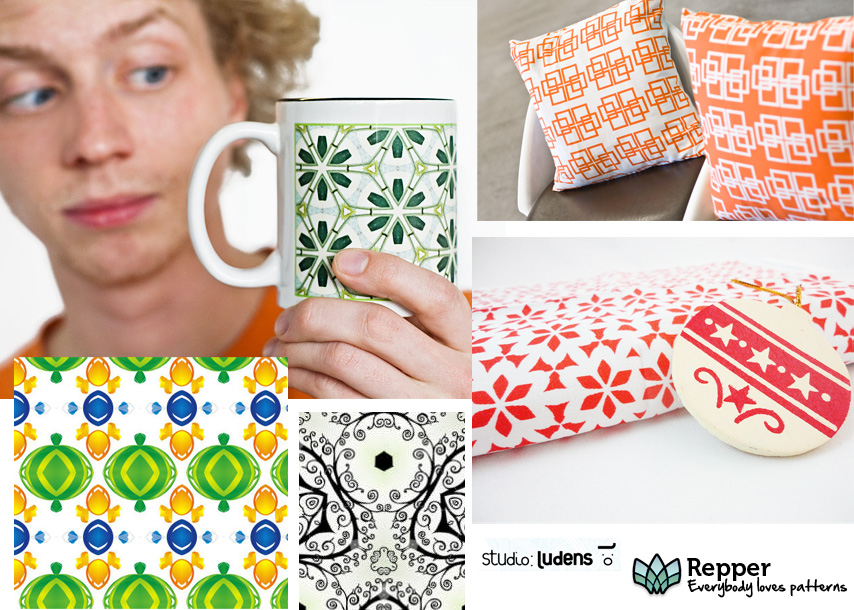 Wrap your designs in repeat pattern with the Repper.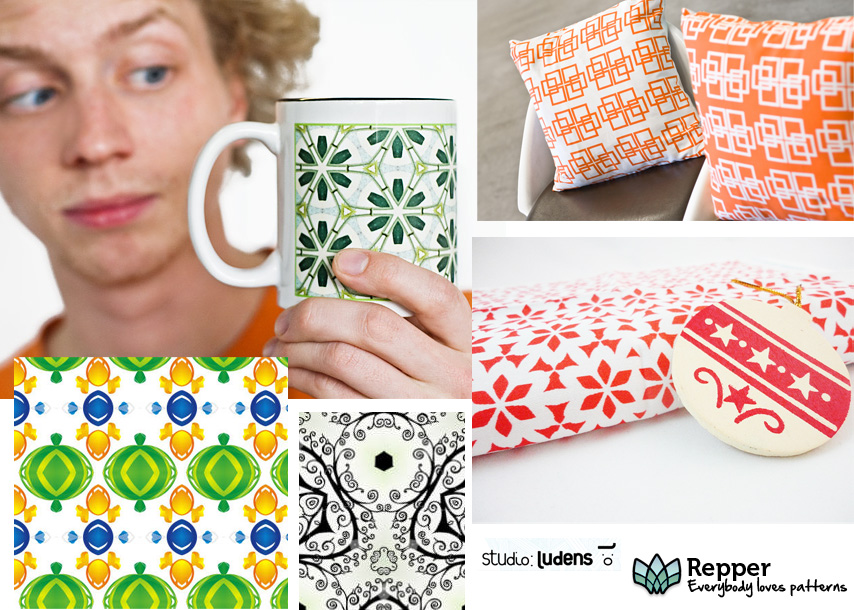 Allow me to introduce you to Repper. This nifty tool from the Studio:Ludens crew lets you easily create repeat patterns from any starting-point image you choose.
To get an idea of what kinds of patterns are possible with Repper, peruse the Community gallery or check out the Showcase.
Repper gives you the ability to color edit on the fly and save high resolution images in Jpeg, Tiff, and Png format. You can use your final patterns for DIY projects with all your favorite digifab service providers.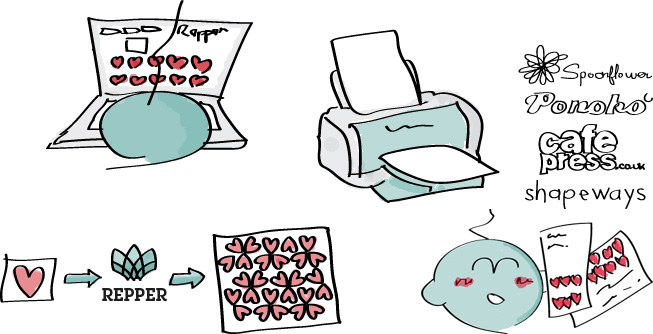 Repper is just $39, and if you buy now you get 20% off. And of course you can try before you buy with this free demo.
Plus, there are still 7 days left to enter the Pattern Design Contest. The winners of 3 categories get their patterns printed or engraved on real products.