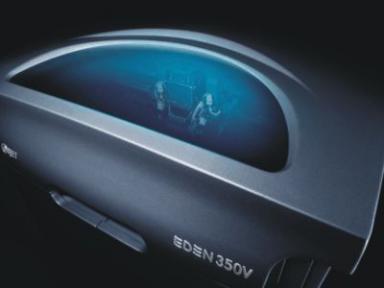 As manufacturing becomes easier who will be designing the products of the future? Jason Morris writes that there are to schools of thought about what rapid manufacturing means for the future of professional industrial designers. One thought is that industrial designers will become unnecessary as individuals will be able to manufacture their own products like they can here at Ponoko and therefore professional designer will no longer be required. The other possibility is that designers will actually get more work because instead of one design being mass produced by the thousands their will be many more designs available to the user.
I'm not sure what I think, for my own selfish reasons (because I am an Industrial Designer) I hope designers will not become obsolete, but part of me thinks that this might happen. I like to design my own stuff and always have. If I could cheaply manufacture individual products, I think that when I see something I like I would be more likely to want to try to design one even better rather than want to buy that design. Is it the same for non-designers? If you can purchase a product for a reasonable price and it has a good design would you bother to spend the time designing your own when a perfectly good version is already available. An interesting example to think about is wedding invitations. Most people have a printer in their own home and could therefore produce their own wedding invitation but when it comes to a big occasion like a wedding they prefer to purchase a nicely designed professional invitation.
So I'm interested in what the non-designers think, do you have a desire to create your own products or would you still prefer to buy a professionally designed product?
There's some more info about rapid manufacturing at industrial design sandbox and future of objects blog.