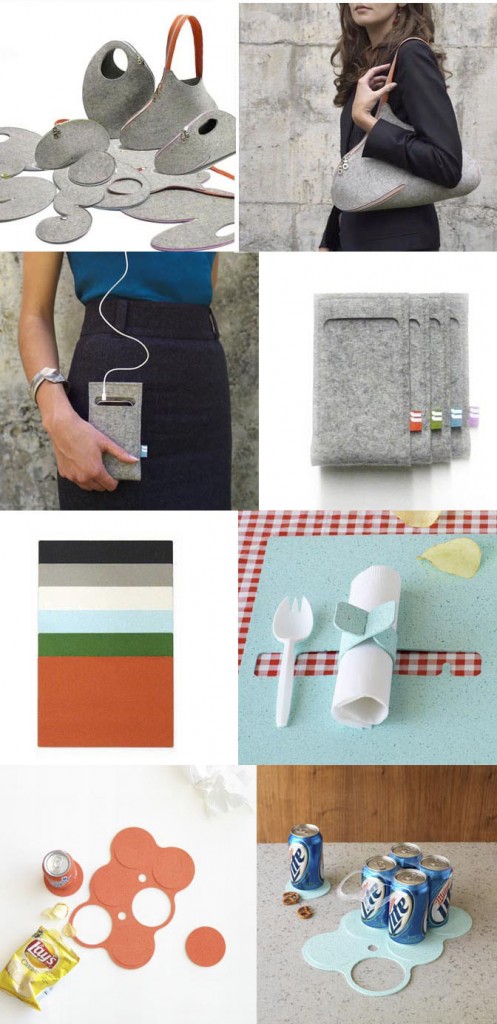 Product designer Josh Jakus develops functional items directly from a single, unadulterated material. He approaches his work with "a rigorous design efficiency that strives to get the most impact out of the fewest moves." The current range consists of flat-pack accessories all made from recycled industrial excess.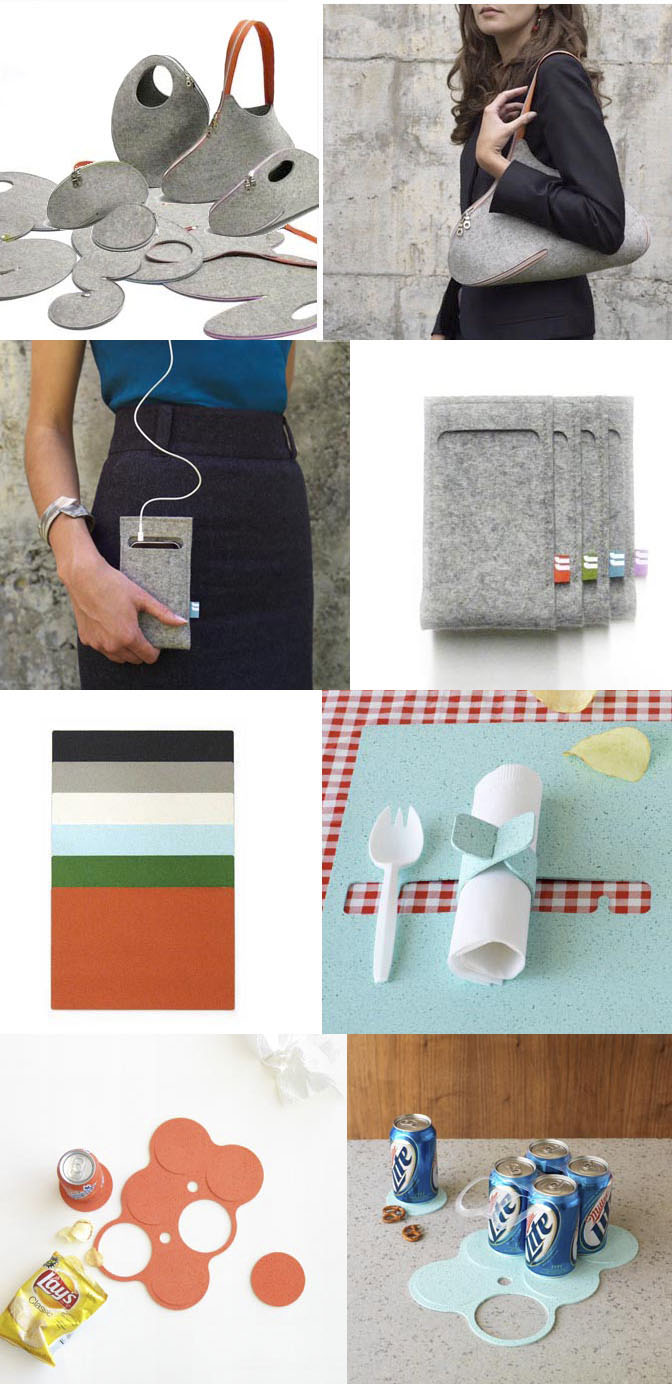 I think photographer Aya Brackett really captured and complimented the work. Minimalism can often be cold and stark, but both the products and images effectively and efficiently fulfill their functions with a warm simplicity.
All of the products featured above are available for purchase at Elsewares.com.