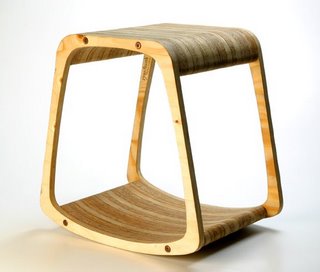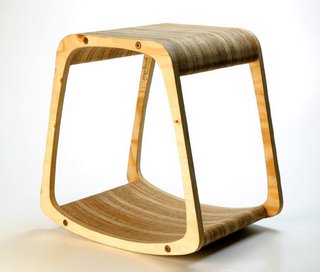 Ryan Frank is a South African born product designer with an obvious passion for sustainable design. He designs mostly furniture; my favourite piece is the Harvey stool. It uses layers of CNC machined waste wood including "a variety of ply, OBS and chipboard". It's interesting how this stool challenges the usual furniture aesthetic, although materials like chip board/MDF are often used in furniture they are usually hidden by paint or a veneer. I could understand if people think this stool is ugly however I think the fact that it's such a cool idea and it's environmentally friendly makes me see this as a really beautiful piece of furniture.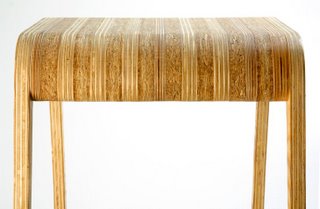 I really like the way the machined layers have been built up to make the 3D form and the way he has used design to add value to the materials.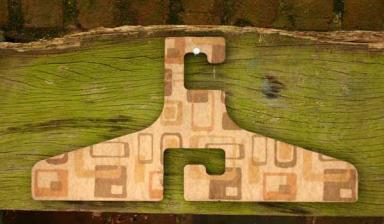 Frank has also designed a coat/belt/accessory hanger made from compressed recycled newspapers that uses a sixties style print beautifully. As I mentioned in a previous post; prints are a great way to add another dimension to a product.