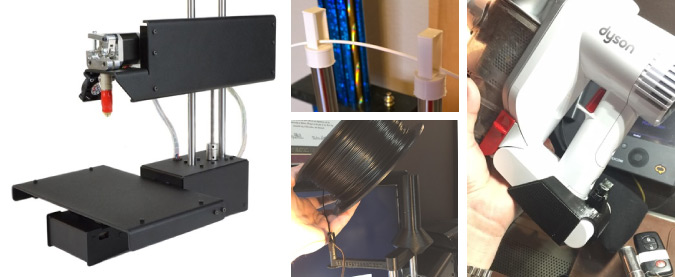 Reflections after 16 hours with a new 3D printer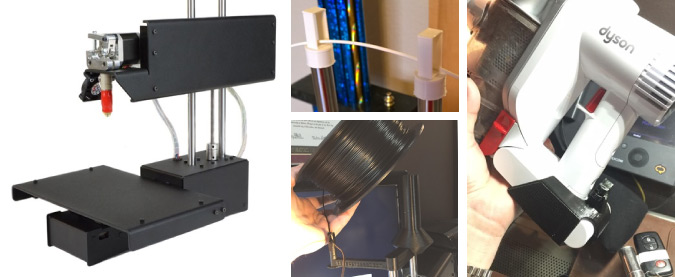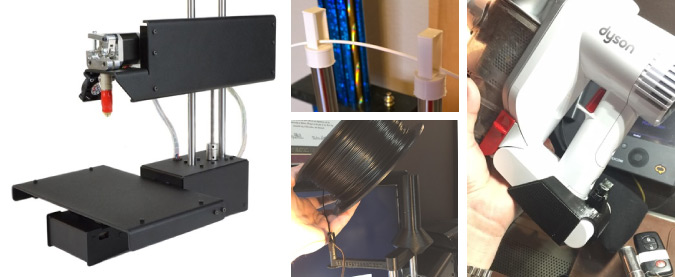 As a spectator, it may appear like 3D printers are getting closer than ever to being as easy to use as a desktop inkjet printer. For those who have purchased (or indeed built) their own 3D printer over the last few years, you'd know that this is not the case. There is a lot of tweaking, upgrading and also patience required to get this amazing technology up and running in your own home.
Scott Hanselman plunged into the world of 3D printing and has published an hour-by-hour account of his first two days (16 hours of 'working' time) with the Printrbot printer. It's an engaging tale of triumphs and woes, with much useful advice for others who may be wondering whether to purchase a printer of their own in the near future.
I've been using this printer now for basically 16 total hours over a few days, so we'll call it two days. I went through a number of emotions over this last two days an learned a TON, some about the Printrbot Simple Metal specifically, but also about 3D Printing in general.
Click through to read the full account and discover why Scott's concluding thoughts are positive and optimistic about the future of home 3D printing.
via Scott Hanselman