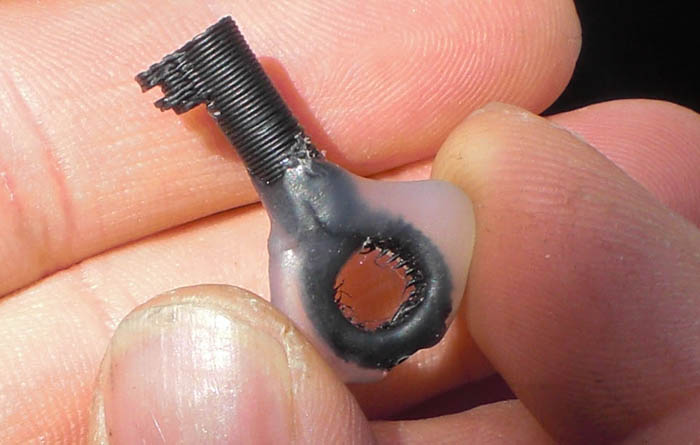 Print your way out of police handcuffs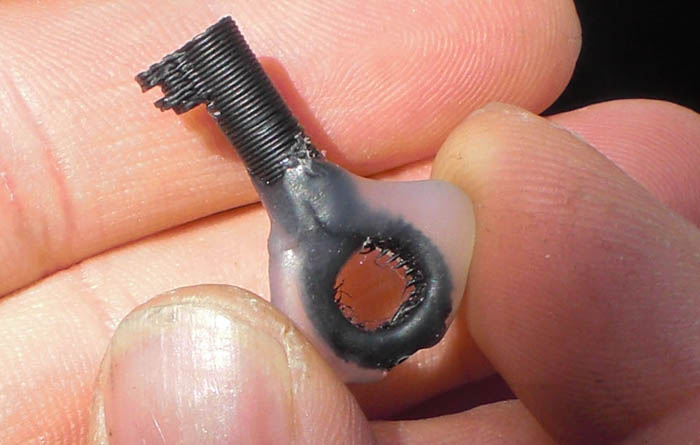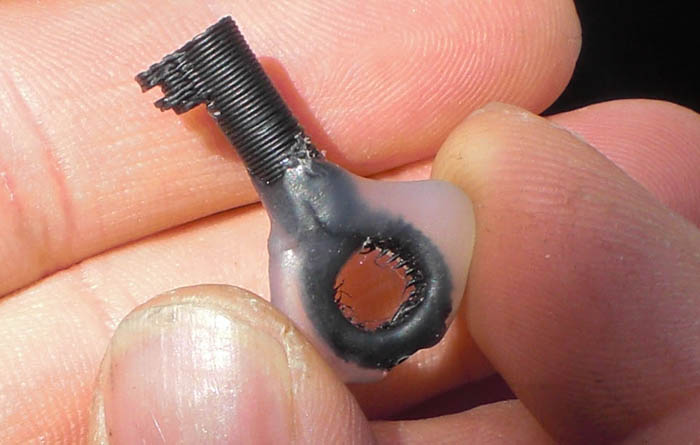 German SSDeV (Sportenthusiasts of Lockpicking Europe) member Ray used a 3D printer to print keys official handcuff of the Dutch police. The key was produced with a RepRap machine from a photograph of a key hanging off of a police officers belt.
Oh, and if you are heading to the Amsterdam and are thinking you may be in for a wild time, why not download the STL file and print your own?
So here is where things get interesting. What are the implications here, is 3D printing this object an illegal act? Is sharing the key ethically sound? What would the liability be if this key was traced back to being used in committing a serious offense?
Big thanks to Erik's Blog and Blackbag