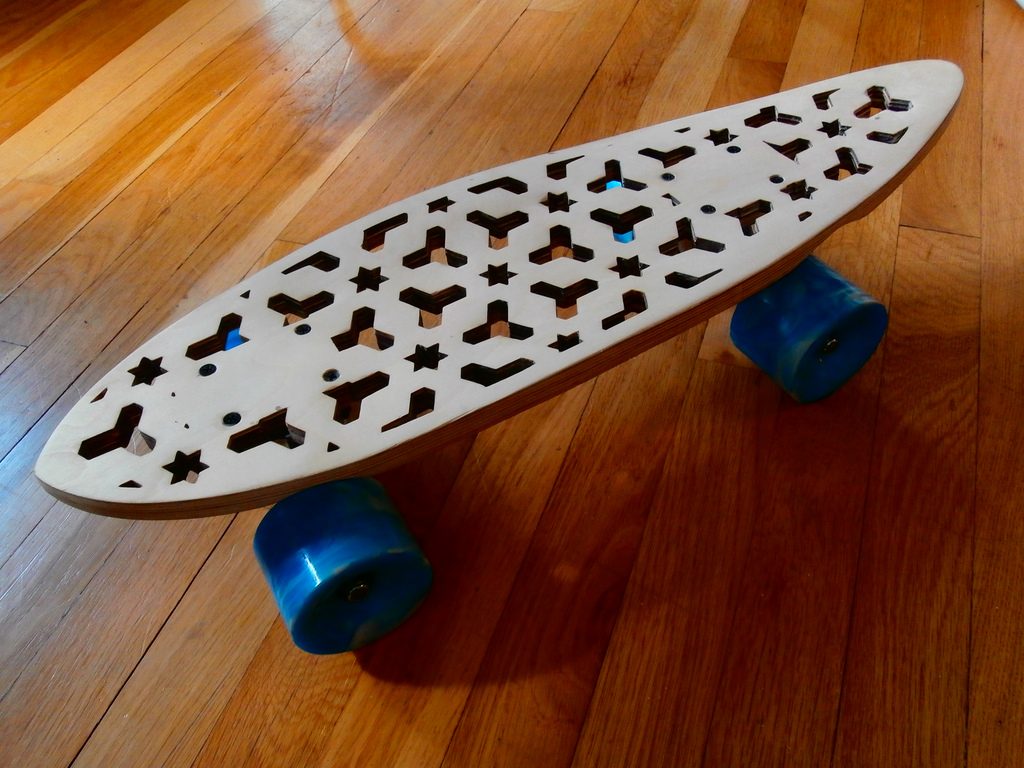 The Laser Cutter Roundup — a weekly dose of laser-cut love: #145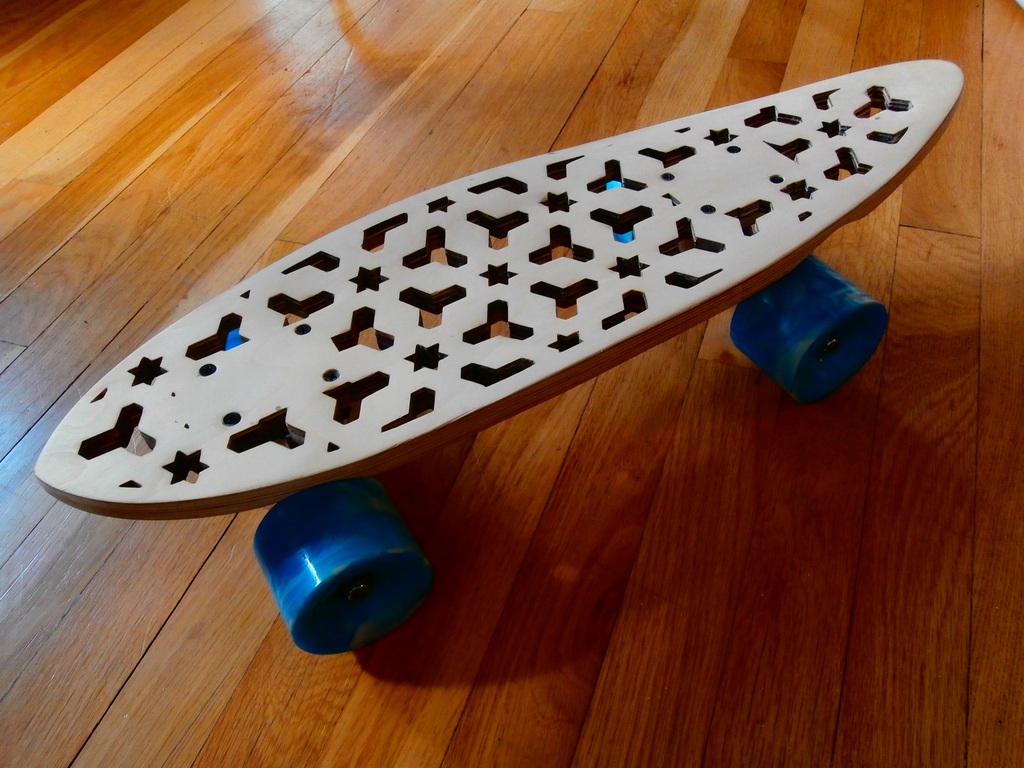 Hey, Sam here collecting the post from The Laser Cutter.
Make sure you join TLC's Facebook page.
Above is a laser cut skateboard from Xercanaut.
After the jump, toys, steel, flowers, and sea creatures…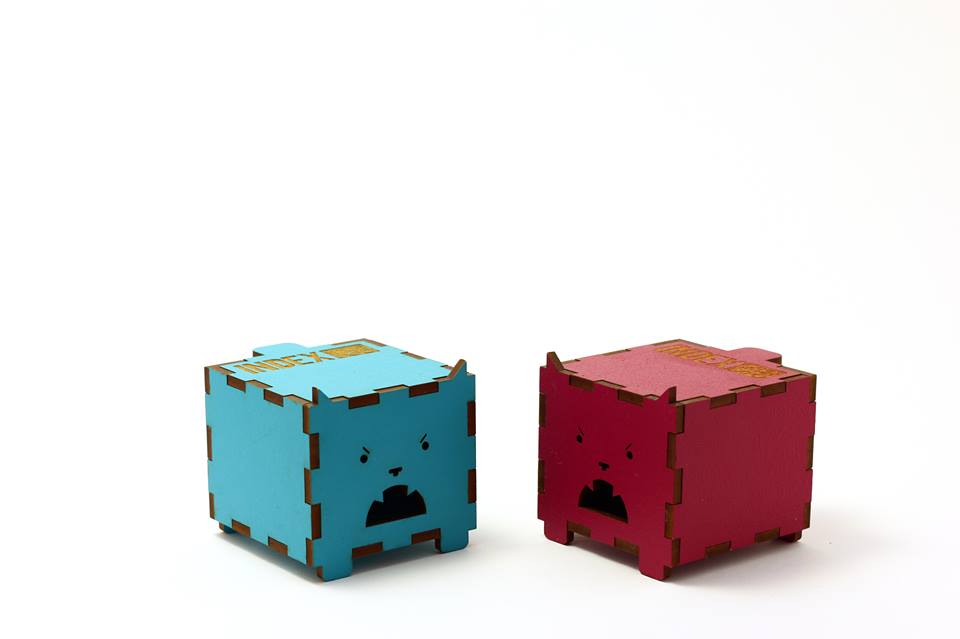 Above are laser cut mdf toys from Becky Hunt at The Design Hunt.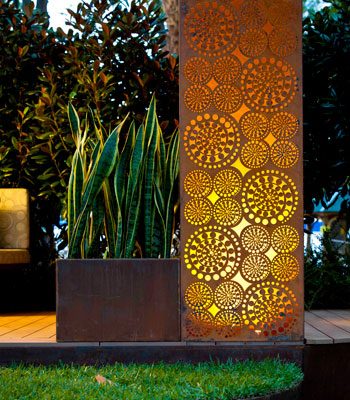 Above is laser cut Corten steel Conversation Garden from 2012 Melbourne International Flower and Garden Show by designer Paal Grant – via Ninemsn.com.au.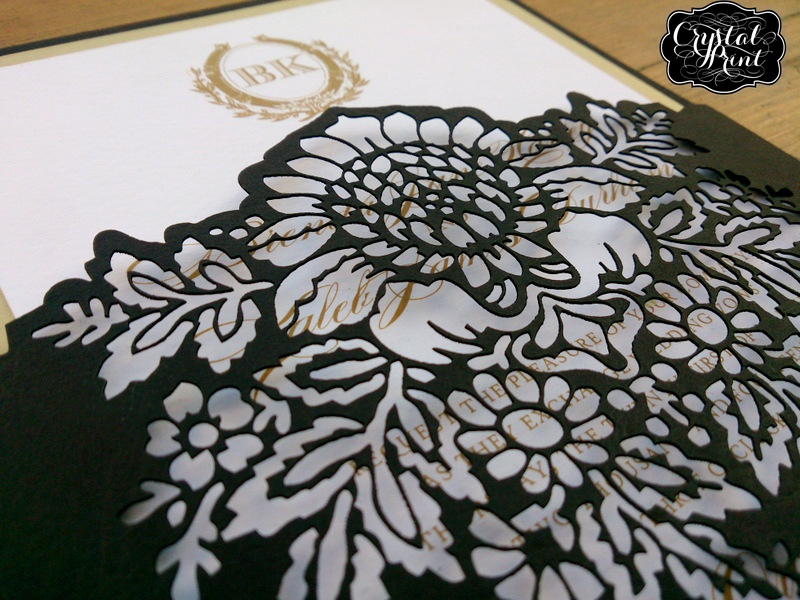 Above is a laser cut baroque invitation from Crystal Print.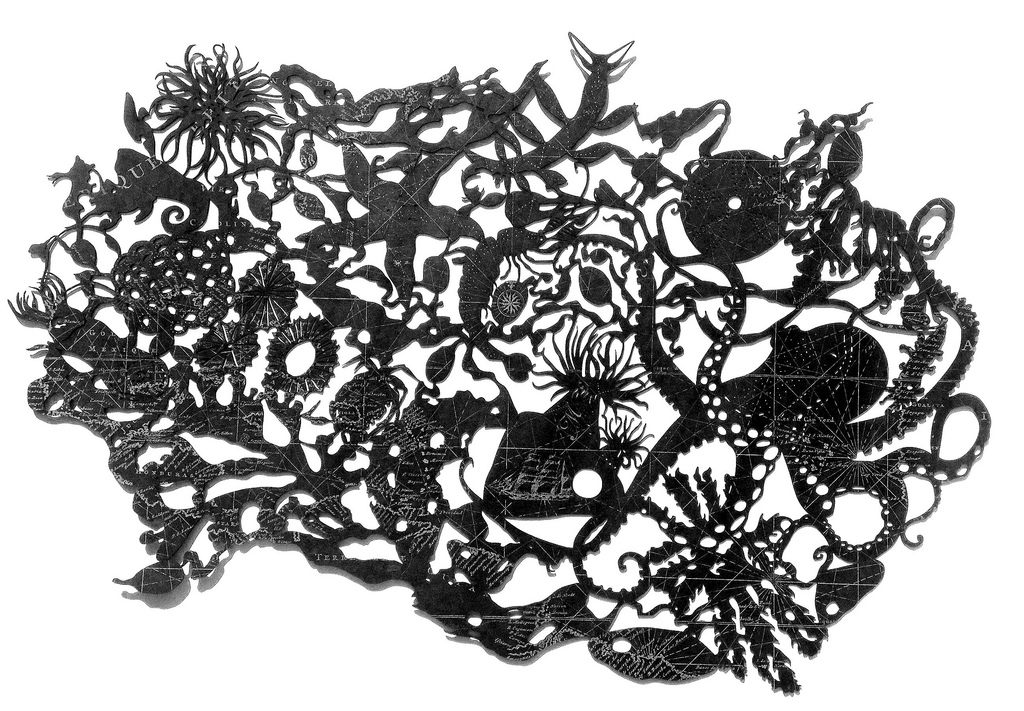 Above is a laser cut screen print from Julia Mckenzie.