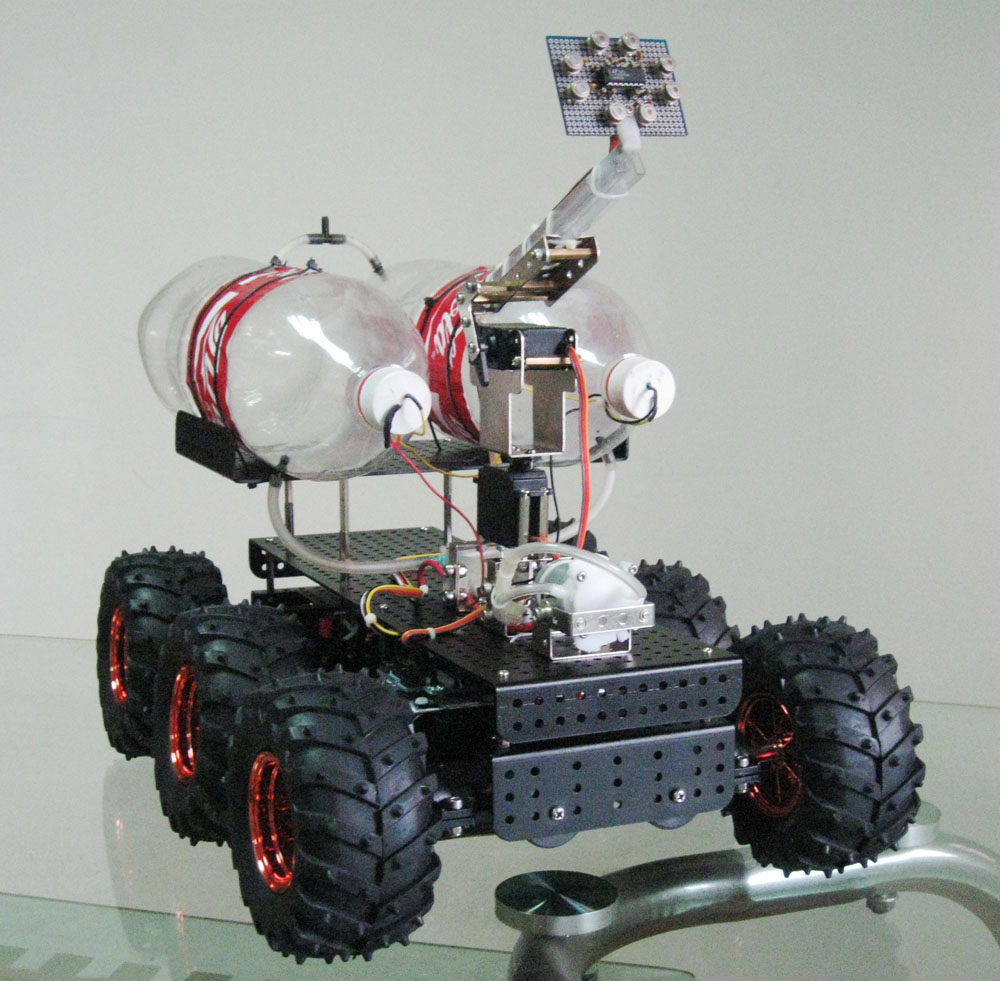 The world's biggest communities of robot builders.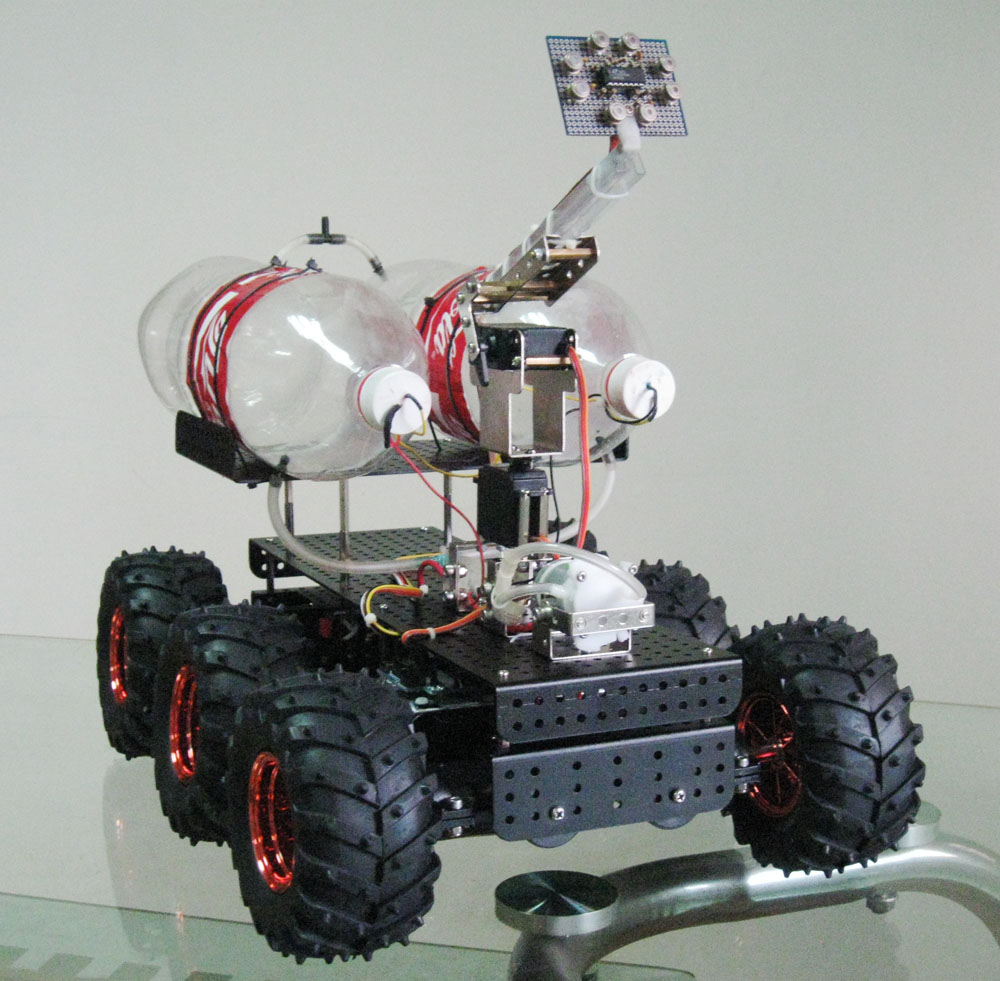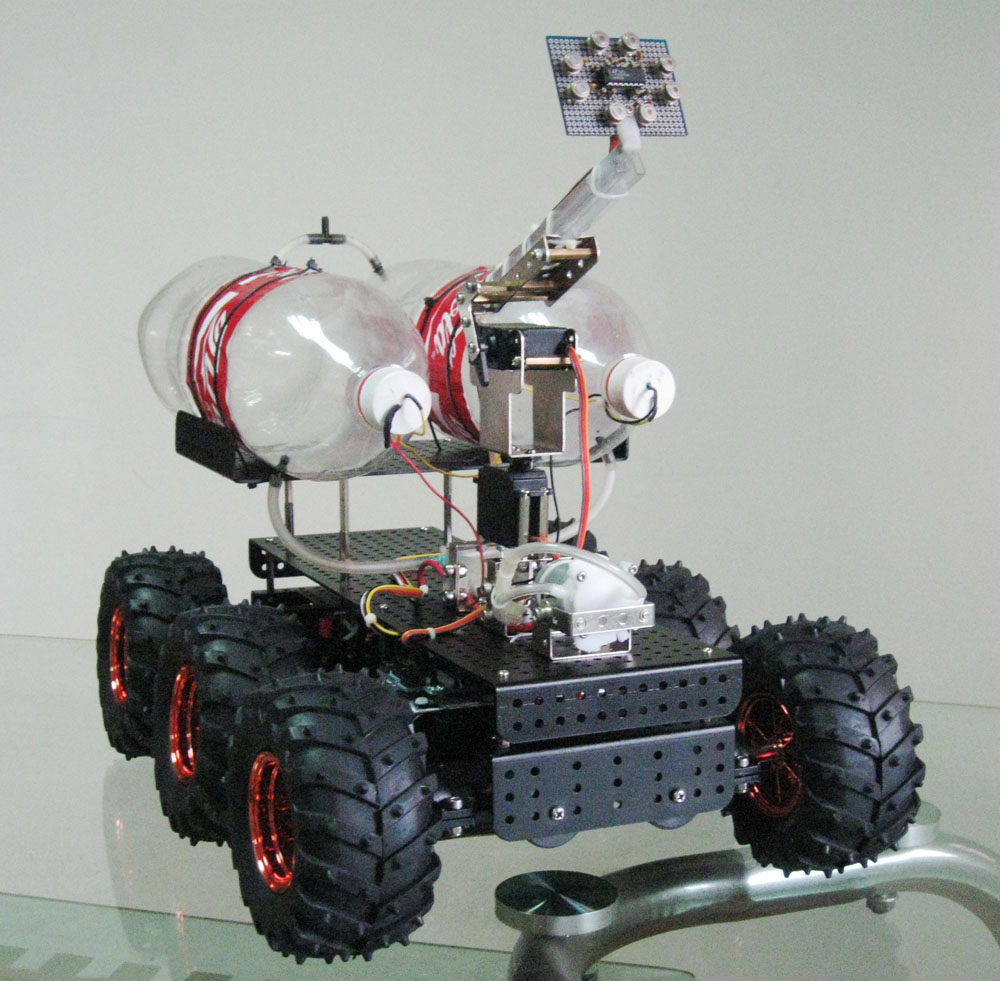 Let's Make Robots is a free, volunteer-based community of people who make robots. They have tips and instructions, project pages, forums, and many other resources for members. Membership is free, of course.
We have many other resources for aspiring robot builders here at Ponoko. Take a look at our new Arduino and Electronics+Robotics blog categories and the huge selection of electronics parts we now offer from Sparkfun. Last but certainly not least you can have all your custom parts and casings laser cut with Ponoko Make.
Top of Page: SplatBot MkIII by OddBot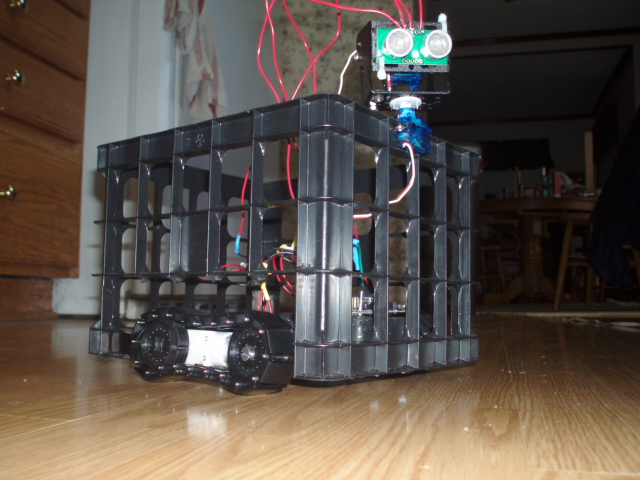 Beverage Bot by JoeBTheKing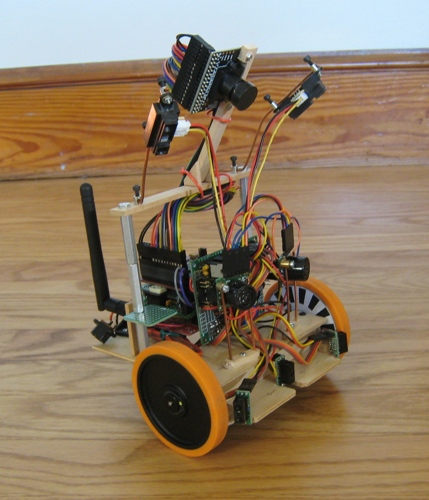 Robot Delta by michael