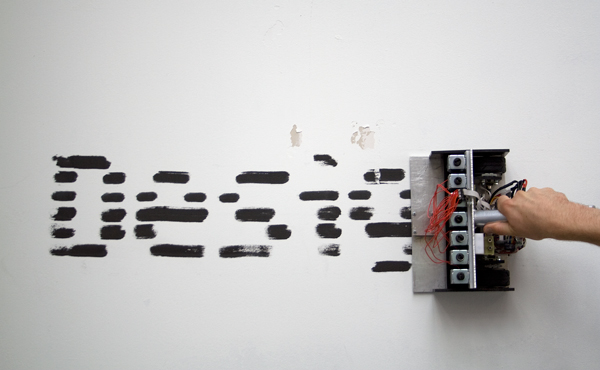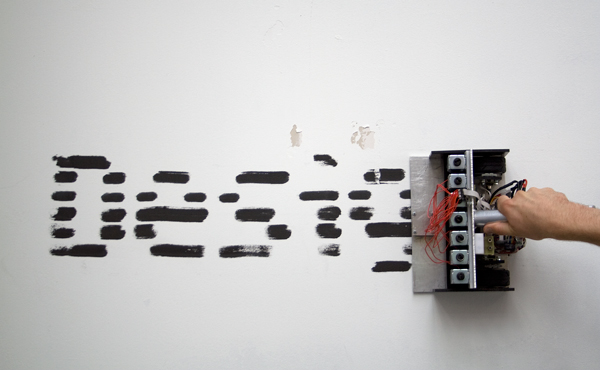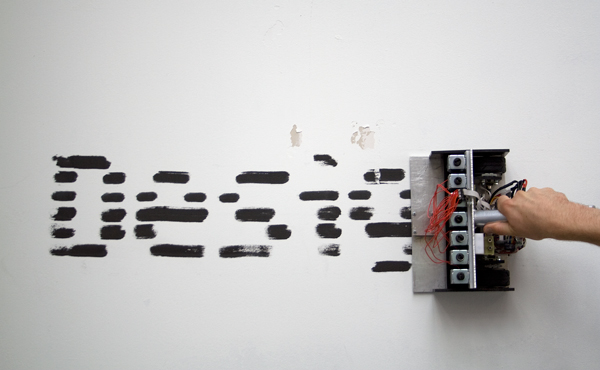 Print A Programmable Message On Any Wall
Felix Vorreiter from Germay made the txtBOMBER, a one-hand-guerillia-tool not much bigger than a pressing iron that generates political statements on the fly and immidiately prints them on any flat surface. This Arduino wall printer device controls seven markers that move up and down, drawing dashes that combine to form the letters.
If you want to learn how to use Arduino for your own projects, check out this Guide To The World Of Arduino.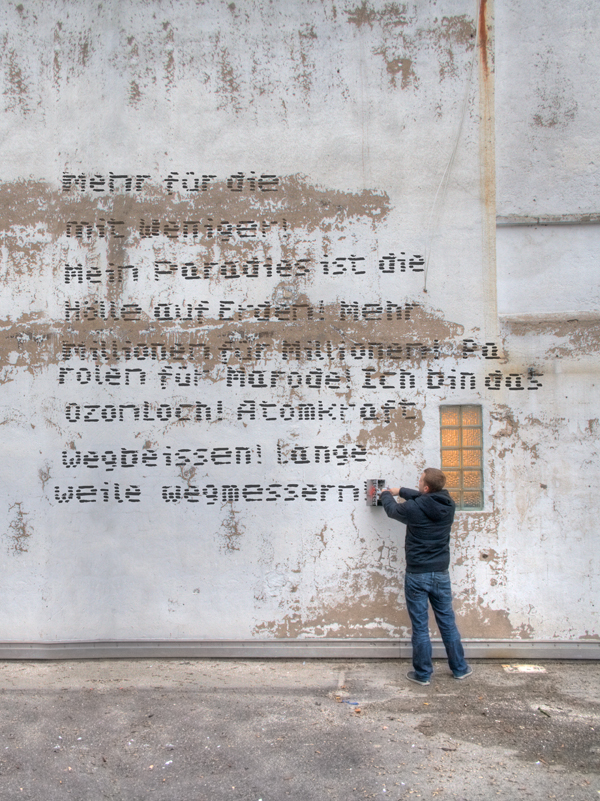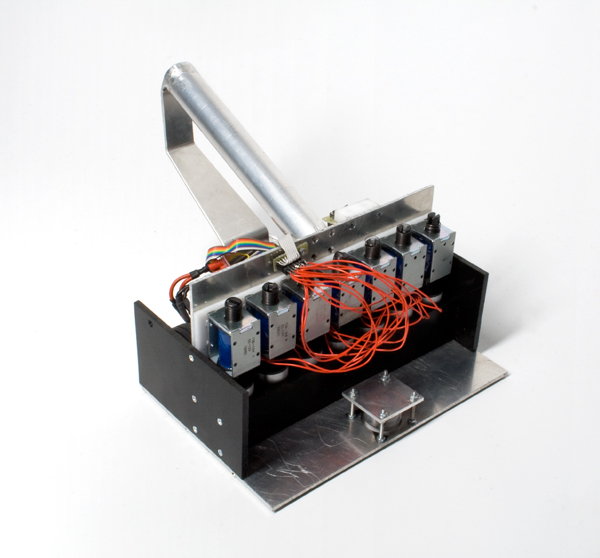 Via Core77
Your Guide To The Raspberry Pi
Everything you need to know about Raspberry Pi.