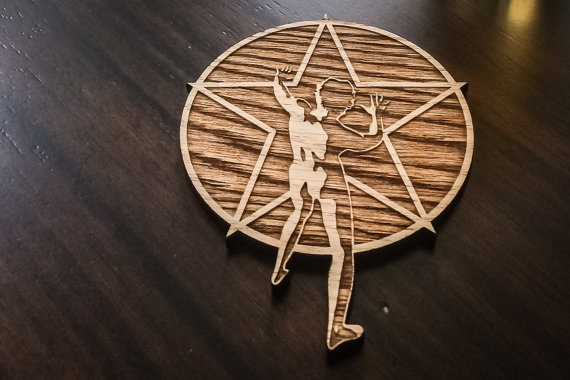 The Laser Cutter Roundup — a weekly dose of laser-cut love: #210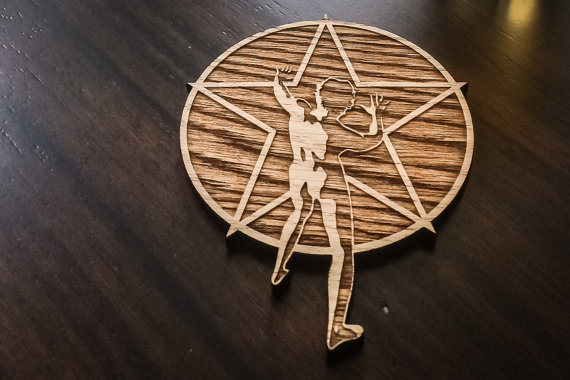 Hey, Sam here collecting the post from The Laser Cutter.
Above are laser cut wood Starman coasters from Pixelaser.
Make sure you join TLC's Facebook page.
After the jump, dye, lighting, clocks, and a bracelet…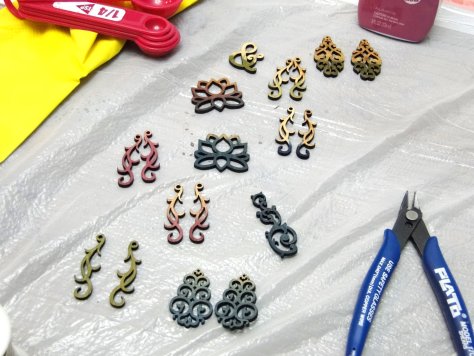 Above is based on a failed attempt at dying laser cut acrylic, dyed laser cut bamboo yielded some nice results for Jen at 52 Lasers.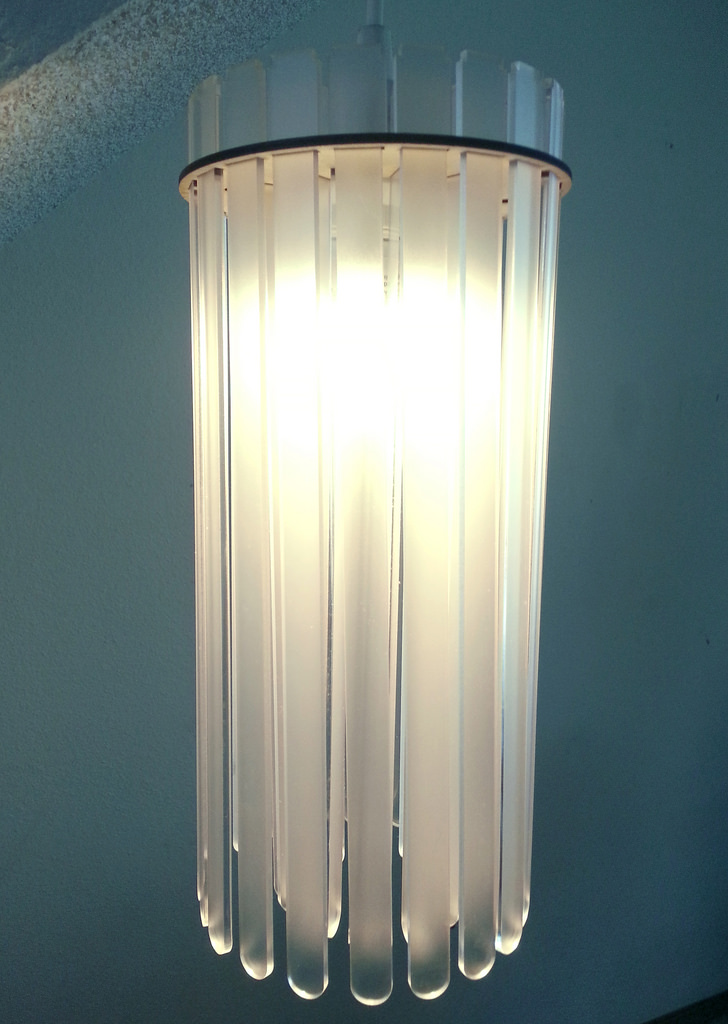 Above is a laser cut acrylic and birch ply light from Elicia Anderson.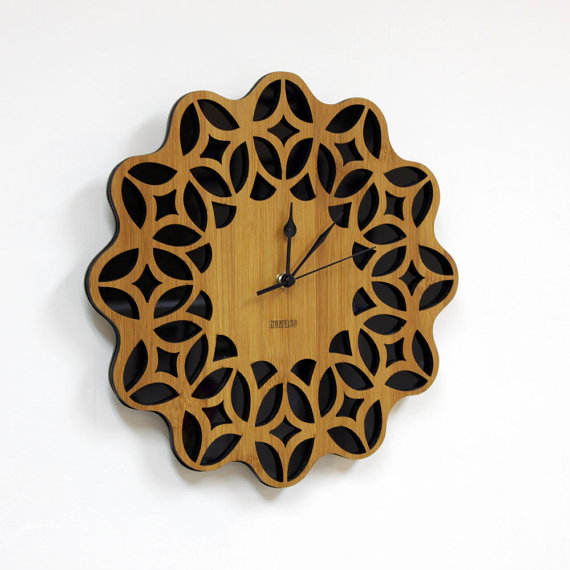 Above is a laser cut bamboo and acrylic clock from HOMELOO.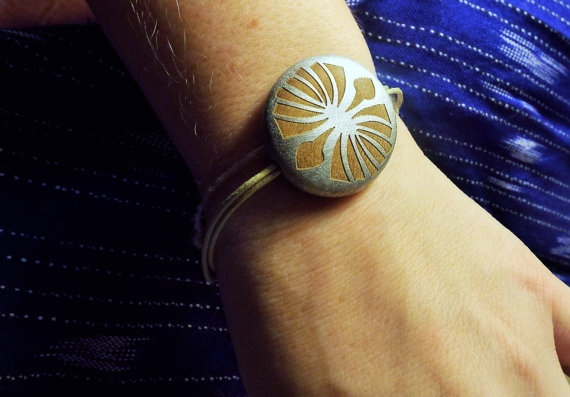 Above is a laser cut wood bracelet from Richarme.