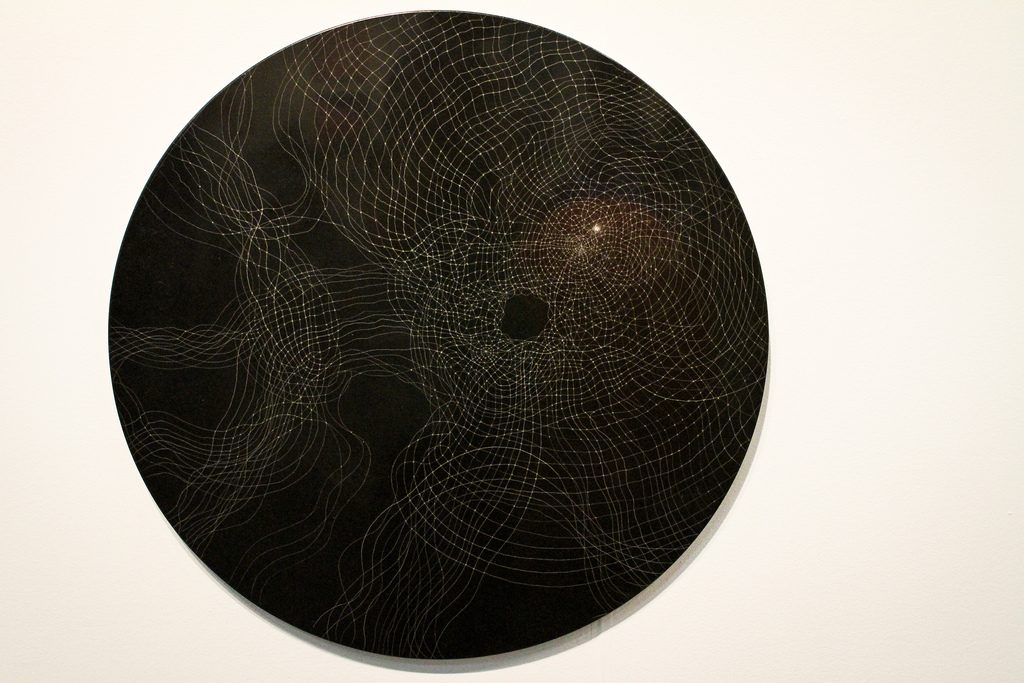 The Laser Cutter Roundup — a weekly dose of laser-cut love: #146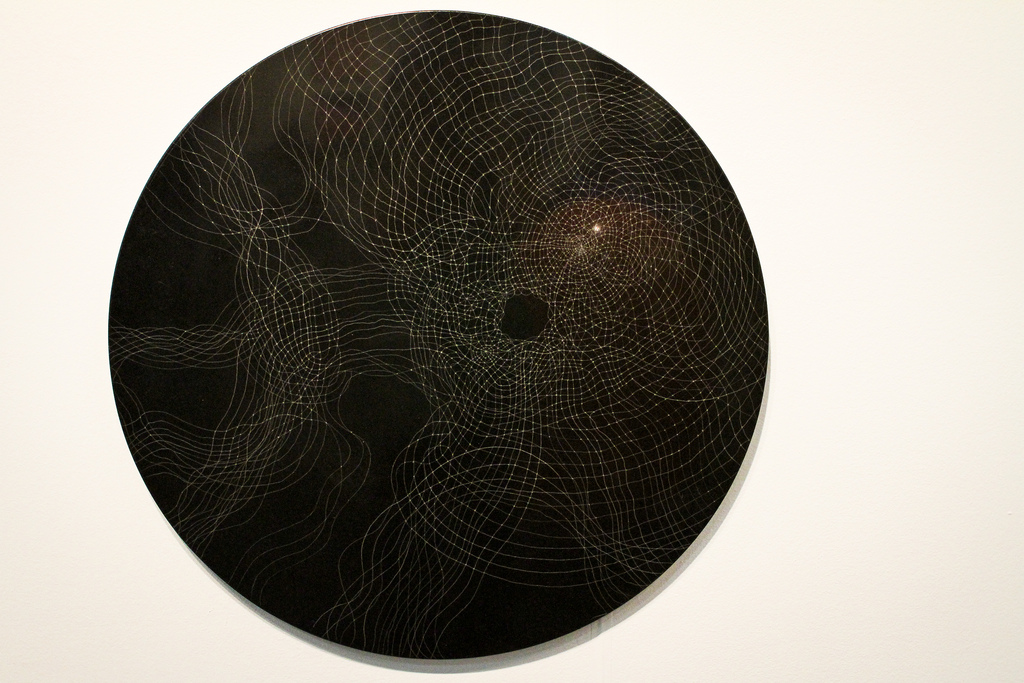 Hey, Sam here collecting the post from The Laser Cutter.
Make sure you join TLC's Facebook page.
Above is laser etched granite from Amy Richards.
After the jump, pollen, skulls, adventure soot, and an Millypus…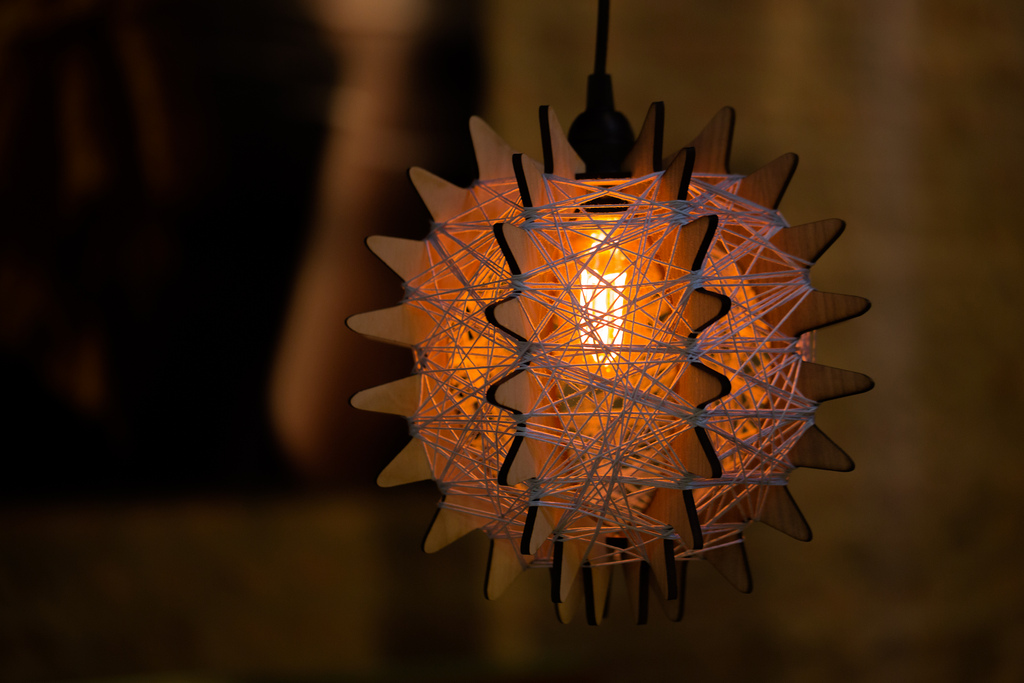 Above is a laser cut lamp from David Sjunnesson seems to be an example of the Pollen Lamp.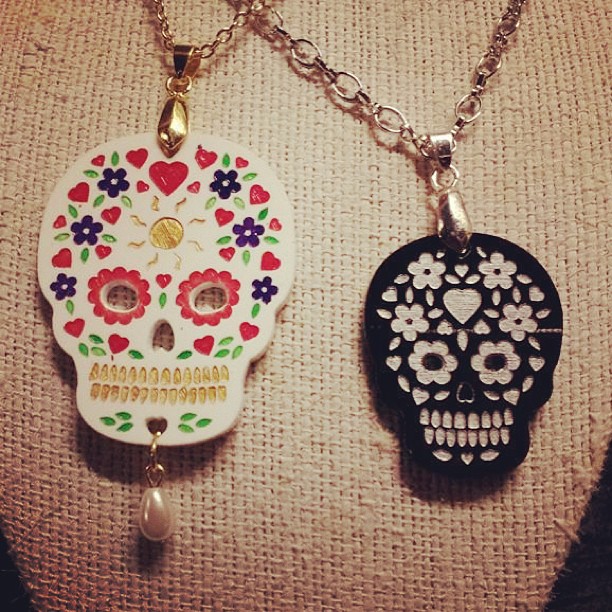 Above are laser cut and etched acrylic sugar skull pendants from EcoMonstor.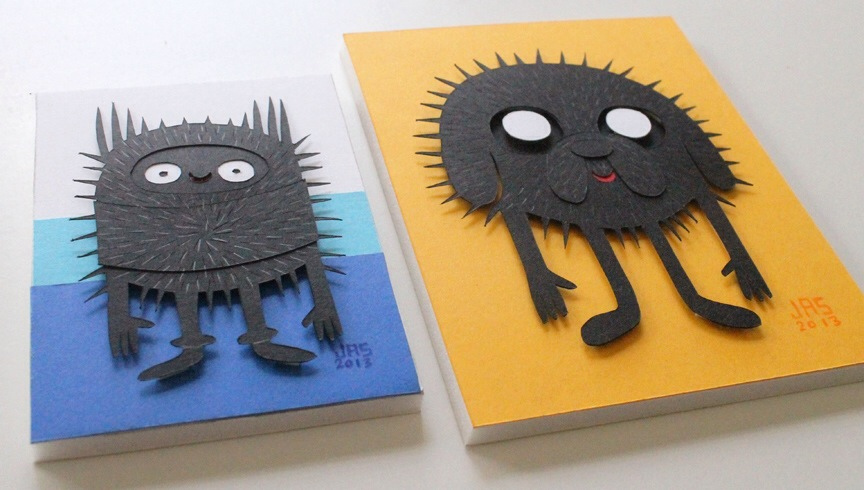 Above is a great Not laser cut mash up of Adventure Time and the Studio Ghibli Soot Spirits from Supahcute.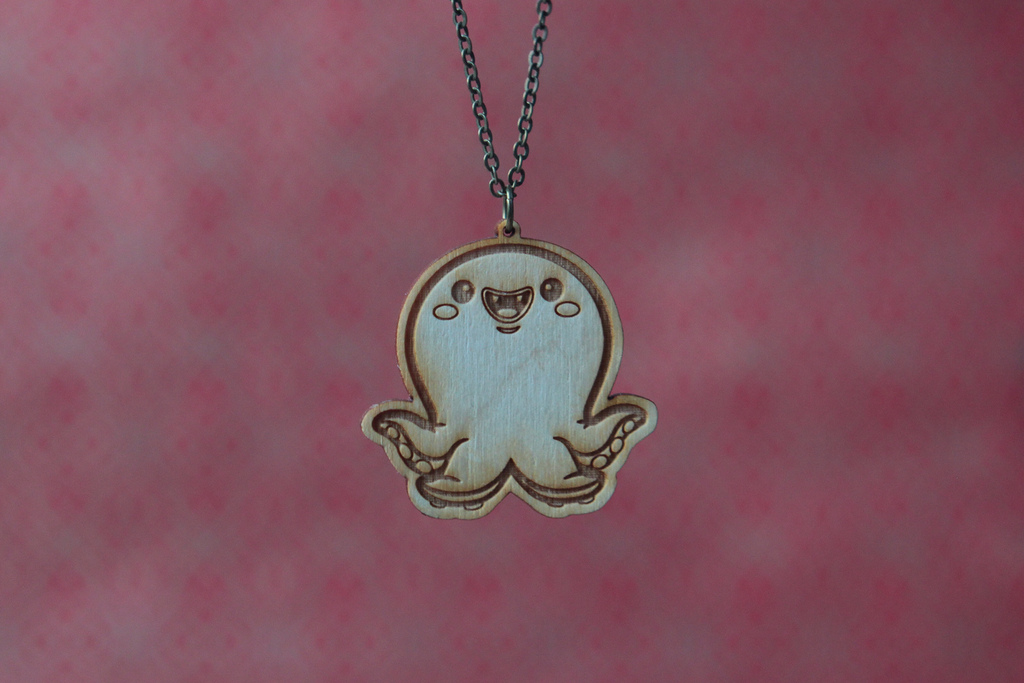 Above is a laser cut and etched wood necklace from Supahcute.