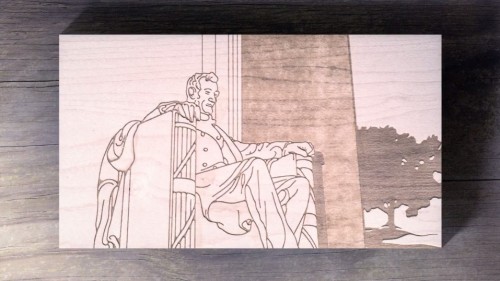 The New America – is this the future of film making?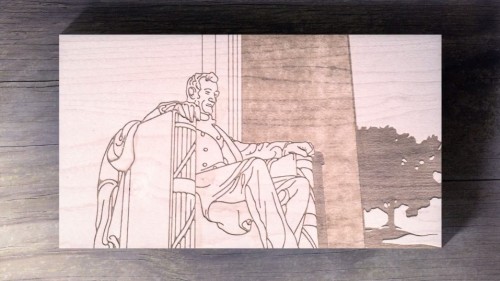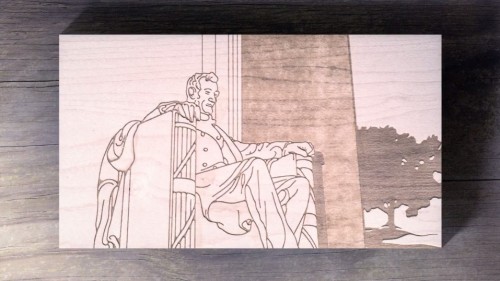 Two years in the making and consisting of over 800 individual laser etched wooden panels, The New America is an animation spectacular from film maker Nando Costa.
No stranger to the digital realm, Costa has created a unique bridge between the digitally produced physical object and the moving image. The largely abstract animation is pieced together from 8×4.5 inch panels of laser etched maple, resulting in an interesting visual effect as the wood grain changes from frame to frame.
The final production was made possible following a successful Kickstarter campaign, where contributors were rewarded with (amongst other things) actual panels from the film. Is The New America an insight into our future? Aside from any messages secreted within the animation itself, it certainly is interesting to see how laser cutting can be utilised in new ways. When reflecting on the process, Costa acknowledged that it was "a lot of hard work and stress" to bring The New America to life.
Click through to discover what the fuss is all about! See the clip after the break.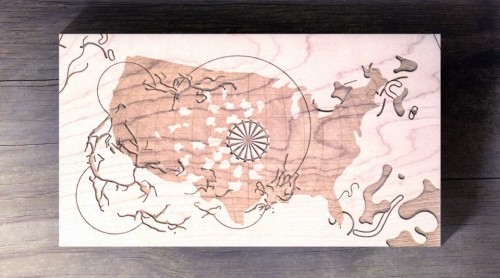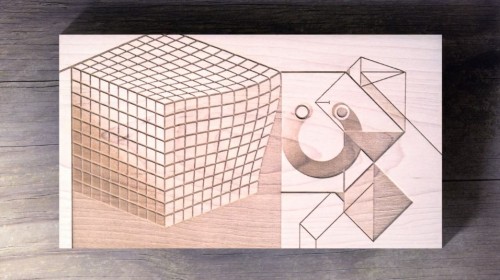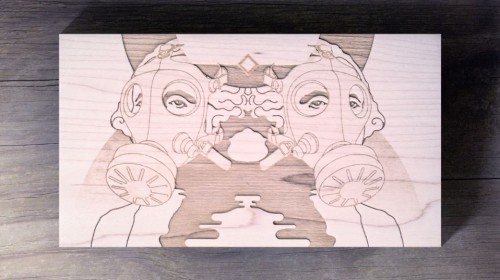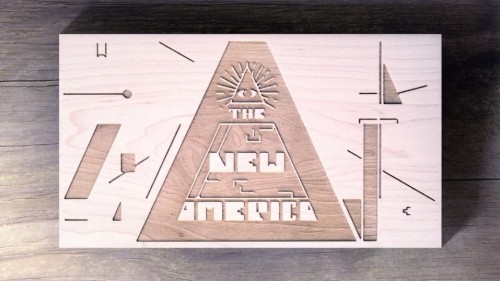 Although the campaign is long over, if you are a serious fan you can still purchase panels from The New America at Costa's Etsy store.
via The Verge