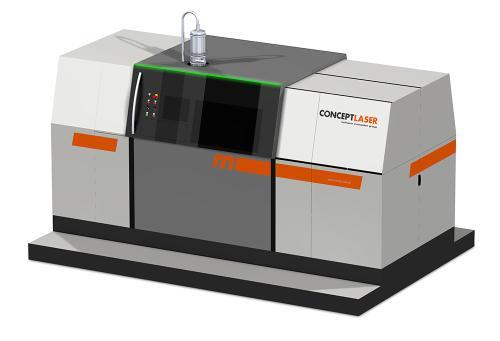 A giant laser sintering printer with a tiny 20 micron layer thickness.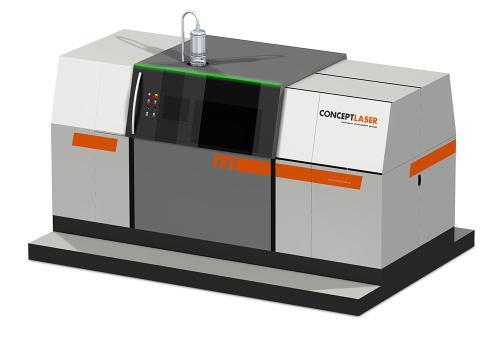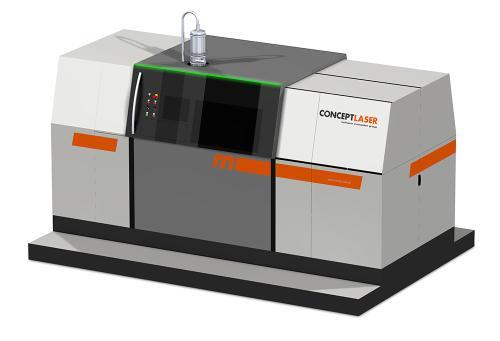 The German automaker Daimler AG has funded a research partnership between the Fraunhofer Institute of Laser Technology and the German company Concept Laser. The result was the X line 1000R system with a build volume is 630mm x 400mm x 500mm (23.6 inches x 15.7 inches x 19.7 inches) and a layer thickness of 20 to 100 microns.
This would be a significant achievement for a plastic or resin printer, but it's remarkable considering that this is a laser sintering printer for fusing powdered metal. The machine was developed to aid in the production of complex metal parts that are traditionally made using a time- and money-intensive sand casting process.
Via Design News