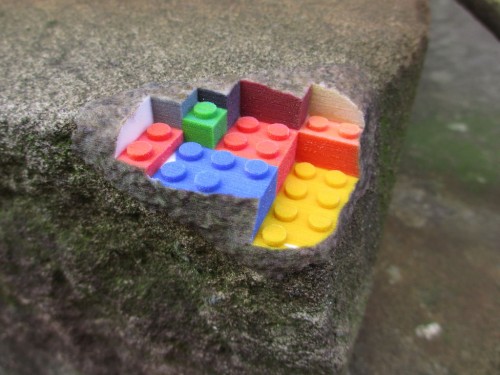 Surprising updates seamlessly blend reality and imagination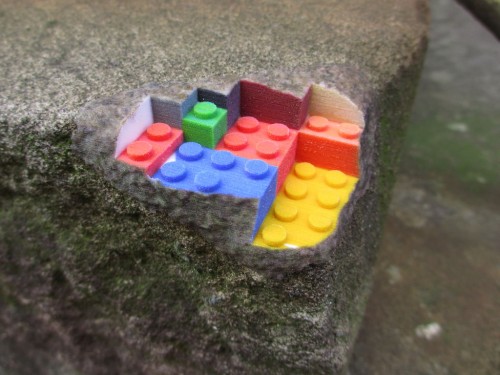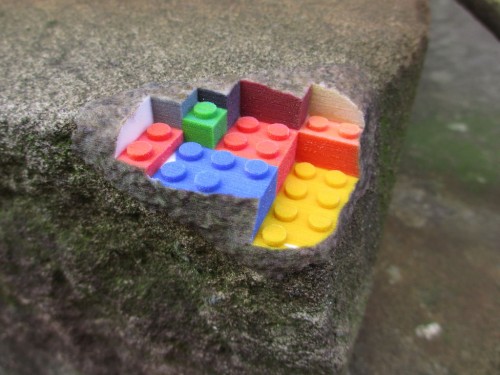 Bringing 3D printing into the public arena on a more subtle level than we are used to seeing, Greg Petchkovsky's entry to the Instructables Make It Real challenge is quite an eye-catcher.
Focusing on modifying or updating objects in unexpected ways, his technique involves taking dozens of pictures at different angles of an object, and then importing them into Agisoft PhotoScan for processing. The result is a high-resolution, full-colour point cloud that can be used for 3D modelling.
Click through for a video that shows just how he came to this clever outcome.
via Hack a Day