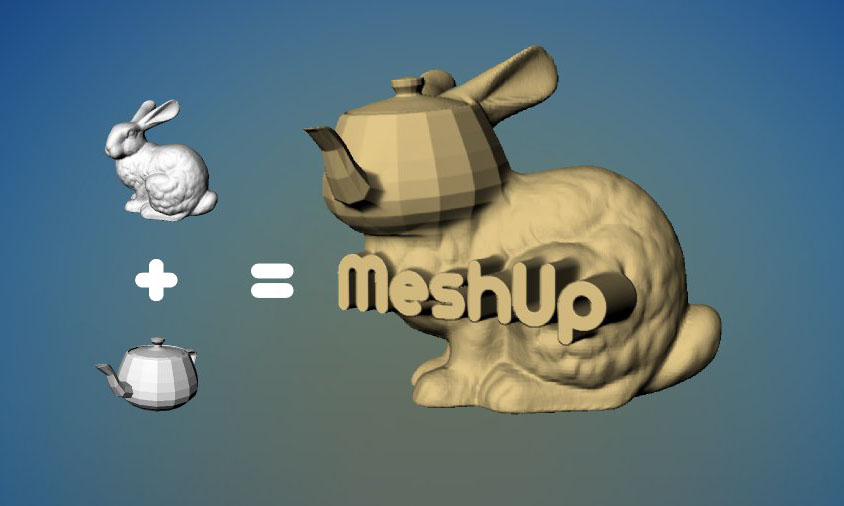 Purpose built 3D modelling software for designing 3D models for printing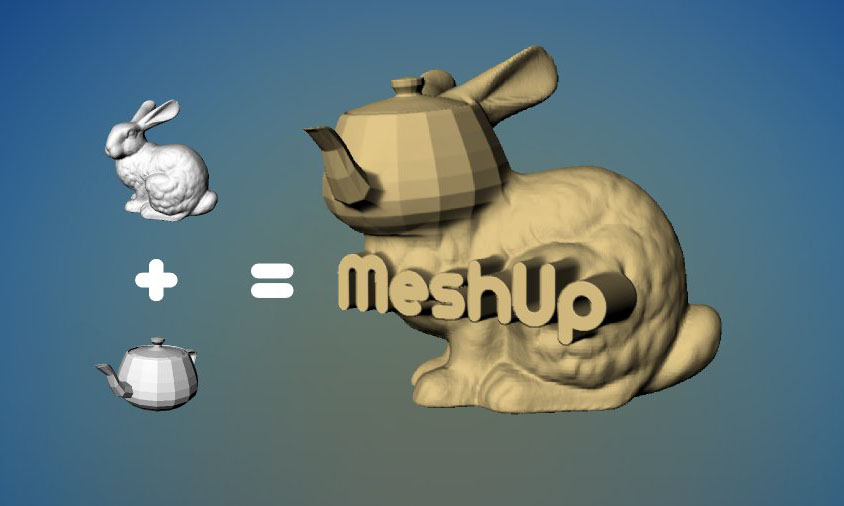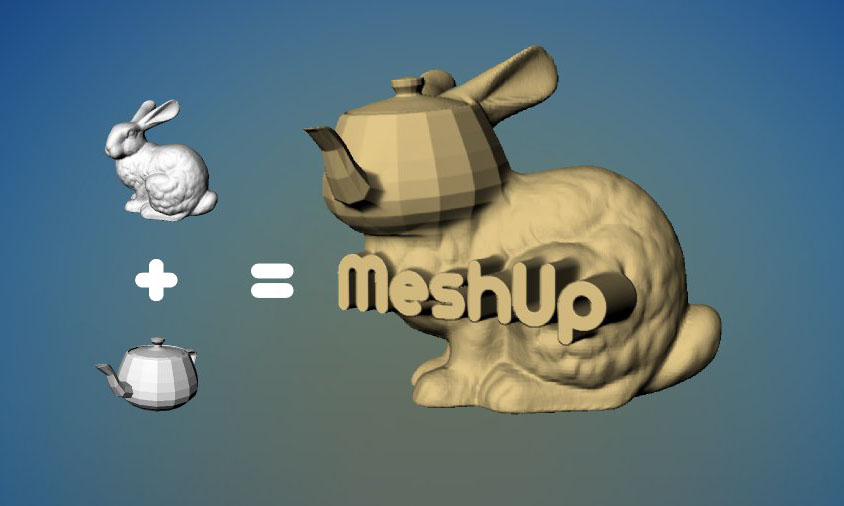 MeshUp is a purpose built 3D modelling application for 3D printing. At first glance, MeshUp appears to have similar mesh mixing capabilities as Autodesk meshmixer. However it includes much more powerful and 3D printing specific features. Developed by a company called Uformia, they claim – "MeshUp is the first real volume modeler for meshes. We want to make life easier for 3D printing and for creators. At Uformia we envision a very different experience for users, where without effort, a creator can be sure that their models are always ready for 3D printing."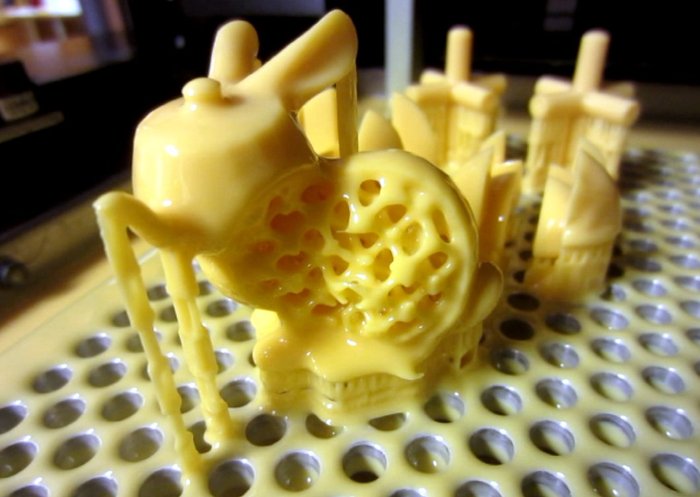 Fresh out of the 3D printer, a cross-sectional cutaway detail of the micro-structure able to be added to any mesh.
MeshUp includes some powerful shelling functionality to hollow out the centre of an object. This reduces the print area and time. For added structural strength – the app allows the user to generate supporting micro-structures to maintain the structural integrity of an object.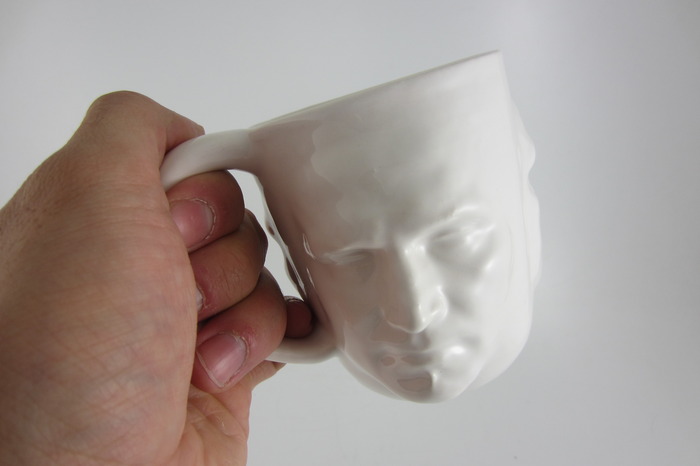 Traditional 3D modelling software can sometimes miss holes and break the watertight 3D volumetric form necessary for a 3D model to be accepted by a 3D printer. Minor mistakes can cause trouble for even experienced 3D modellers when trying to export an .STL file. MeshUp also includes some very interesting repair and healing tools to close imported 3D meshes so that they can become watertight and printable.
Uformia have begun a Kickstarter campaign to raise money to launch the software into the market and help fund further development of the software. Uformia have some great rewards available to backers of their campaign. MeshUp could be the worthy Kickstarter cause that could help you realise some of your own 3D designs.
---
David is an industrial designer from New Zealand. He contributes a weekly article on personal fabrication for Ponoko. Follow him on Twitter!