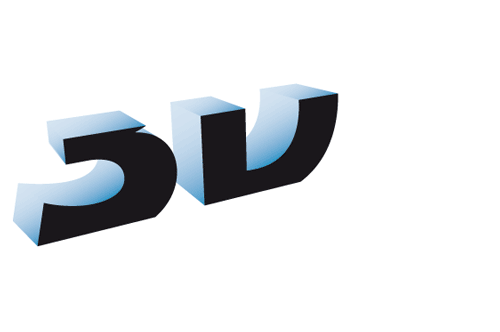 Additive manufacturing in Eindhoven!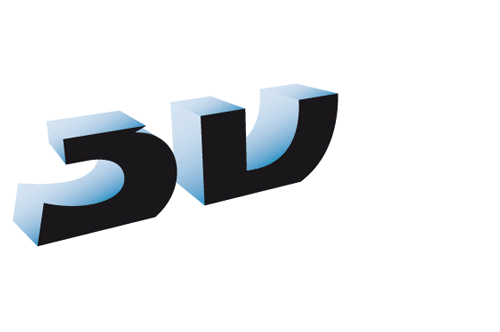 For all those who get excited about digital manufacturing, October 2012 is a great time to be in The Netherlands during Dutch Design Week.
Setting out to showcase just what is behind the fierce growth rate in the 3D printing industry, a series of linked activities will unfold under the banner of the 3D Printing Event.
Featuring an impressive collection of participants ranging from industry heavyweights through to noteworthy newcomers, the event will explore four identified trends:
• The established industry is not only introducing new professional 3d printers with more and more functionality, but has started to bring low end 3D printers as well.
• The open source community works hard to create 3d printers which can be used in personal and professional environments.
• The biggest bottleneck is still the 3D software for making great designs easily.
• 3D Printing services are playing a very important role in creating new business and new business opportunities.
Not only does the seminar series boast over thirty speakers, the accompanying exhibition is host to a display of 3D printing in its current and future formats and there is also a 3D printing design competition in collaboration with Grabcad. Enter your design for a chance to win a Leapfrog Creatr 3D printer!
Head over to the event website to register your attendance, and follow the latest event related news on their 3D printing blog.
Ponoko is proud to be a Media Partner of this year's 3D Printing Event.