Fund your world-changing idea with $100,000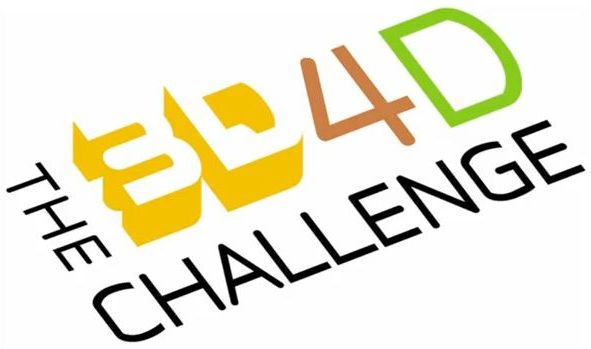 The 3D4D Challenge, a campaign to help the developing world and educate relevant social organizations, is closing to entries soon. Applicants have until July 31st, 2012 to submit their ideas on how to bring about positive change using 3D printing.
The idea behind the challenge is to attract the best options, mentor applicants on possible social implications, and finally hold a pitch session to select the winner.
That winner will receive $100,000 in funding that must be used to implement the selected plan.
This video explains:
For full details (and how to enter your idea!), visit the 3D4D Challenge website here: http://www.3d4dchallenge.org/
(via @on3dprinting)
---
Derek Quenneville is a 3D printing evangelist who posts weekly on the Ponoko blog. Follow him on Twitter @techknight.