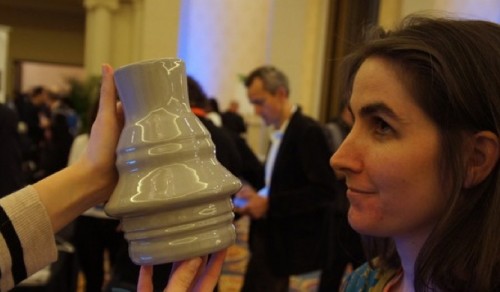 Make a vase from your own profile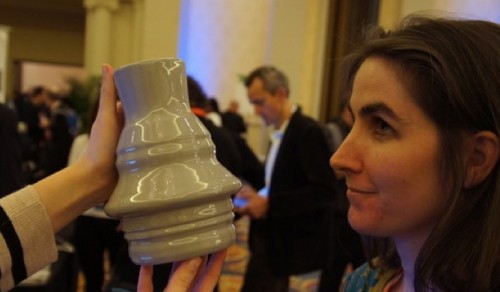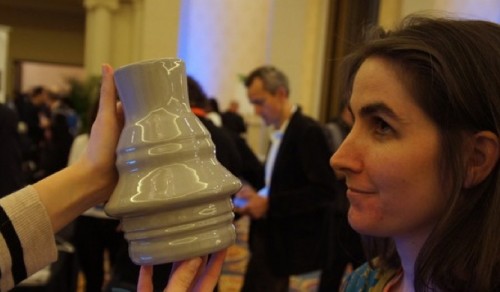 For those who enjoy a novelty gift, the new iPhone app from Sculpteo might be just what you've been looking for.
A free download onto your favourite i-device is all that it takes. Use the app to snap a picture, and then with just a few simple manipulations the resulting data is prepared for printing as either a vase, a bowl or a coffee cup.
It's not all about putting your pointy-nosed mug on a mug – the app can also be used to model your twitter statistics or customize an iPhone case.
With access to the Sculpteo community, this app is a great way to introduce people to the world of 3D printing and the possibilities that are enabled by the technology that we carry around with us in our daily lives.