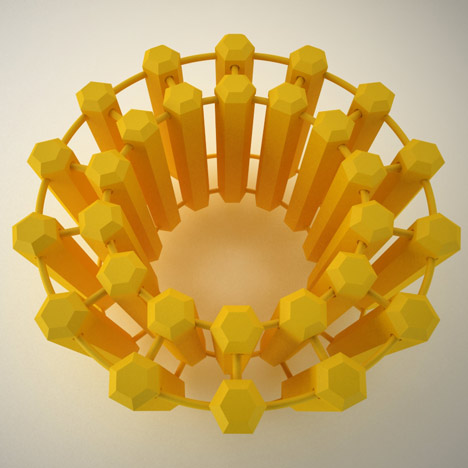 New York Designer's new Jointed Jewels range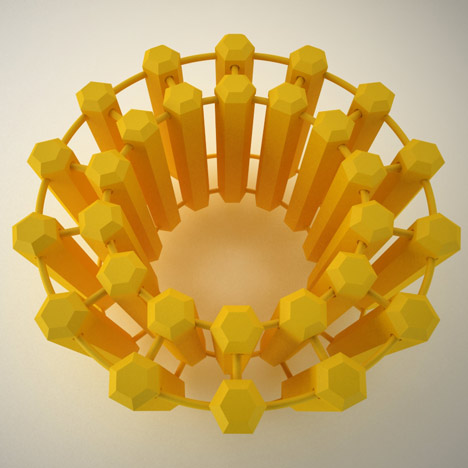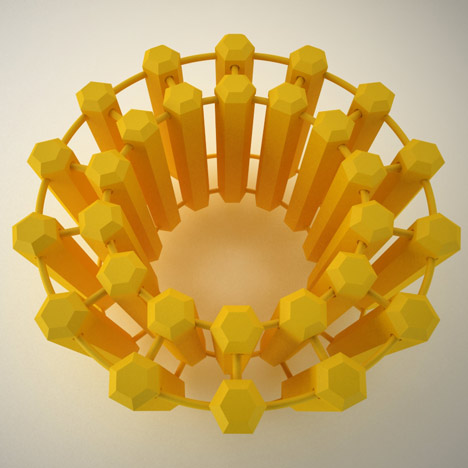 Designer Alissia Melka-Teichroew's 3D printed Jointed Jewels range was recently unveiled as part of Ventura Berlin at the Quibique design trade show.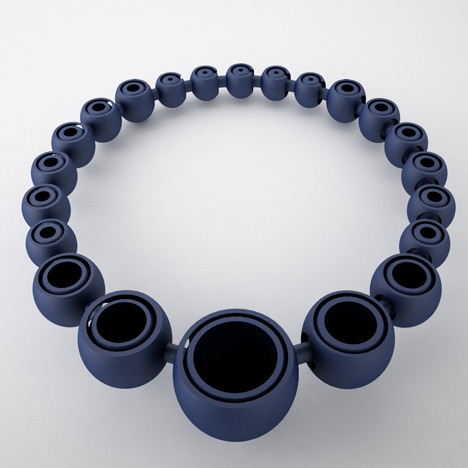 She takes advantage of several 3D print properties including most importantly one – that allows objects to be (almost) completely encapsulated, thus allowing ball joints (very similar to car and trailer towing points) to be created already assembled in the printer.
Melka-Teichroew's work has previously been featured on Ponoko, Kristen was lucky enough to interview her back in August.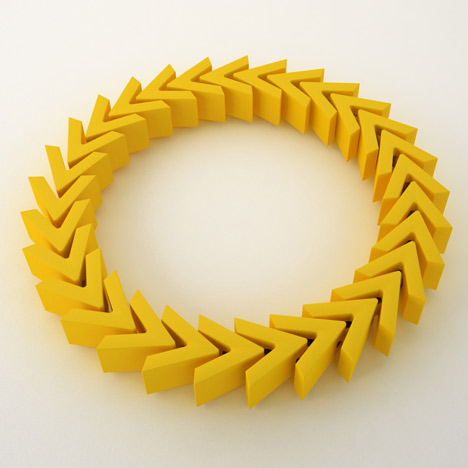 Via Dezeen
---
David is an industrial designer from New Zealand. He contributes a weekly article on personal fabrication for Ponoko. You can follow him on
Twitter
.