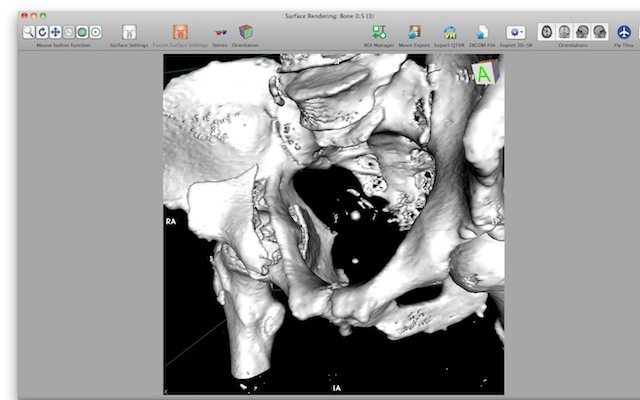 3D printing for a hospital on a limited budget.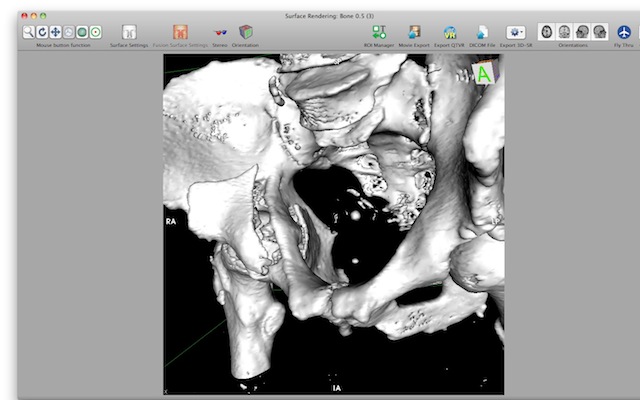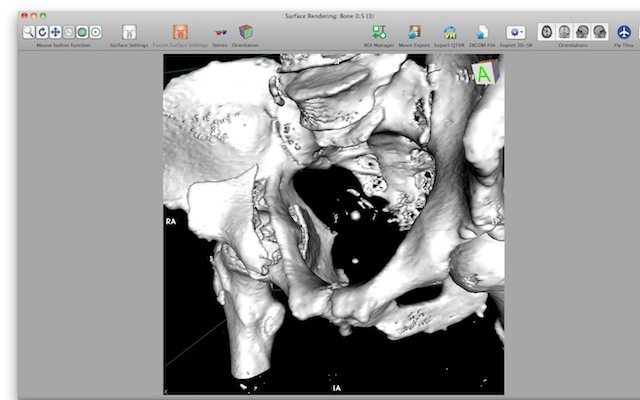 Mark Frame, an orthopedic surgical trainee in Glasgow Scotland, made a 3D print of a patient's forearm himself for a thousand dollars less than the hospital.
One day in surgery an opportunity arose, a patient needed a 3D model created of their fractured forearm to plan their surgery to realign it. This had already been done via a university department and the model produced was out of proportion and only a truncated portion due to cost issues. Even with this it was still north of $1200 for the small model. I then realized I could do better and for less and challenged my self to produce a model.
He used the data from a CT scan and open source software OsiriX (medical imaging) and MeshLab to produce a printable 3D model. He then uploaded that model to Shapeways. After he received the model, he checked it for accuracy and was happy to discover it was a near-perfect replica of the bone. He spent 77 pounds sterling (roughly $120) in total. I think we can safely call that a significant savings compared to $1200.
Read more about this story on the Shapeways blog.

Via Shapeways