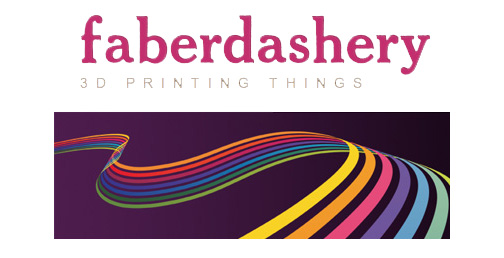 filaments from Faberdashery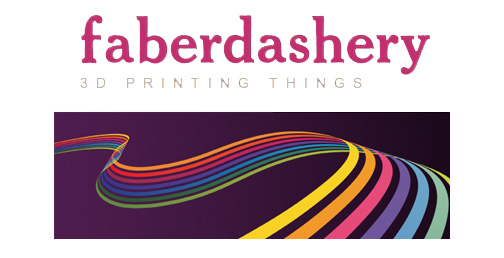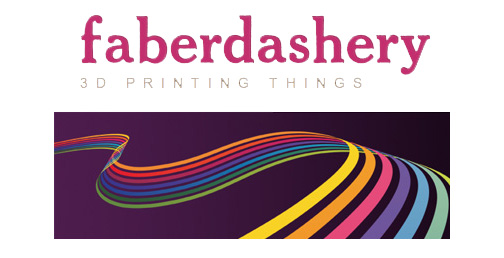 A few weeks ago, UK based start-up Faberdashery opened the virtual doors of its 3D printing materials store. And inside is a full color spectrum of plastics for use with your DIY desktop 3D printer.
Faberdashery sells PLA-plastic filaments in 18 different colors. Filaments are available in either 1.74mm or 3mm diameters, and are sold by the meter or by the coil (100m). Prices for most of them start at £0.29 (about 50 cents) per meter.
And did I mention that their color selection is fantastic?

You've got your basic ROYGBIV, but you've also got lovely colors like Buttercream and Cherry Blossom Pink, metallics like Bling Bling Gold and Robot Silver, and even that off-putting off-white that 80s-era cords have — which Faberdashery has given the sophisticated name of Architect's Stone.
It's awesome to see that at-home 3D printing has become popular enough to encourage the start of a new company that aims to "provide the 3D printing community with the best printing material available."
Keep up with Faberdashery on twitter. And do check out their blog. They just posted a conversation starter I'm so jealous I didn't think of for one of our monthly giveaway contests.
The question: You're stranded on a desert island with your laptop, a battery, and your DIY 3D printer. What .STL file do you print to survive?
via David ten Have